Support our Sponsors:
| | |
| --- | --- |
| iPhone: The King´s Request - a Point-and-click game with humour and wit | |
12-22-2012, 02:22 PM
Junior Member

Join Date: Dec 2012

Posts: 10
The King´s Request - a Point-and-click game with humour and wit
---
Peeking Peacock is introducing a new game for iPhone and Android. The King´s Request is a kind of unique experience where you combine puzzle point-and-click adventuring with humorous interactions with somewhat interesting characters. Try it out now! Great for some holiday fun! And rate it and tell your friend.
Find it at Itunes
Features:
⁃ Inspired by classic point and click adventure games!
⁃ Nostalgic and cartoonish graphics that draw you into this outstanding adventure!
⁃ graphic optimized for retina display
⁃ Lots of items to collect and puzzels to solve!
⁃ Fantastic soundtrack and sounds effects!
⁃ A lot of characters to interact with!
⁃ An interesting and funny story that make you want to keep playing!
⁃ Auto saves your position and progress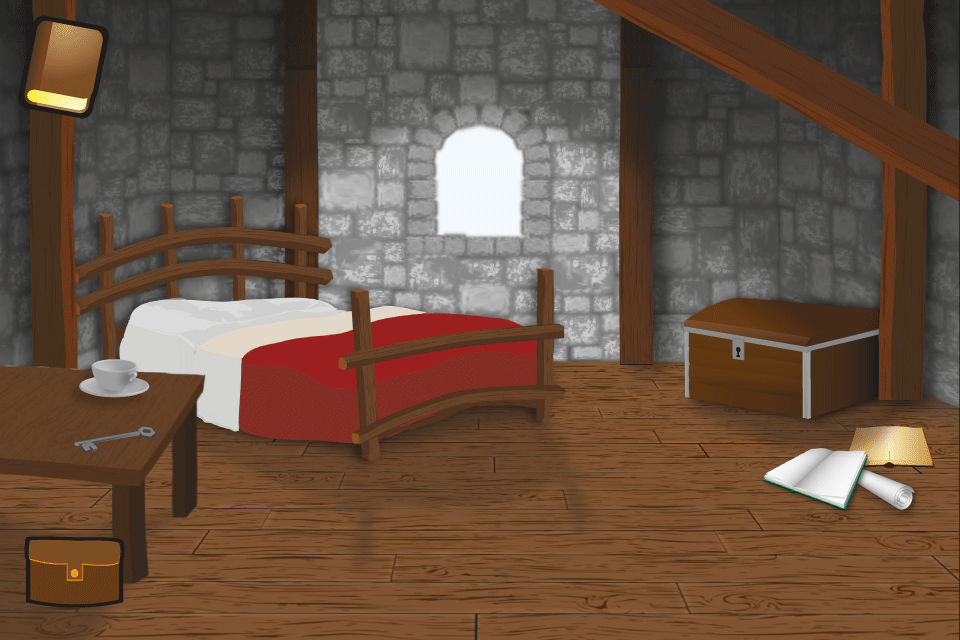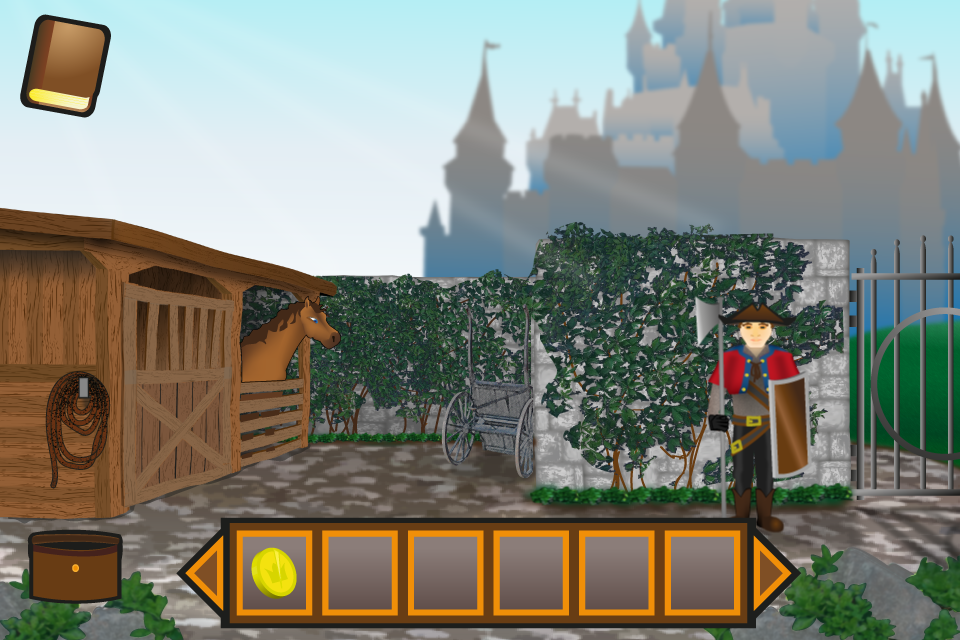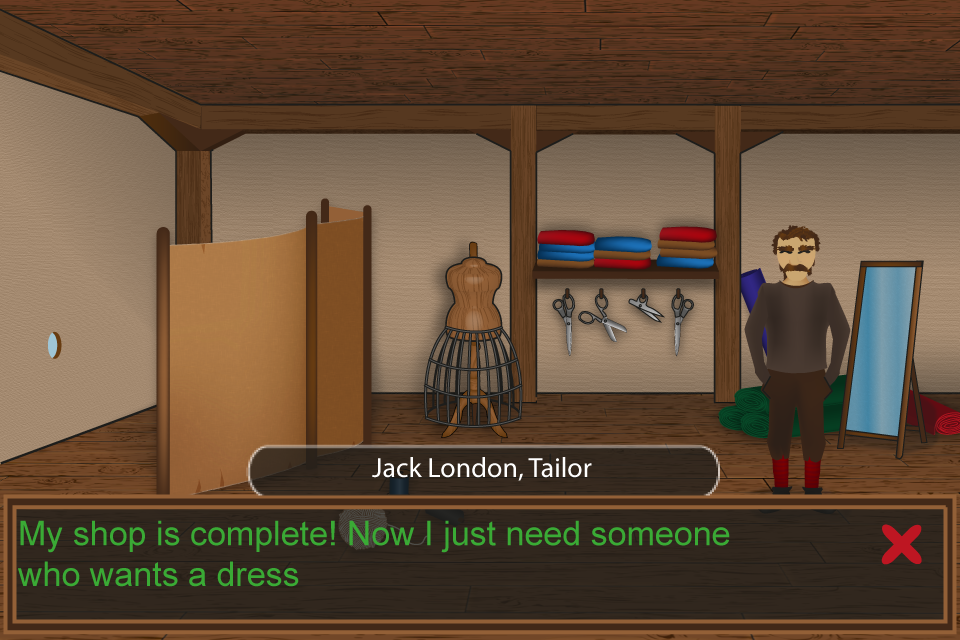 03-25-2013, 04:49 AM
Junior Member

Join Date: Dec 2012

Posts: 10
---
The King´s Request has now been totally reprogrammed, revisited and updated. It had a couple of flaws which have now been corrected. Please feel free to have a new go if your gaming experience was not satisfactory last time. It is Free on AppStore for a while so grab it while you can! If you want to leave a review and maybe dash out some stars, it´s up to you, but I would be thankful.
All feedback is most appreciated. Thank you for a nice forum / Pierre
03-26-2013, 10:42 AM
Member

iPhone 4S, iOS 6.x

Join Date: Mar 2013

Posts: 37
---
Trying it out; I like the old-school adventure vibe, but I feel as though I've hit a game-stopping bug. Spoilering the sequence so you can take a look at it.
CONTAINS PARTIAL WALKTHROUGH OF THE EARLY GAME; REVEAL AT YOUR OWN RISK
•••Spoiler:
My current quest is: Find the Dragon
Latest activity listed: picked up a chicken

Since picking up that chicken, I have:
1. Delivered the chicken to the ogre
2. Asked him about how to find the dragon
3. Gave him ink, a feather, and the poster
4. Saw the path to the north open up
5. Went back to town, grabbed another feather
6. Went back to the chicken farm, grabbed some seeds
7. Went to the wishing well, tossed in my coin and wished for world peace

None of those are reflected in my activity log.

And when I return to the ogre, the new path is not open, but he is still talking about the festival.
If I have done something that leaves me in an impossible position (most likely the
•••Spoiler:
wishing well
), then it would be nice if you gave a game-over screen rather than letting me keep wandering around.
Otherwise, my best guess is that this (
•••Spoiler:
not immediately following the new path
) left my game broken. Fortunately, I'm not too far in so I can get back to this spot fairly quickly.
Any chance of allowing a save slot or two, so we don't lose all our progress if a bug hits?
Posting Rules

You may not post new threads

You may not post replies

You may not post attachments

You may not edit your posts

---

HTML code is Off

---