Free Download:
https://itunes.apple.com/us/app/whats-that-saying/id560419191?ls=1&mt=8
Formerly known as Proverbidioms, 6 Waves Hong Kong have republished this for us under the new, not such a mouth full name:
What's That Saying?
We were constantly getting "huh?" responses with the old name
We spent hundreds of hours on improvements for this new version...
If you love puzzle games be sure to give it a try!
And please leave a rating!
Screen Shots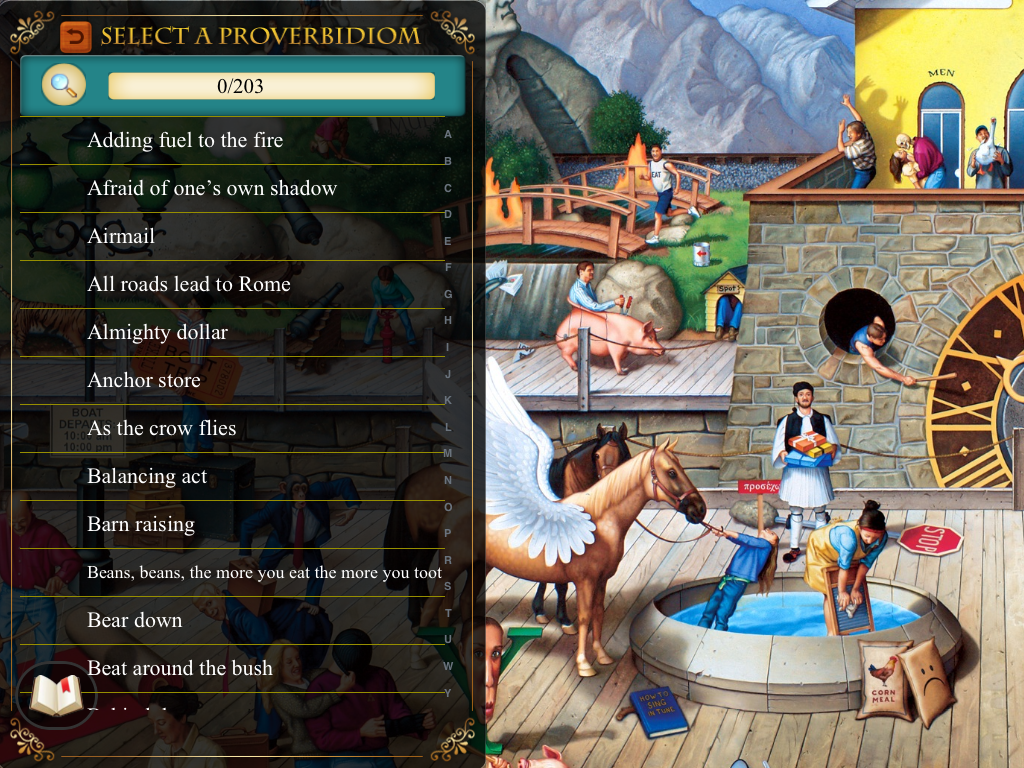 Free Download
https://itunes.apple.com/us/app/whats-that-saying/id560419191?ls=1&mt=8
Gameplay Video:
Youtube link
|
Pop Up
Free Download:
https://itunes.apple.com/us/app/whats-that-saying/id560419191?ls=1&mt=8