TibiaME v2.09 (cross-platform classic 2D MMRPG), by CipSoft
---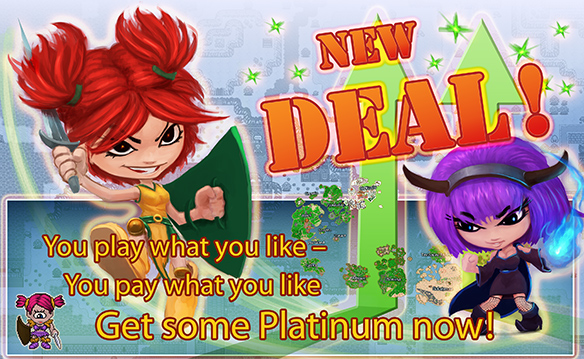 Description:
TibiaME is the first massively multiplayer online role-playing game for mobile devices. Come together with hundreds of players and experience adventures in a colourful virtual world! Along with your friends you explore the mysterious land of TibiaME, fight your way through hordes of evil creatures and solve ancient riddles to find untold treasures. With every monster you defeat you will grow in strength and power. TibiaME is based on the successful online role-playing game Tibia which attracts thousands of players every day.
TibiaME is truly
cross-platform
and can be played on many devices:
If you like great quests and a large gameworld to explore - try out TibiaME! TibiaME has persistent gameworlds, so every action you take will have an effect and can be seen by the other players.