Support our Sponsors:
| | |
| --- | --- |
| жжжжжж ANT HUSTLE жжжжжж Coming Soon On App Store | |
12-07-2012, 07:54 AM
Senior Member

Join Date: Apr 2011

Posts: 601
жжжжжж ANT HUSTLE жжжжжж Coming Soon On App Store
---
Hello All,
жжжжжж
ANT HUSTLE
жжжжжж
Coming Soon On App Store !!!!
A colony of black ants lived peacefully over a green hillock, guarded by black ninja ant. All their peace was disturbed when a huge mothership of alien insects invaded the hillock.
The Black Ninja Ant who is always alert on attack from outsiders took position to counter attack. He alerted his colony and started to fight to regain peace.
Join the Black Ninja Ant in his fight to protect the little colony by attacking and killing the Alien Insects.
The game is an arcade mode adventure, with unlimited attack mission coming all your way. The insect seems to be never ending. The interesting line of weapons, rescue equipment and Killer Skills package adds a great punch to this Ant tactics.
жжж Game Feature жжж
жж
Killer Skills – Use the skills to tackle the insects
жж
◙ Dragon Shuriken
◙ Clone Strike
◙ Fire Ball Blast
◙ King ant Slash
◙ Tornado Spin
◙ Multi Strike
◙ Comet Strike
◙ Inferno Burst
жж Rescue equipment – Save yourself from the deadly insects, when they try to outsmart you. жж
◙ Ninja Webchute
◙ Fly Wing Glider
◙ Double Fly Wing
жж Weapons – Awesome lineup of weapons, sharper than you see on screen. жж
◙ Double Slash
◙ Ninja Shuriken
◙ Ninja Kunai
◙ Exploding Kunai
◙ Extra Kunai
▪▫▪▫▪▫▪▫▪▫▪▫▪▫▪▫▪▫▪▫▪▫▪▫▪▫▪▫▪▪▫▪▫▪▫▪▫▪▫▪▫▪▫▪▫▪▫▪▫▪ ▫▪▫▪▫▪▫▪▫▪▫▪▫▪▫▪▫▪▫▪▫▪▫▪
жжжжжж Check out the Screen Shots жжжжжж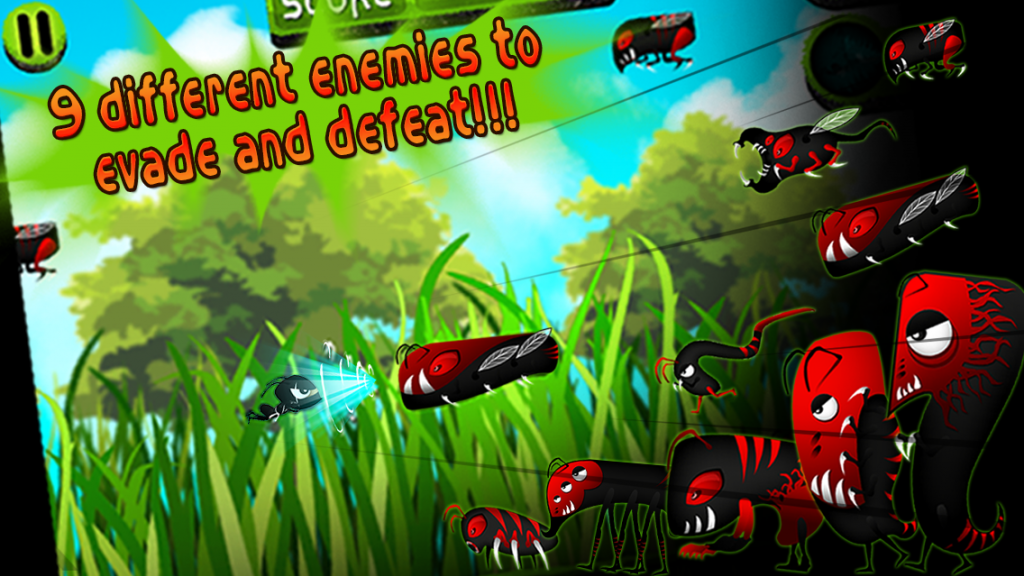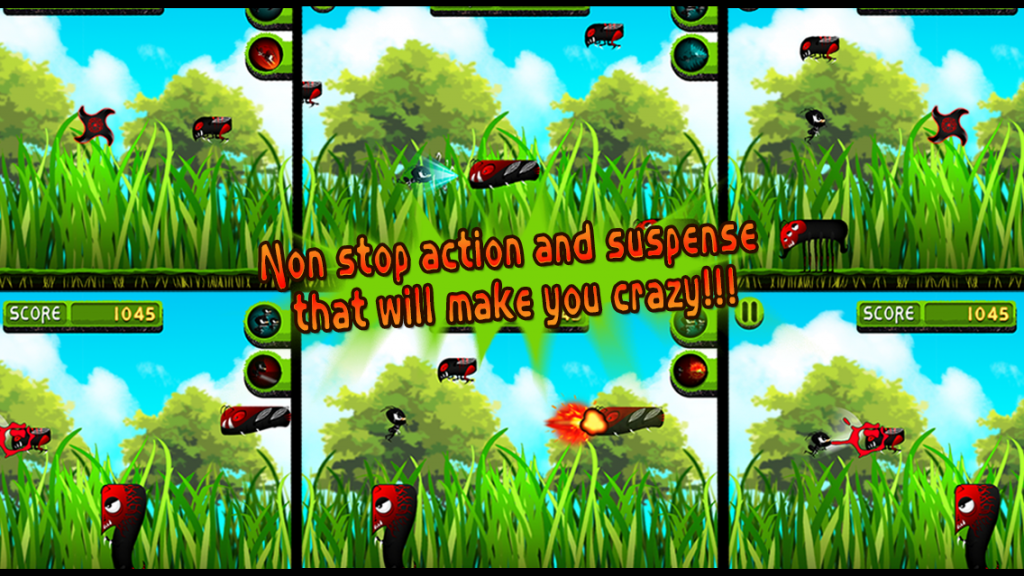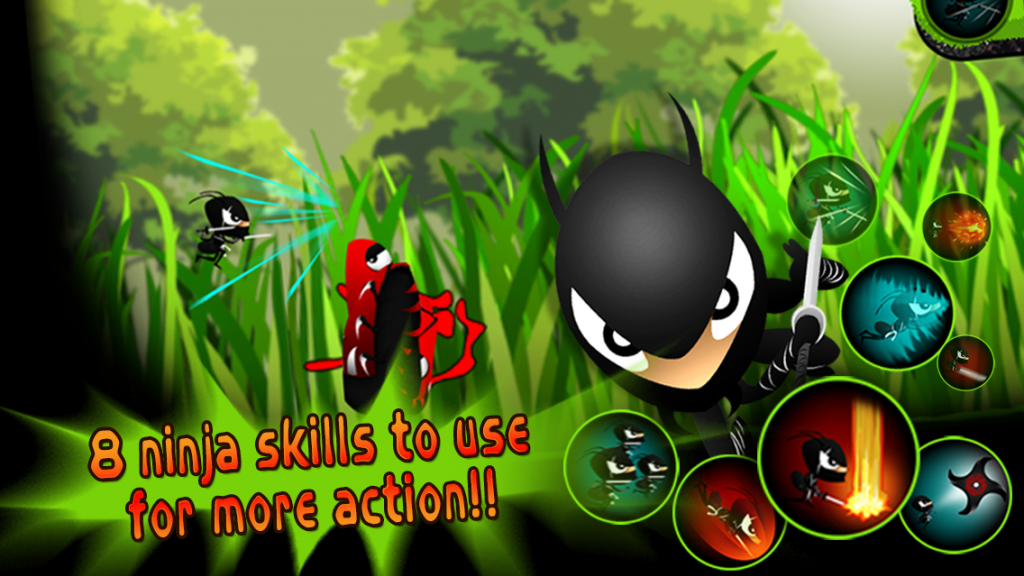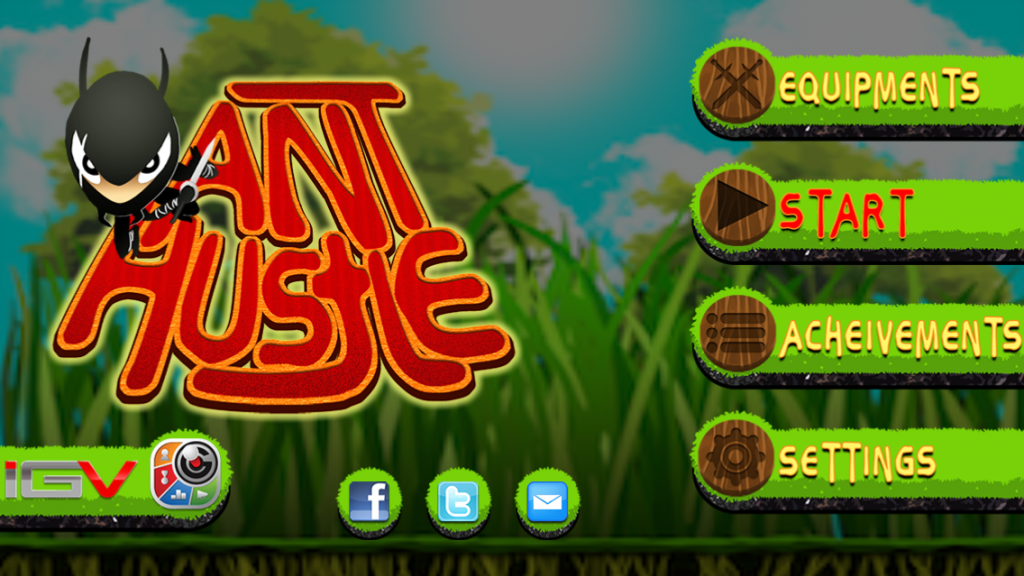 жжжжжж NOTE жжжжжж
If you really wanna try out this, send me a private message. I'll surely send you Promo code on it's release.
Thanks,
Albin
Posting Rules

You may not post new threads

You may not post replies

You may not post attachments

You may not edit your posts

---

HTML code is Off

---