Fight against the wicked Needlesack and his nasty friends in this epic, turnbased match-3 game with special skills and power ups! Get ready for intense fights against a horde of crazy monsters. Annoy them with your needles! Ease into a strategic gameplay, learn to time your voodoo-skills, unlock 20 unique upgrades and defeat the ugly NeedleSack!

Afterwards test your talent in challenging multiplayer mode and play against your friends to reach new heights in the Game Center leaderboards!

Don't wait! Plunge now into the world of NeedleSack!

NeedleSack Zack - Match-3 Adventure - highlights:
· Epic, turnbased match-3 game with hours of gameplay! (3 levels with 2 difficulties for free / full version with 7 more levels as In-App Purchase available)
· Easy to learn, difficult to master! Strategy required!
· Collect stars, upgrade your skills and annihilate your enemies!
· Two unique power ups for more voodoo-power!
· Play against your friends in multiplayer mode!
· Reach new heights in the Game Center leaderboards!
· Unlock more than 25 achievements!
· High definition design!


More information about Needlesack on www.needlesackzack.com
Follow Needlesack on twitter.com/NeedlesackZack
Like Neeldesack on facebook.com/needlesack

More about the developers:
Visit www.pappuga.com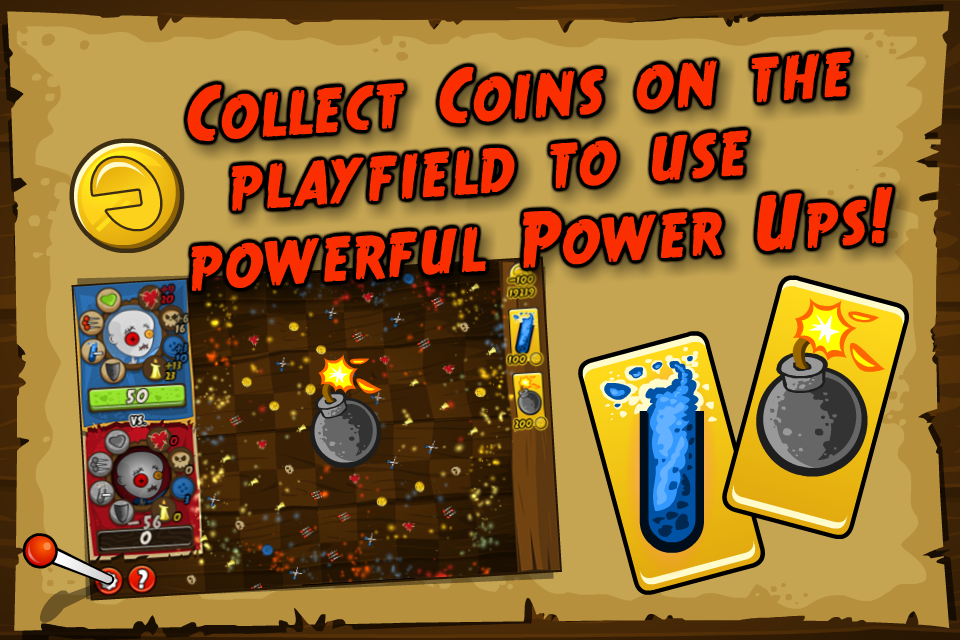 Powered by vBulletin® Version 3.8.7
Copyright ©2000 - 2015, vBulletin Solutions, Inc.