Support our Sponsors:
| | |
| --- | --- |
| iPhone: el Qubador (iphone/ipod -puzzle/action) | |
01-23-2013, 04:28 PM
Junior Member

iPhone 4S, iOS 6.x

Join Date: Jan 2013

Location: Kavala, Greece

Posts: 19
"el Qubador"__iphone/ipod -puzzle/action__20 promo codes
---
Hi, my name is Alexis Michael and I'm the developer of "el Qubador", which is primarily a puzzle game, in which
the user controls a colored cube to collect randomly spawning color tokens from a board.
The game has 7 levels and as the player progresses in them, special tokens make their appearance. These special tokens will paint the cube's sides, mix their color to a cube's side (e.g. [yellow token] + [blue cube side] = [green cube side] and now you can collect green tokens with this side), blow up and collect many tokens at once, boost the speed of the cube, fill the remaining time or just stand in the cube's way.
iTunes link
/
el Qubador's blog
Since this is the best place that I know of to learn about how the game is viewed by the gamers,
I would really appreciate any criticism.
Naturally I am interested not only on things you like, but also (and more importantly) on things that you don't and I could change at this point (if someone told me for example "I don't like games with colors", that wouldn't be much help- haha).
This is a very active forum and that's why I'm giving 20 promo codes for it's readers:
1: WK3AMW6P3NKW
2: RLPA76J9WKEP
3: JEM79YRHFMJX
4: E7TTXM3NLARP
5: 34MRPPNHE3H4
6: 74N9K94EN7WW
7: 39LYHXTA9TPX
8: JWLK43PJJEAX
9: 3JXKX4MP6P4P
10: YWYNKLYPNX4N
11: NLN9NLTNTLAN
12: 6A6M7K46E444
13: 79A37MKAL739
14: 9J7MNKPFX3N7
15: 73T7WWY744NA
16: WFKHPLPYXPYM
17: Y9RWJ4R4KYJ9
18: 99PPW66LY77M
19: J7F6T6FNFRK9
20: 6Y9RNT9KEKMW
Thanks in advance for your feedback :-)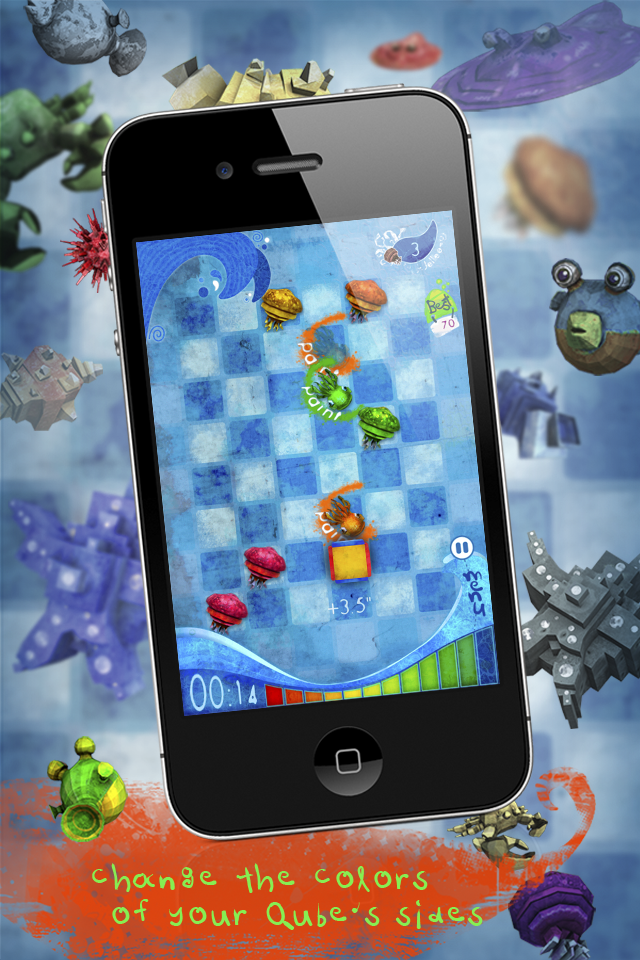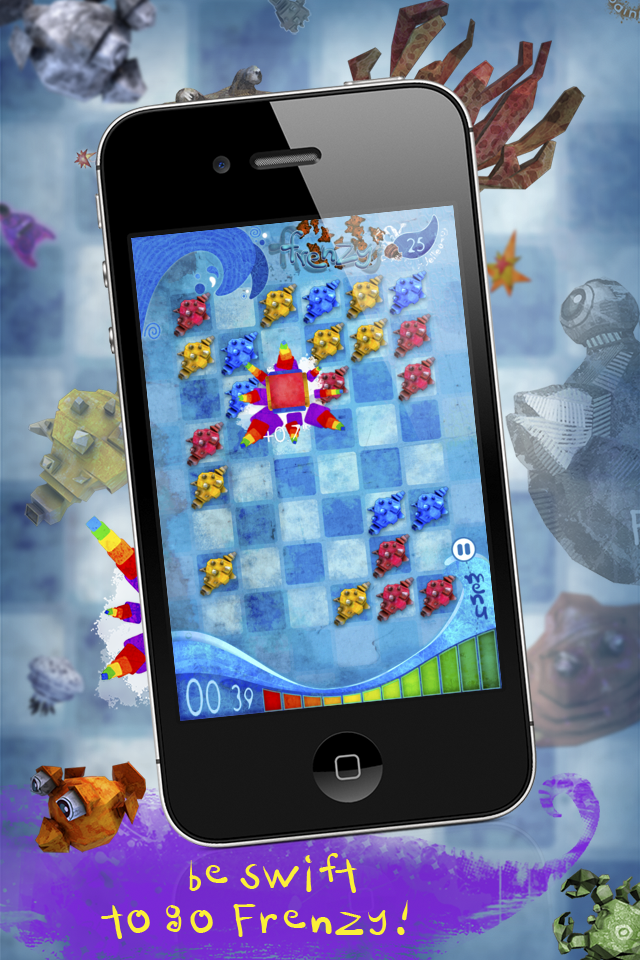 ---
Last edited by schwertfisch; 01-23-2013 at

04:51 PM

..
Posting Rules

You may not post new threads

You may not post replies

You may not post attachments

You may not edit your posts

---

HTML code is Off

---