Dungeon Hearts, my JRPG/Puzzle hybrid coming to Steam and iPad March 28!
---
Yo! I'm the artist/designer/coder behind Dungeon Hearts, and since Touch Arcade reported on my game recently I thought I'd make a thread here to keep anyone interested in the game up to date.
If you want to see what the game is about, check out the latest trailer:
[URL="http://youtu.be/ispPnHlnHNw"]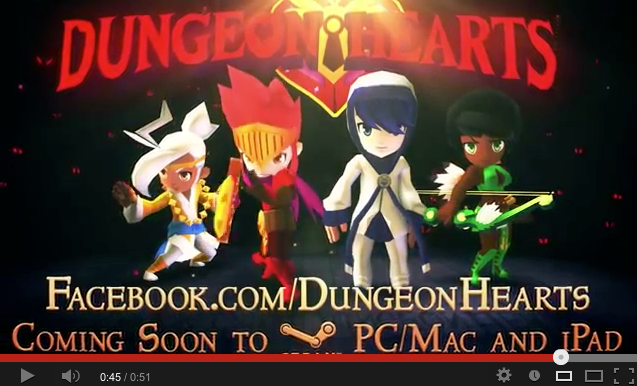 [/URL]
I'm also giving away a Best Of compilation of the soundtrack, which you can get [URL="https://www.dropbox.com/sh/gjqk4u1z9c3pv5r/5rIrZ7KPOO"]here[/URL]. Let me know what you think!
---
[URL="http://www.facebook.com/DungeonHearts"]Dungeon Hearts fan page[/URL]
[URL="https://twitter.com/Teknobabel"]@Teknobabel[/URL]