[Beta!]Yeah Bunny - a pixel art mobile one-tap platformer
---
---UPDATE 02.05.2017 - RELEASE DATE---
Hello TA community,
I want to thanks all of you for help me with testing Yeah Bunny, I've got many great advices and tips so my game could be even more polished and playable :D
Also I can announce that Yeah Bunny will be available on the AppStore 17th May 2017 :)
Thanks again for your engagement and help :)
---UPDATE 18.04.2017 - BETA TESTS---
Hello TA community,
It's been a long time since i've posted last info about YeahBunny, I hope that you didn't forget about me and my game. Since the last post i've made a lot of good work: new animations and graphics, game icon, new levels, analytics to watch how players behave so i can adjust game difficulty level, in-app purchases, ads (non invasive!), game center achievements and many other things!
I want to inform that tomorrow will start beta tests, if you want to participate in it and help me with testing, please send me your email address in private message.
Game icon:
App preview:
Promotional image:
---ORIGINAL POST 23.02.2017---
Hi TouchArcade!
I'm Adrian and I'm a student from Poland, my hobby is to making games, I love pixel art style and retro games :)
Currently I make a one-tap platformer named "Yeah Bunny". It will be a very dynamic and challenging game. The levels will be short but it will be a lot of them. After the end of each world it will be boss level. To unlock the next worlds player will need to collect all the keys from previous levels.
More info and beta tests date soon :)
Twitter
GIFs: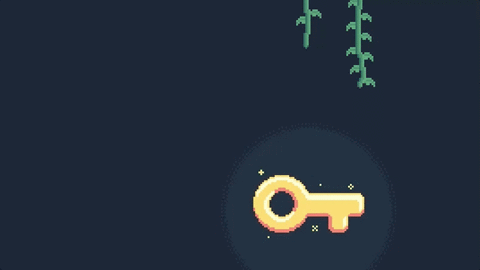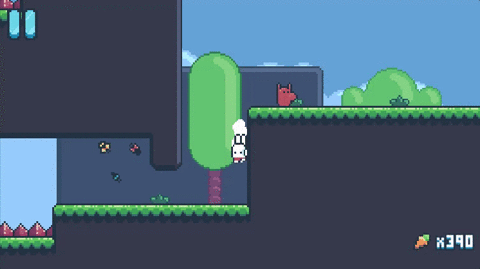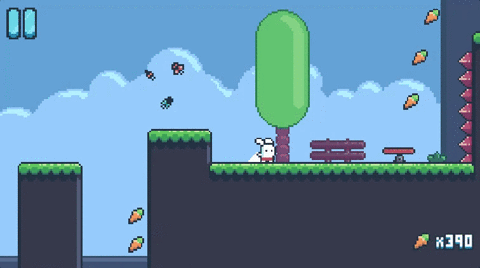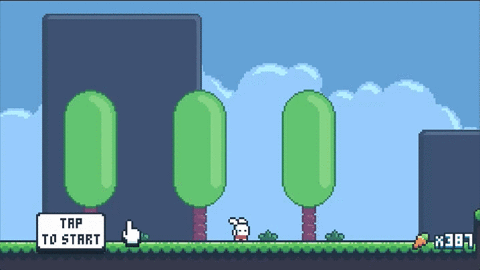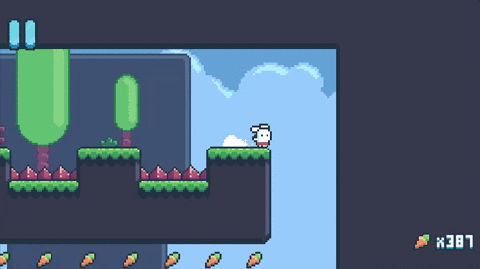 Screens:
---
Last edited by TadeuszSynZygmunta; 05-02-2017 at

09:56 AM

.