Project Frox: 12 Stages of Suffering for AppleTV (by NoSixFive)
---
Hi!
Our latest game, Project Frox, just made it to the App Store!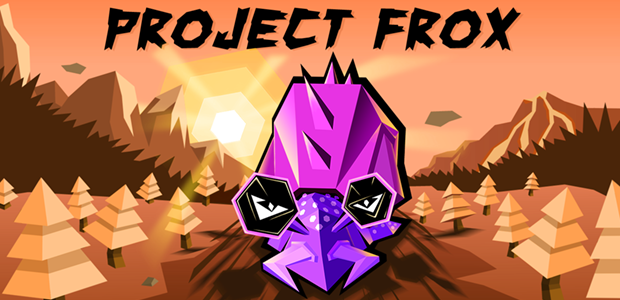 Project Frox is a binary-brain style game, where the player controls two separate frogs. Each frog can hop on a tile that matches its color. One frog can advance on a single-colored path by jumping on the other frog's back.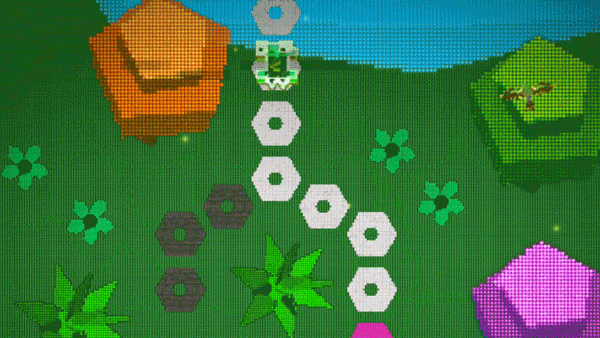 Jump, run, dash, and smash over traps, evil predators and hostile environment! Try to reach the safe zones using different routes, teleports, and skill! Train your brain to simultaneously control both frogs and experience the real power of your survival instincts!
Help the little creatures escape the evil space life form called Gart!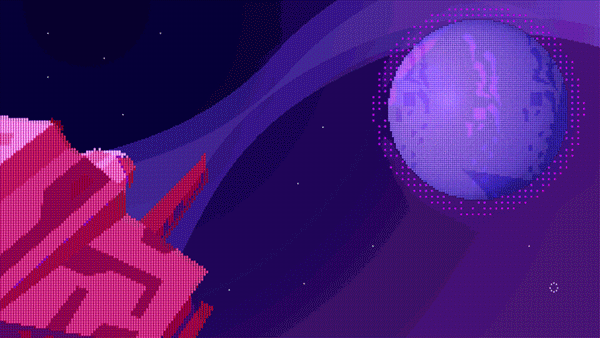 The game controls require a good sync between both hands, which engages both brain hemispheres. Check how well your brain works and how fast it learns to use the game mechanics and controls!





Apple TV controls
====================================
Project Frox supports both the Apple TV remote and game controllers.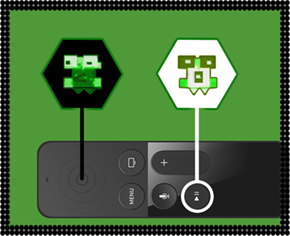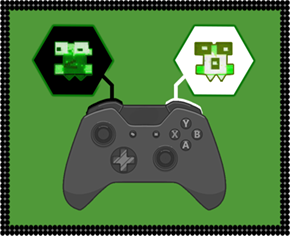 Features
====================================
* The game consists of 12 challenging levels only... with real ending!
* 4 different environments
* Escape an evil space predator
* Use skill and survival instincts to reach the safe zones.
* GameCenter leaderboards and 12 achievements.
Links
====================================
App Store link:
https://itunes.apple.com/us/app/project-frox-12-stages-of-suffering/id1195774388?ls=1&mt=8
Mac App Store link (Project Frox is available on Mac too!):
https://itunes.apple.com/us/app/project-frox-12-stages-of-suffering/id1195775414?ls=1&mt=12
---
Last edited by doink123; 05-04-2017 at

05:28 AM

.