Sky Force Reloaded for TV
---
Sky Force Reloaded
has just been released for the
Apple TV
!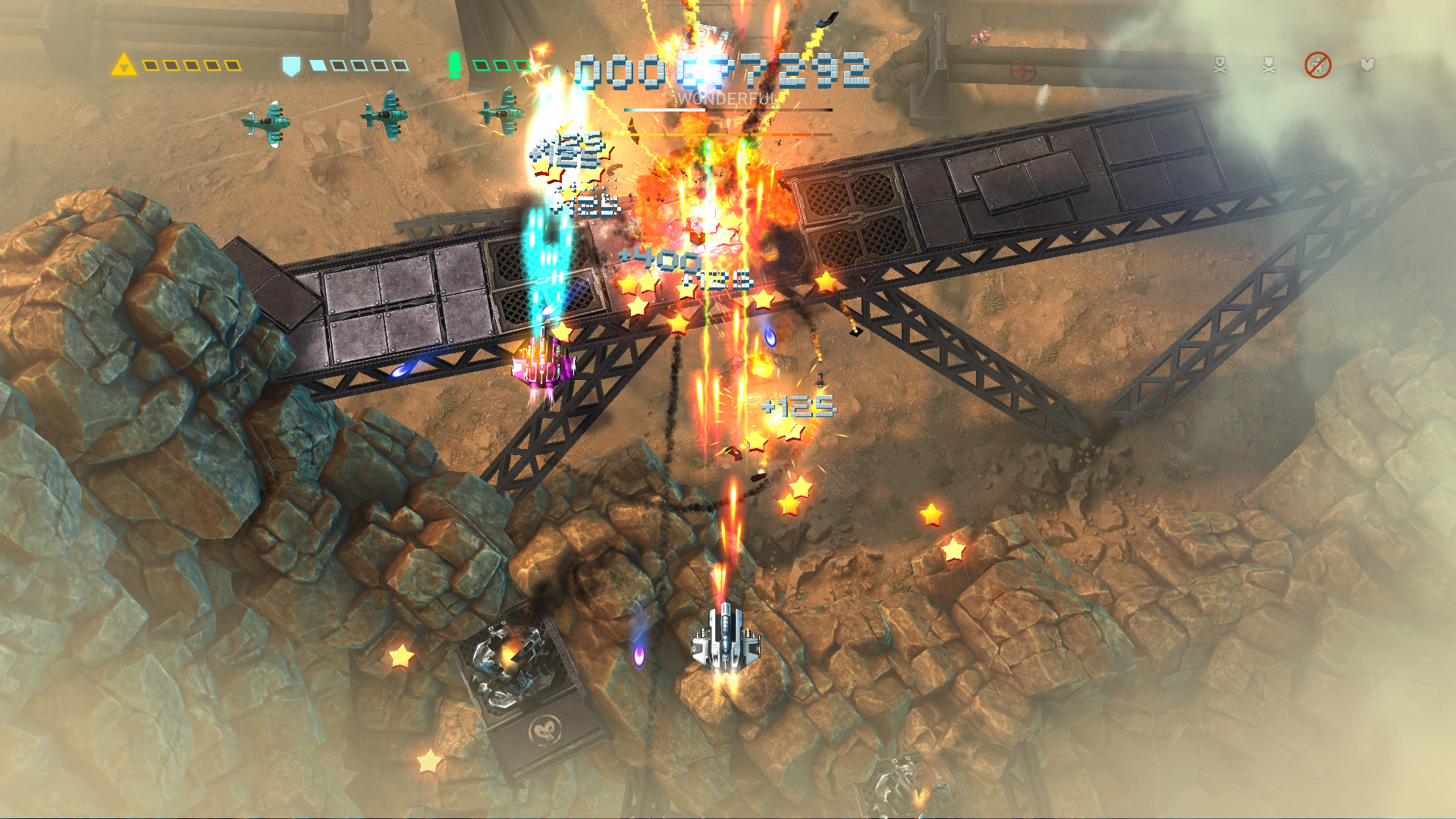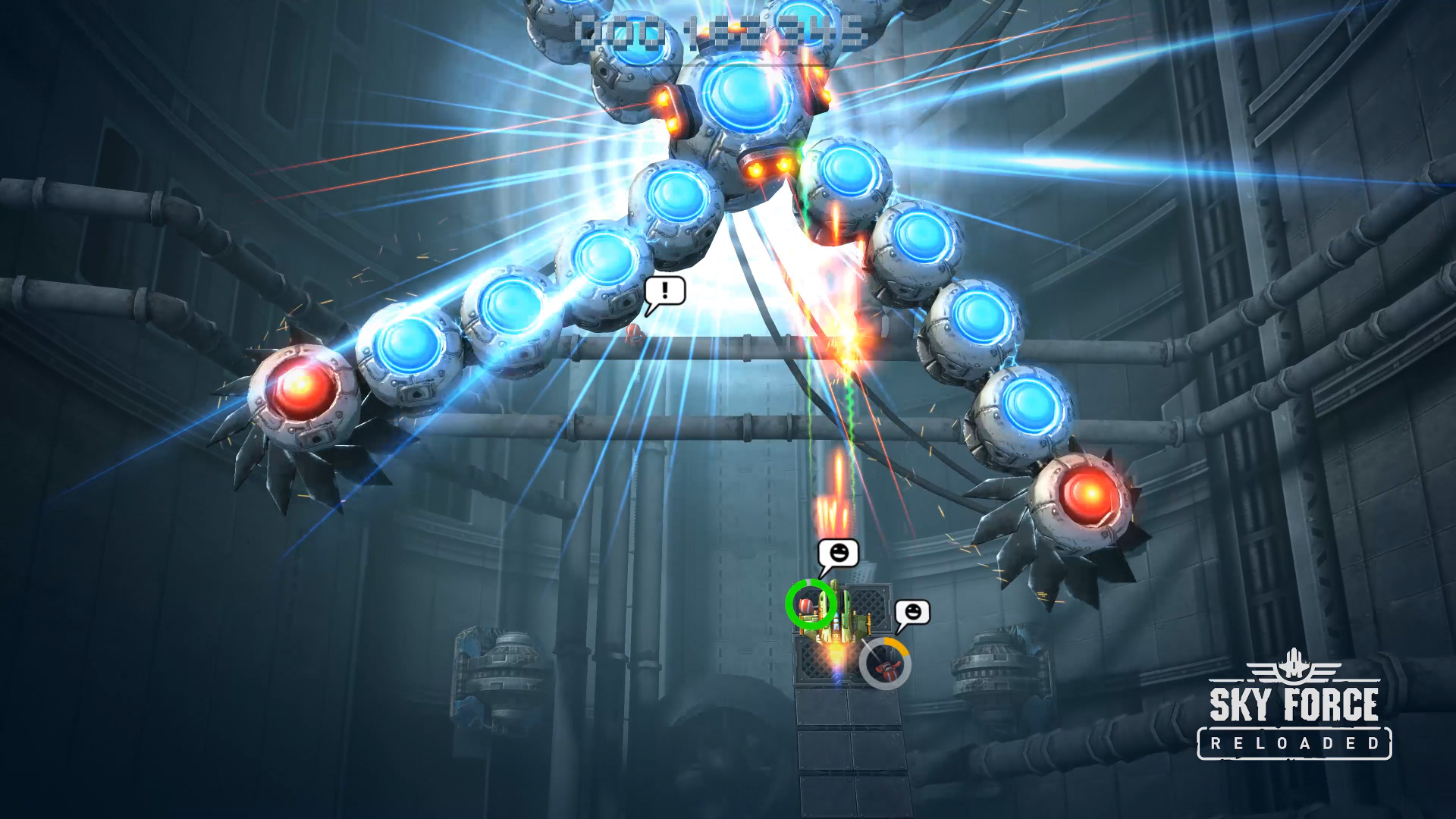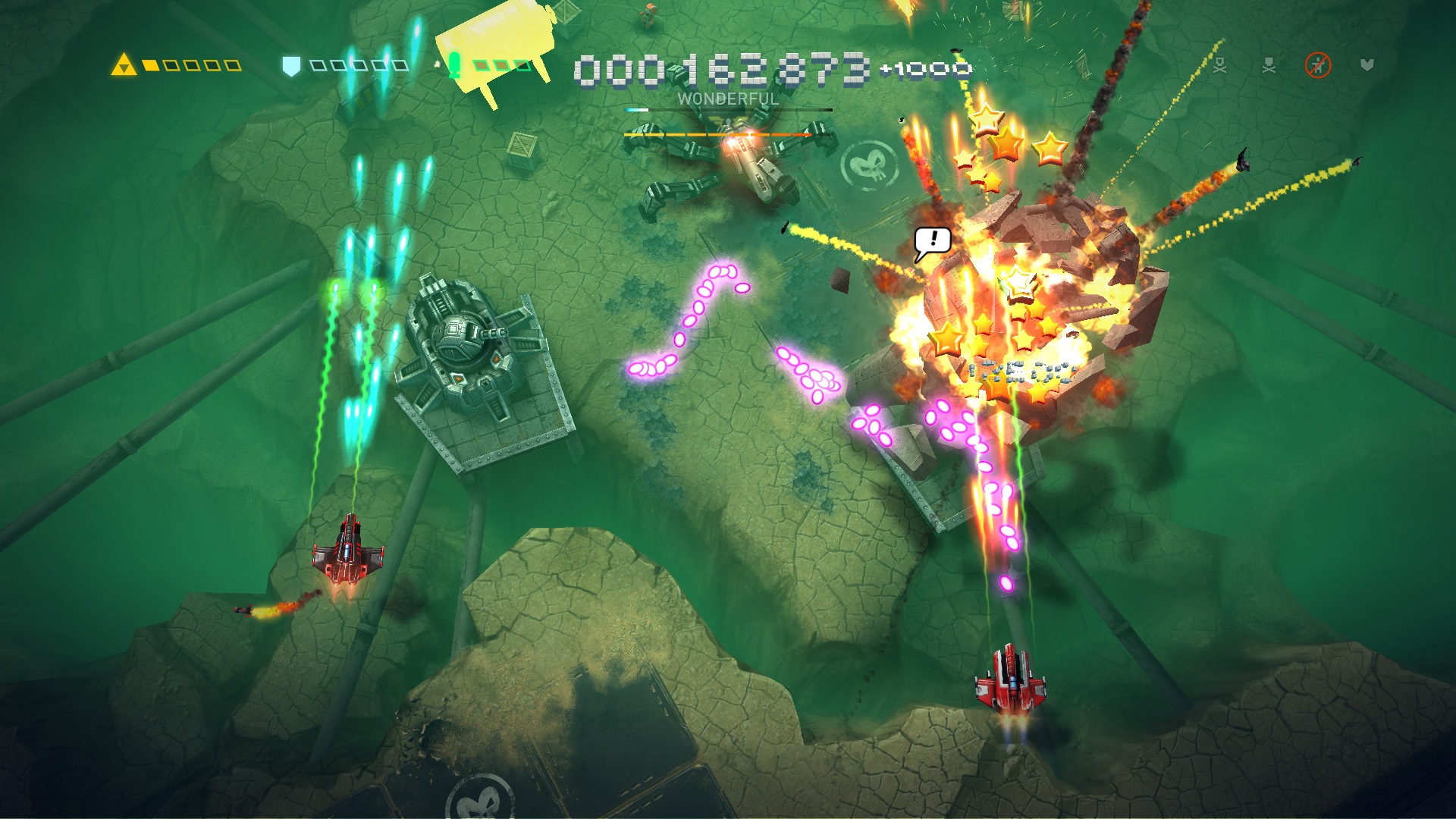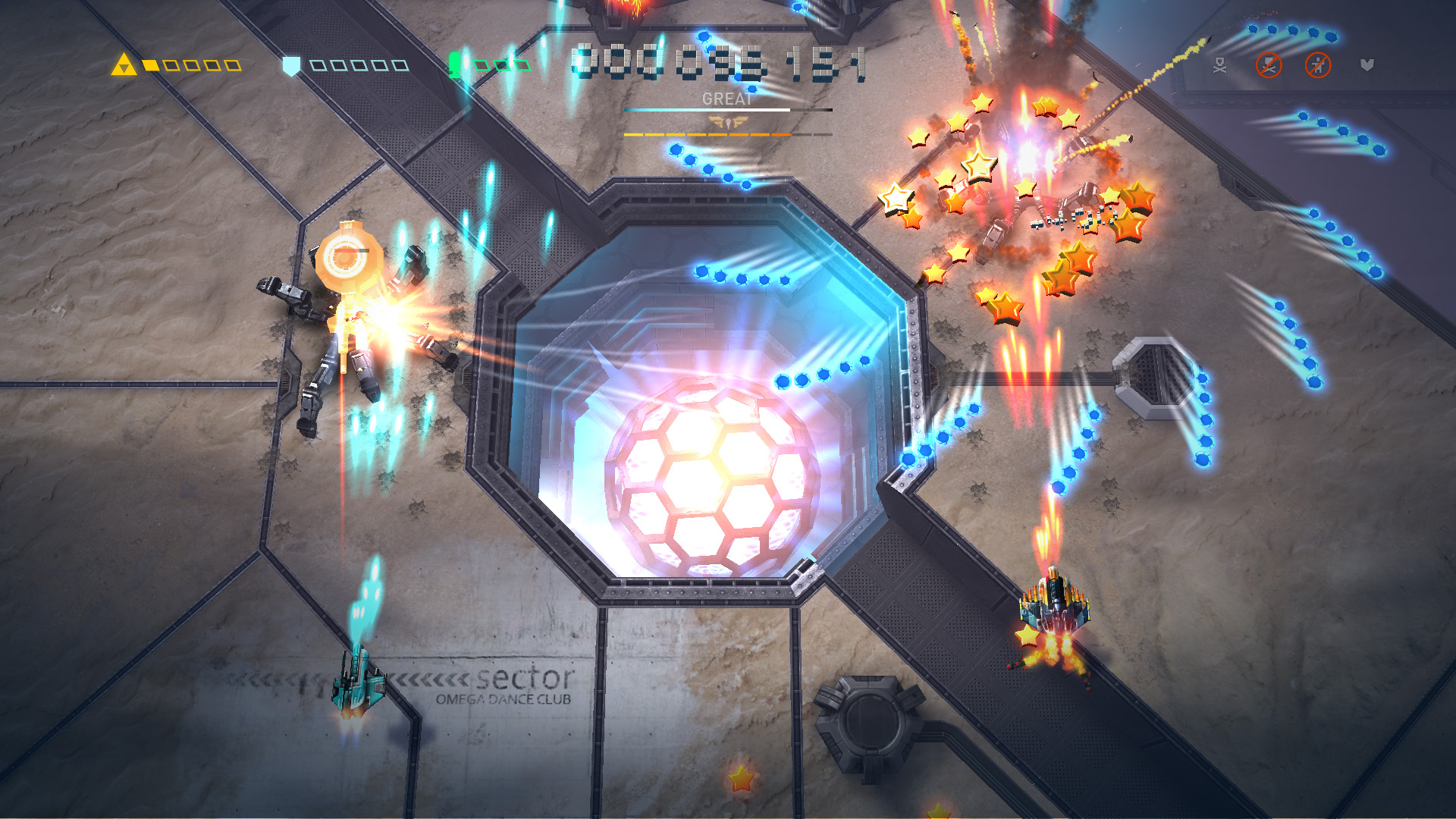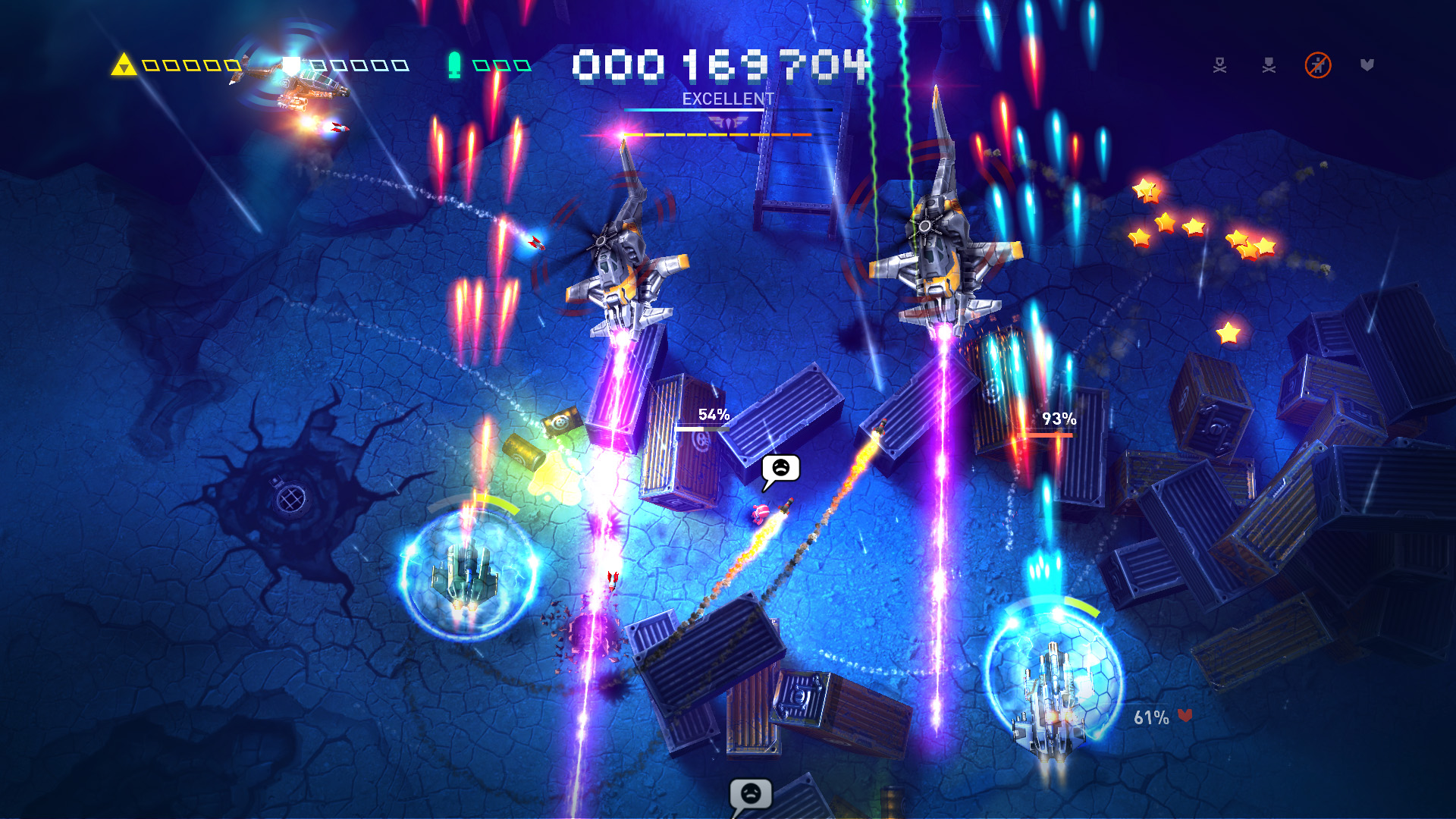 The game comes as a shared package with the mobile version. This means it's still free and you can restore any permanent IAPs you might have purchased. Your progress can by synchronized with your phone. Beware though, you might miss a lot of fun if you choose to do that (you'll be asked about this after the intro stage).
Other things you can expect:
- 2 Player local cooperative mode!
- Proper adjustment of environment and gameplay to 16:9 screens.
- New models for all your planes.
- Some minor differences in the game's balance, necessary to keep it fun and enjoyable.
- One of the planes had its fury mode revamped. Can you tell which one it is?
I'm posting this in the TV section as a suplement to the
original Sky Force Reloaded thread
, which seems to be corrupted in some way, therefore not allowing any discussion on the new version.
Anyway, tell us how you like to widescreen version and 2 players mode!
Best regards,
Peter,
Infinite Dreams.