[Beta]Brutal Street 2-(Tactic + RPG + Gangs)- TAP TO START
---
Hi all,
We are Black Pearl Games.
Four years ago, we launched
Brutal Street
(still can be found in TouchArcade) , a gangster theme game.
Brutal Street 2
is a gangster theme role-playing game like the previous version. This time we will go on an expedition to Hong Kong, Japan and the United States to disintegrate Black Pearl, the evil gangsterís huge conspiracy.
Now we want to invite you to join this journey, for the
Beta Test
, any feedback from you are very important for us.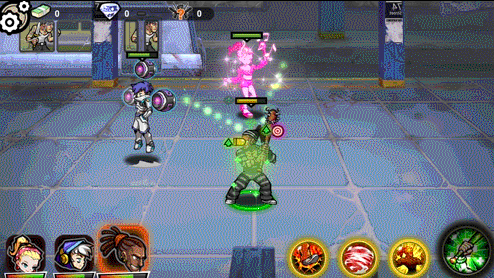 Game Play Features:
Stage
Control the characters to move or attack with drag and tap on the screen, sometimes you need to run away from the enemyís attack. Itís very easy to understand how to control them.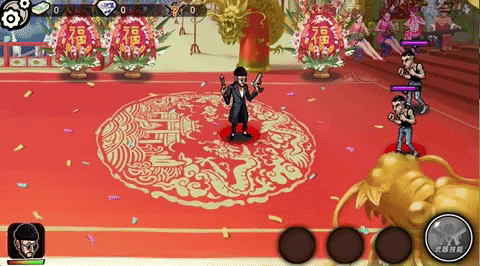 Many skills for a character
Every character can learn skills from the Talent, and they can get more extra skills from the equipments.
Casting skills freely
When casting skills, we can choose the places or objects freely.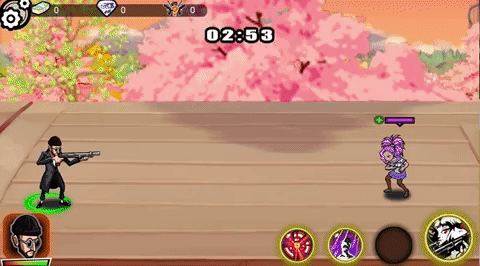 Abundant gears and outfits
We have designed a wide range of weapons and gears for leading characters, and weapons and outfits can change forms.
Supporting characters with unique skills
They are street gangs, thugs with sharp daggers, Kongfu fighters in suit, young sisters who can treat companions, and Koga ninjas!
Boss with individual characters who are difficult to handle
Bosses have the Replication skill, Eagle Kongu, Fat Tornado and Amok Fighters rampage. You need to know them before you can defeat them.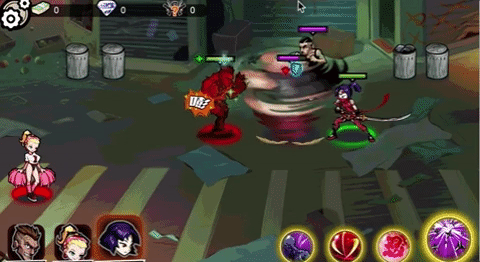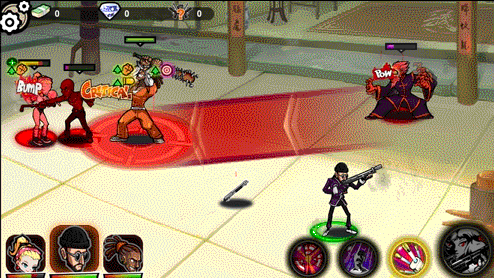 Multi Languages
Brutal Street 2 includes Chinese, English, Japanese,Korean, German, French and Thai, we are planning to add more language so that more players can play better.
We can make the game better with your help, if you want to join this test, you can download the game in GooglePlay:
https://play.google.com/store/apps/d...pgames.bs2.and
You can view our Facebook Page to know more about the game.
Our Facebook page:
https://www.facebook.com/BlackPearlGames