Elda 2: Light of the Gods (by Justking Games)
---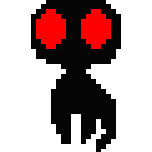 After millennia trapped within a broken dimension, Elda has been set free from his prison by the gods for he is the last human left alive, and only he can return light to the world and banish the darkness.
This is an RPG game in which the player must protect the plant of light long enough for it to harvest and banish the darkness.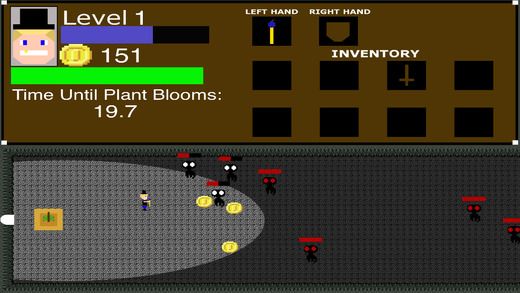 Link:
https://itunes.apple.com/us/app/elda-2-light-of-the-gods/id906690424?ls=1&mt=8
Promo Codes:
RHFF66WJ9KH3
TPYNAH7AAKET
9RM4EYEM7NPW
KR6PXRL99H4N
JRJ3XEFYHFJJ
APE47HMLT436
3YPMLTHMNY4E
LN4RWXYPT6NL
AYR7FK97L9JY
FKWYJEYMJX9E
F3MFWF7RTWTW
A4PW96EKMKLP
FR6MHMNT9NXM
FNMXYH9THH63
AY4FJ4LXKFRY
I'd greatly appreciate any and all feedback.