Remember the free & touched experience by classical cross-action games?
The game "BloodPact" created by crazy-console game fans won't let you down!
Come on!

Lester, from France who is looking for his lost fiancée, chases terrifying Death, crossing the earth's core, rock cave, ancient Ruins, forest, ancient tomb, gets over customs-pass old castle, and encounters the decisive battle with the Death. Does he win? Does he save his fiancée? Stay tuned!

Game Feature:
- Best Operation & Experience for iPhone Cross-action game
- 7 adventurous& exciting levels
- 7 Soul-stirring Boss fighting
- 7 Cool equipments
- 20 different type of monsters
- Specially support for IPhone5, 4 inch Retina display

IAP weapons:
- Blessing of the wind: the wind fickle, low damage high attack speed.
- Frost STAR: sword hit the target will lose mobility, the action becomes very slow.
- Fire dragon breathing: the target like a dragon's Ragefire burning, continue to hurt.

For More Feature:
Twitter: twitter.com/GameoMO
Facebook: facebook.com/GameoMO
Web: www.GameoMO.com

For Player's question,suggestion and other issue, please contact: Hi@GameoMO.com

For business,cooperation,advertise issue, please contact: Business@GameoMO.com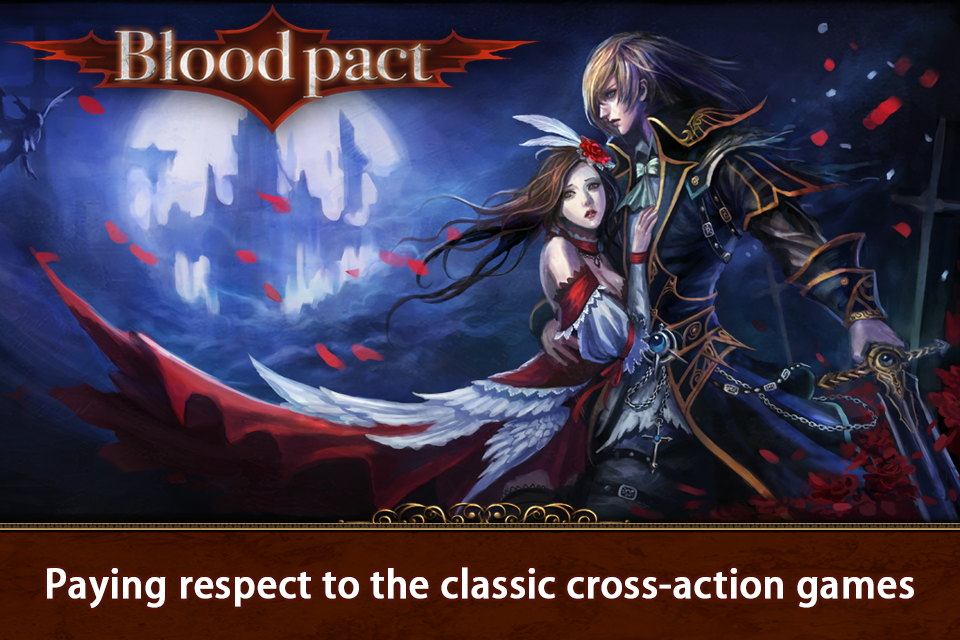 Powered by vBulletin® Version 3.8.7
Copyright ©2000 - 2015, vBulletin Solutions, Inc.