Meteorfall - Roguelike deck builder
---
Hi all! I wanted to share some early details about a project I'm working on called Meteorfall. It's a roguelike deck builder.
You start by choosing a character, each of which has a basic deck. As you battle monsters and visit various locales, you'll end up finding new cards to add to your deck. As with all deck builders, the key is to build an efficient deck - it's not about loading your deck with powerful cards, it's about picking cards that synergize with each other.
My inspirations include games like Dream Quest (probably the biggest design influence on the game) as well as fun solitaire card games like Card Crawl / Card Thief.
I don't have a specific release date (should be in Q4 2017 though). The game will be premium with no IAP.
I have a developer blog where I posted some details about how the combat works:
https://meteorfallblog.wordpress.com/
I also post updates on Twitter
https://twitter.com/slothwerks
Let me know if I can help answer any questions!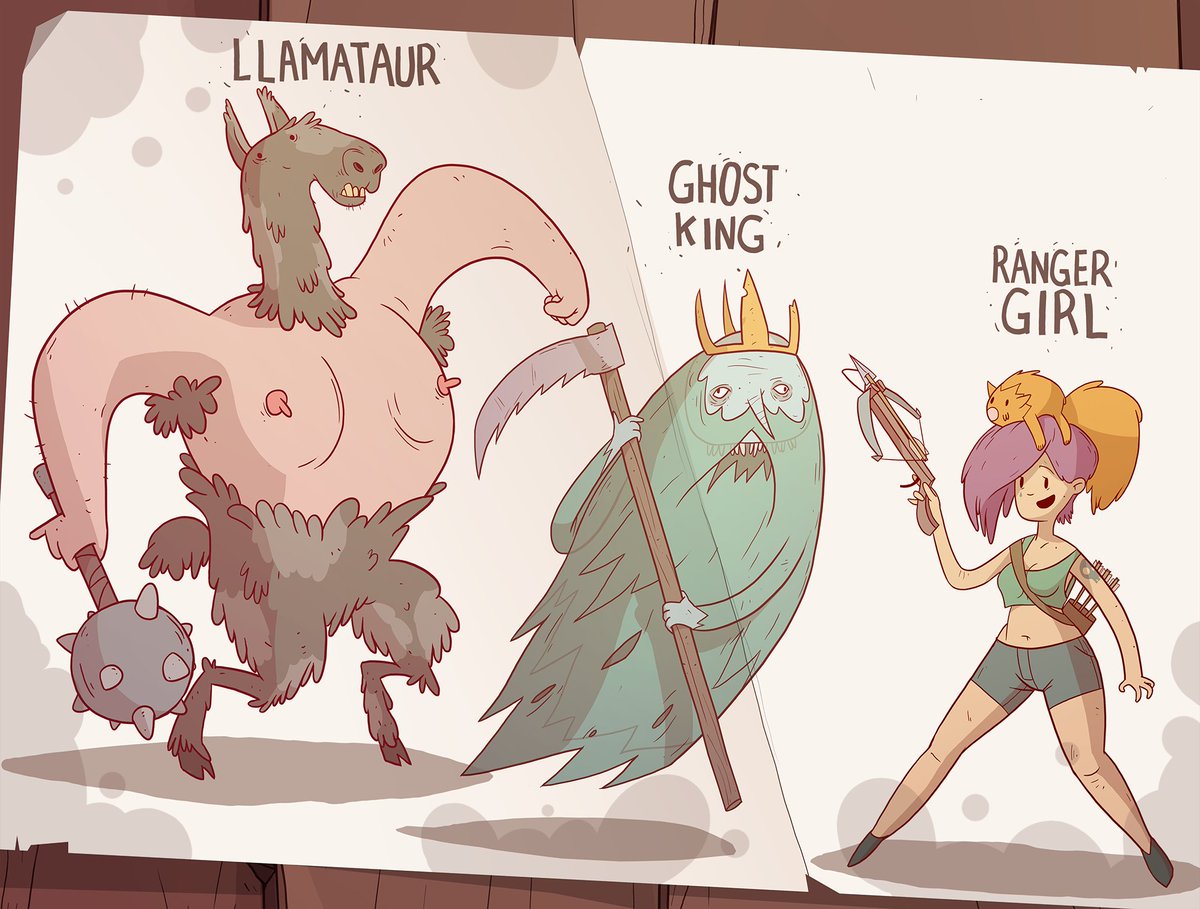 ---
Last edited by slothwerks; 08-03-2017 at

08:59 AM

.