World Without End by Steve Uy (Avengers Initiative, XMen)
---
Hello, I am Steve Uy, comic book creator and artist of Feather (Image) and Jova's Harvest (Arcana Studios), and artist of Marvel and DC books such as Avengers Initiative, Uncanny X Men, Iceman, JSA Classified, Legion of Superheroes in the 31st Century, and so on.
I am currently developing a strategy RPG game for the ios and android platform, entitled World Without End. It is a one man operation, and wired has already posted the first article on it here:
http://www.wired.com/gamelife/2011/0...d-without-end/
I apologize if I put this in the wrong forum, I'm new to these boards and I'm trying to spread the word to give everyone a first look as fast as I can.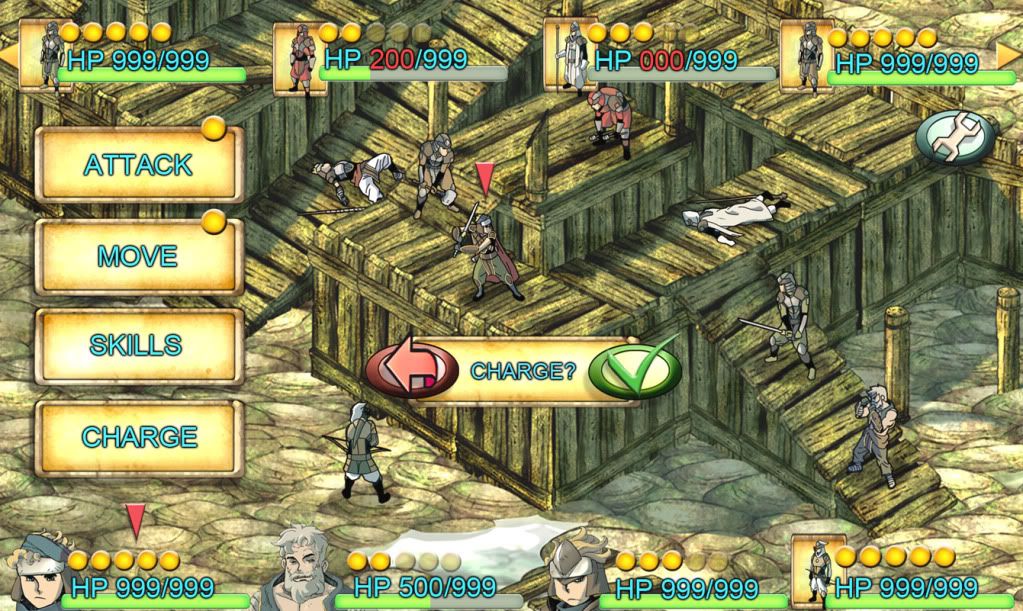 http://www.kickstarter.com/projects/...ndroid-by-stev
Steve Uy
http://steveuy.com/
---
Last edited by steveruy; 07-28-2011 at

10:21 PM

.