Before & after pics - design evolution
---
Hey guys,
I thought it'd be fun and interesting to share with y'all the thought process that went into designing DEO (currently pending review).
I'll keep it short and sweet and let the pictures do the talking
Please do share your feedback and thoughts! Also, feel free to post the same about your projects.
Final product - DEO for iPhone/iPod Touch
Concepting the original idea.
We knew what the game was about, we just didn't know what we wanted it to look like. So we experimented with LOTS of unique and interesting art styles to try and find something we really liked...and we did!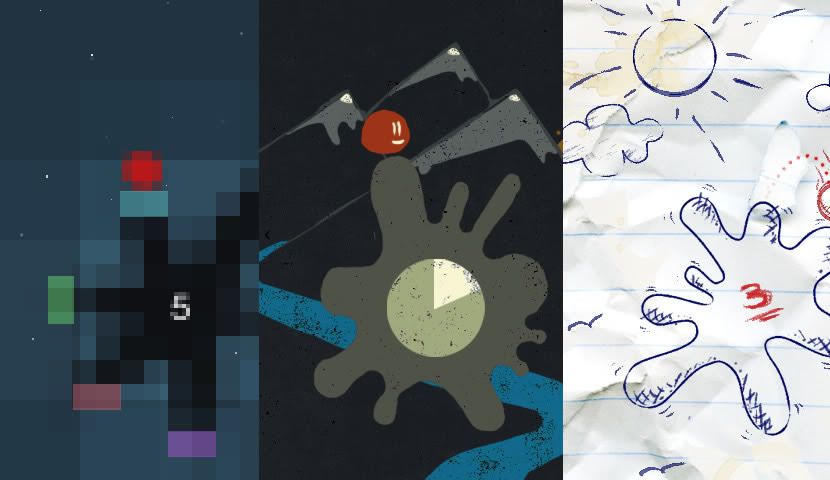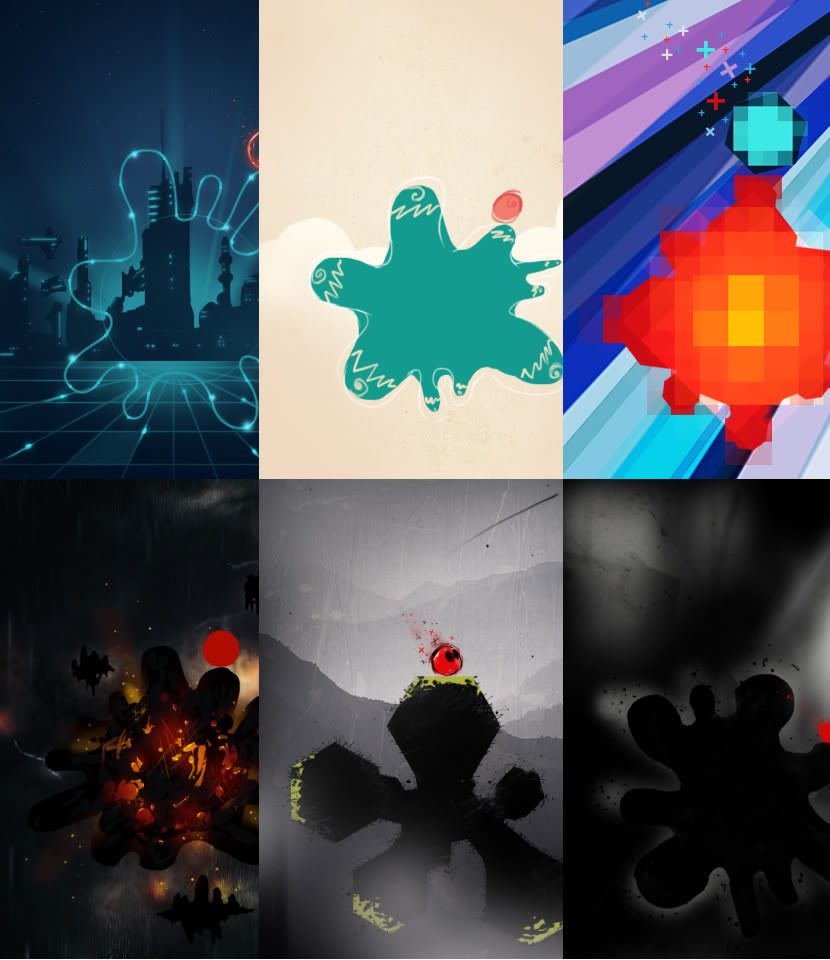 Once we knew the general mood and art style of DEO, it was time to develop our character
. We mainly tried not to show too many characteristics and emotions in the character but rather let the user sort of define that on their own.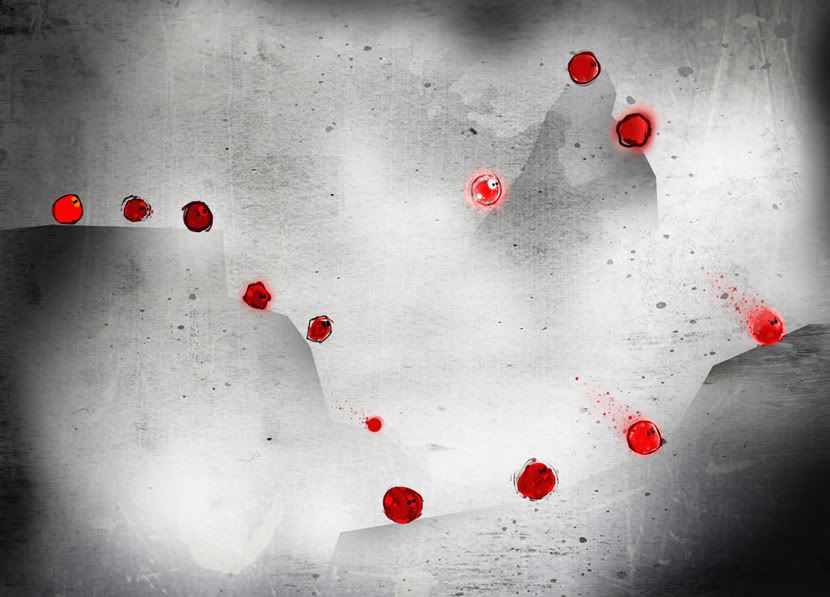 Some of our main inspiration came from images such as these.
Homescreen is a huge part of our game so we had to define it right from the start. Each time you pass a level, you add fragments to your planet; the better you perform, the more plants it will produce - our rewards system.
All of these elements and much more are a part of the overall rewards system. Perform well to build a better planet.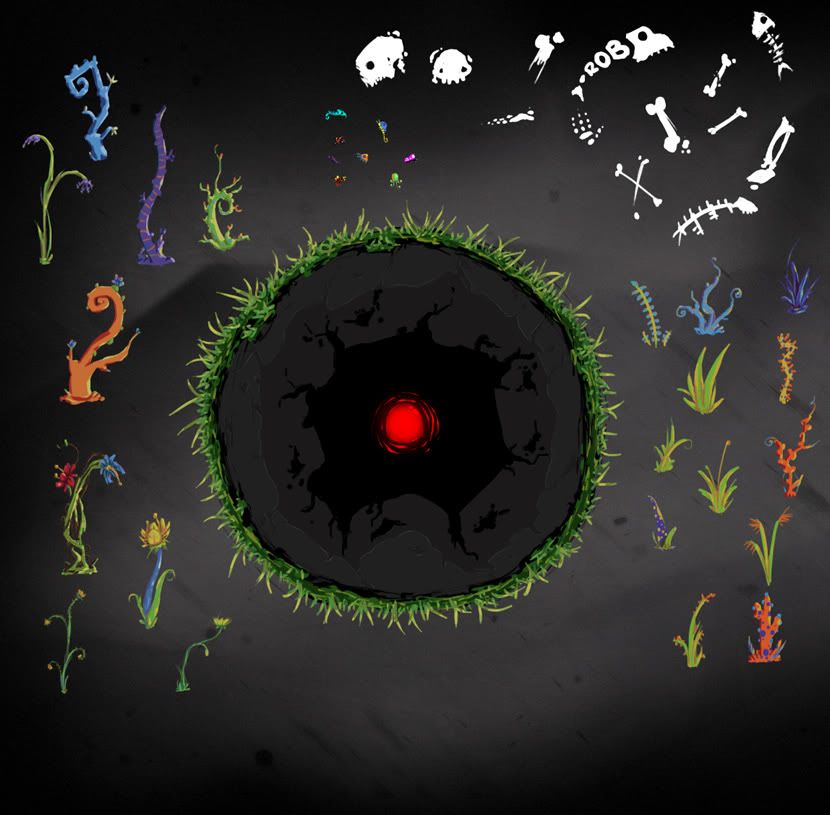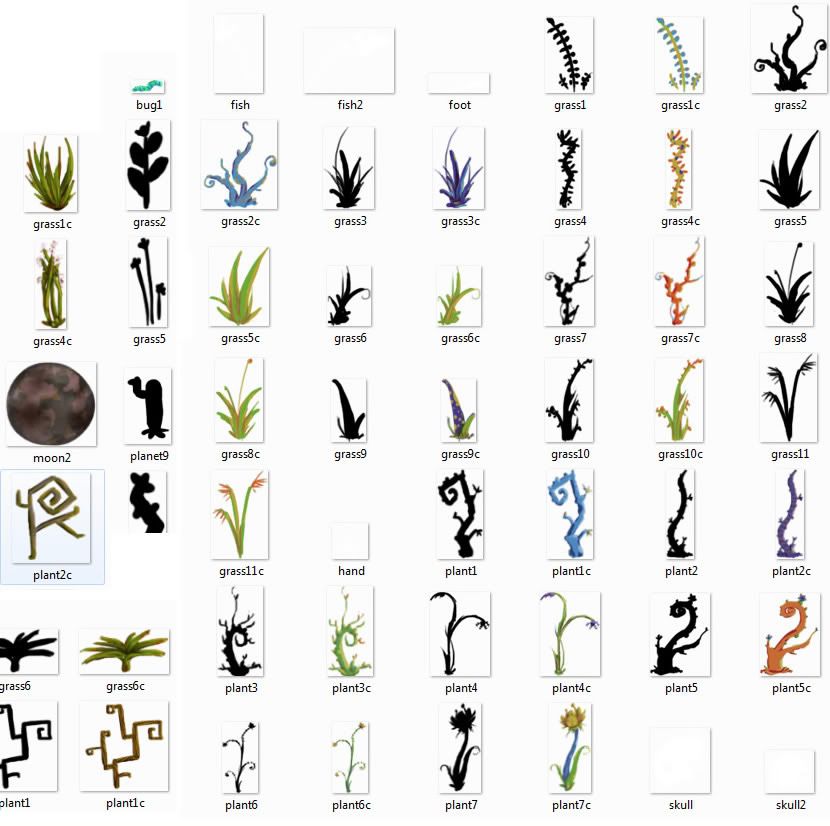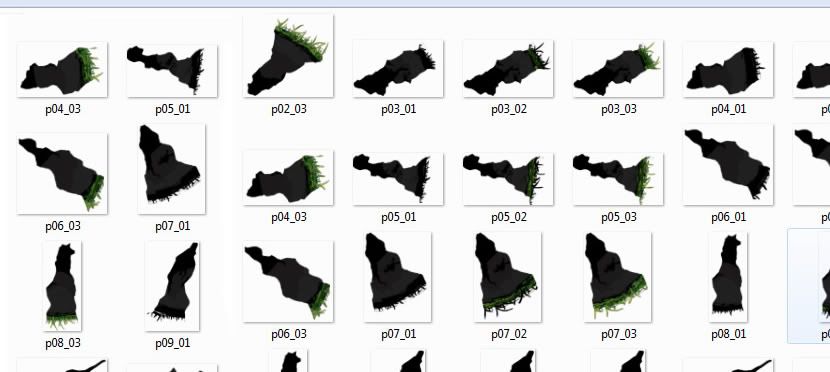 Next was of course, level design. Each of the 96 levels were hand-drawn, traced and stylized. I think we went some over 300 levels to pick the best 96.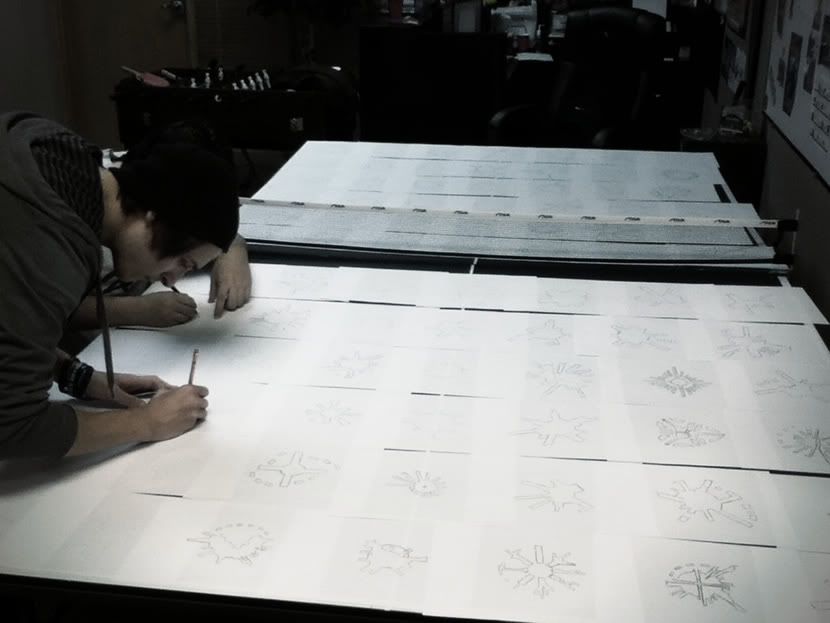 Once we had the shapes in, it was time to make 'em look pretty
As you can see we started with a basic trace, color fill, some texture...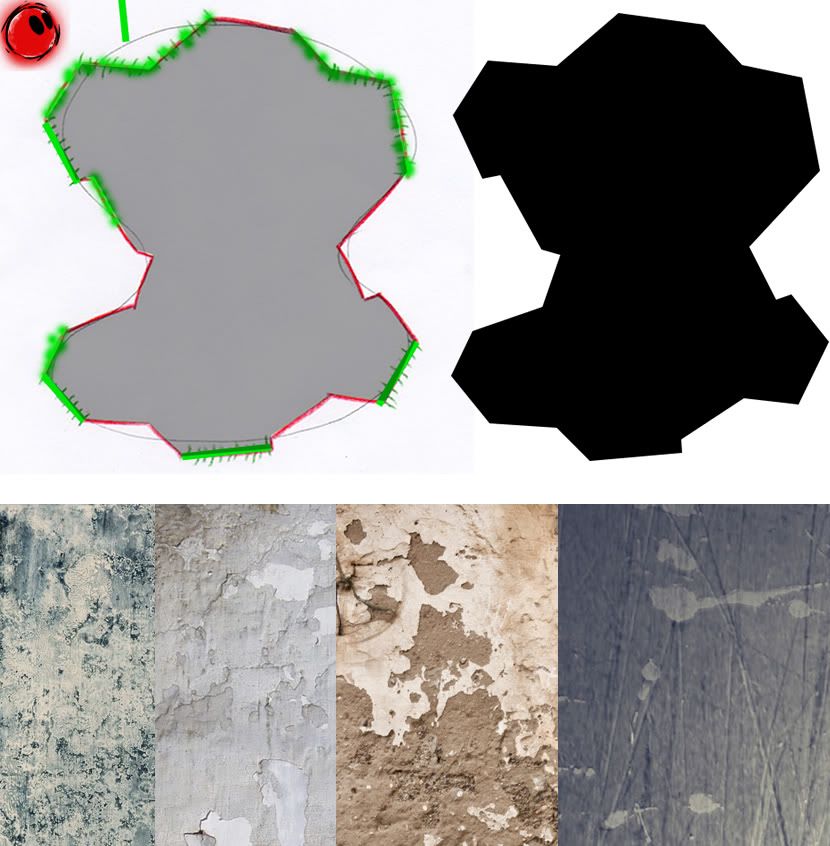 ...and at the end, the detailed stuff.
That times 96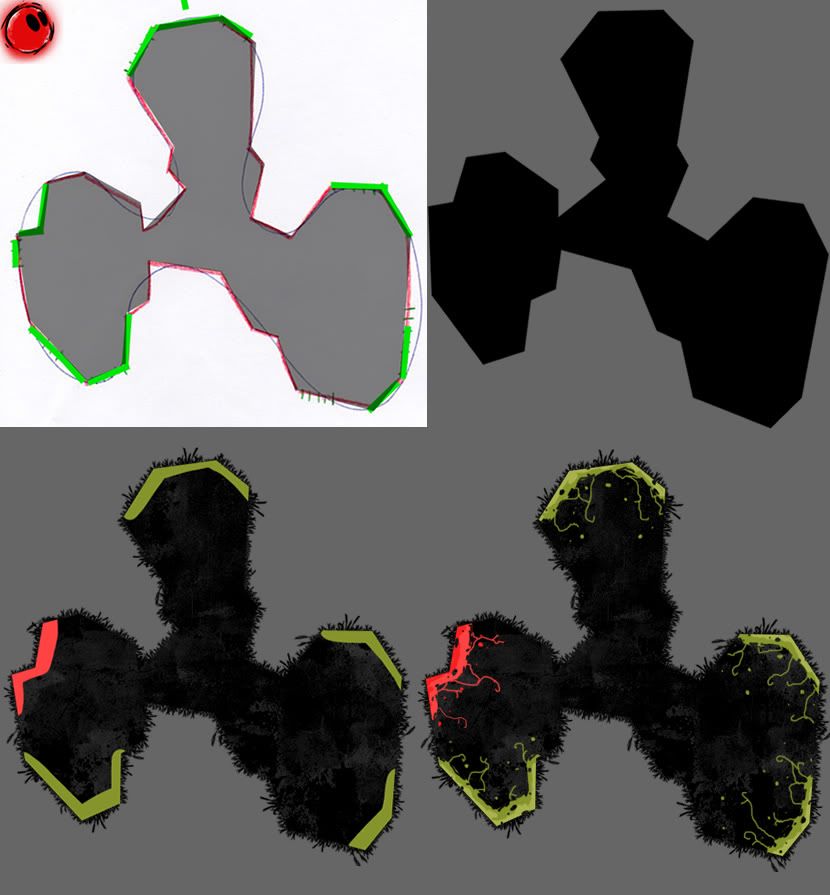 And of course one of the most important parts - animation. Lots of time went into animating the character, collisions, homescreen, rewards system, etc. We wanted to make the game as lively as possible and I think we did just that.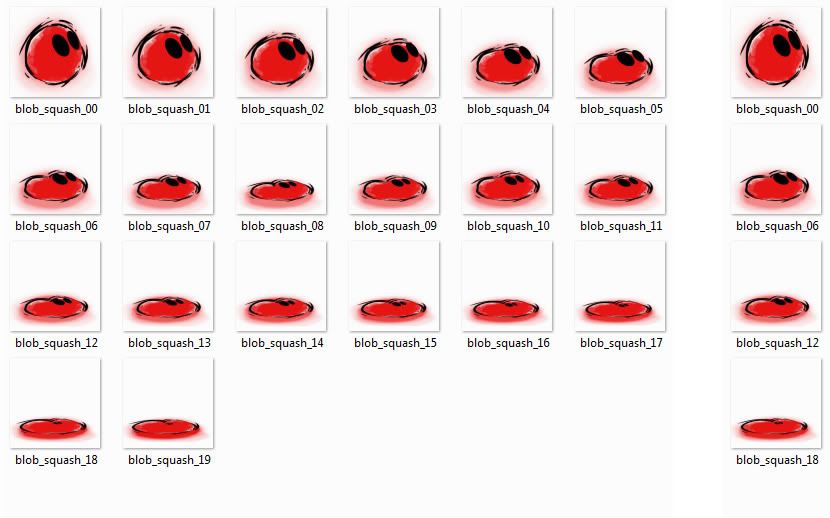 At the end, we ended up with something like this
. Very pleased with the final result!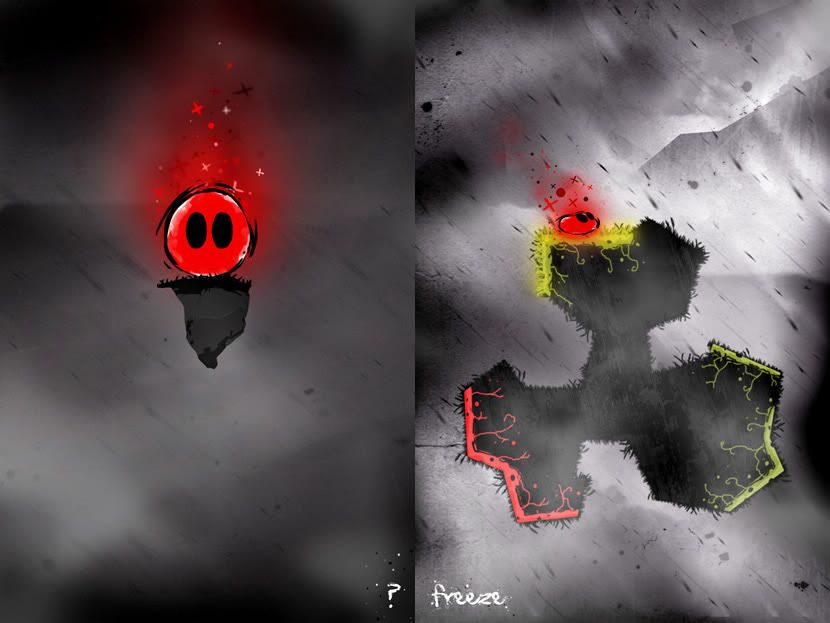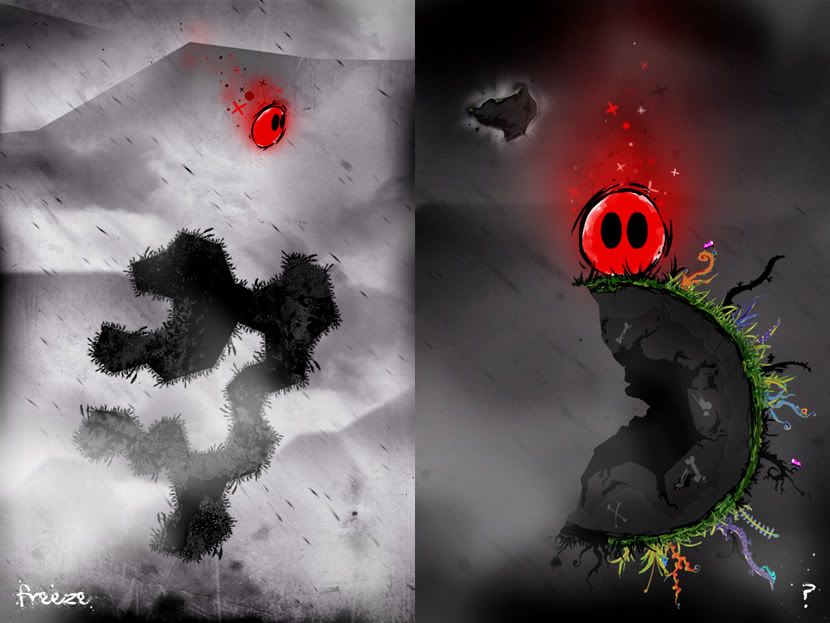 Never-before seen trailer
Youtube link
|
Pop Up
---
Last edited by ImStrapped; 07-27-2011 at

05:55 PM

.