DEO - Strapped to a Meteorís NEW GAME Coming Soon! [Teaser Trailer]
---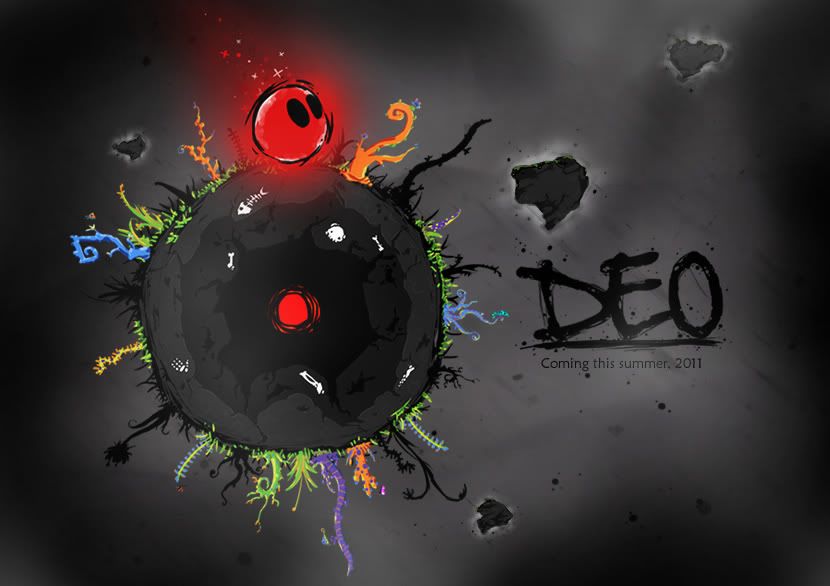 DEO is a strategy arcade-style game featuring a crimson creature thatís charged with the task of traveling the serenity of space to create life and revive hope.
Big part of DEO is of course the gloomy and artistic design but also, an immersive gameplay progression with a pretty cool rewards system where the player gets to build a planet as they progress! By performing well in the game, your planet (as part of the main menu) will begin to grow and produce life!
Coming to the App Store Aug 18th!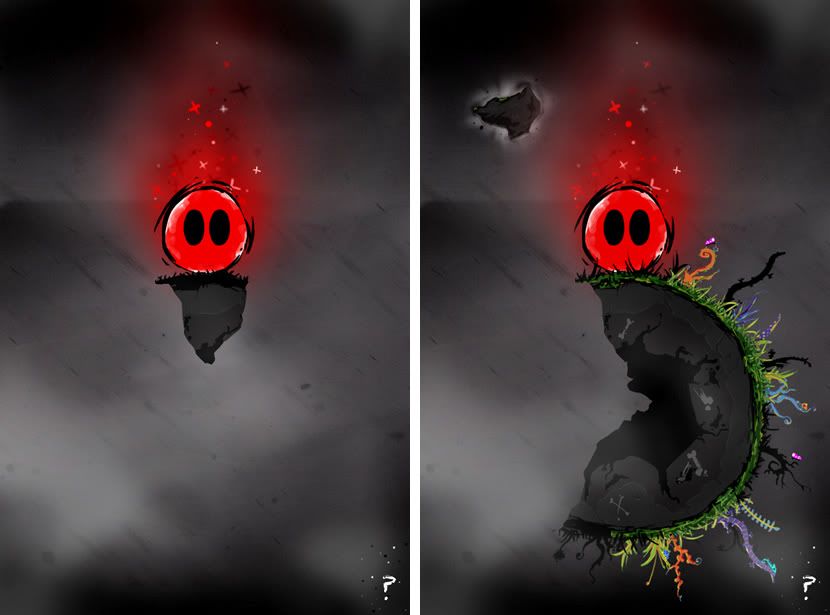 Youtube link
|
Pop Up
Also, thought you guys might enjoy checking out some of the early prototypes of DEO
. Some wild ideas here LOLÖ