Car Jack Streets
---
Link, $4.99 ($2.99 Sale)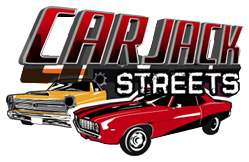 Quote:
Car Jack Streets is a high octane action/driving game for iPhone, iPod Touch and mobile phones. It's a wild ride of cars, guns, crime and clowns. Yes clowns!

CJS features a huge living city to explore, real time game-play, day and night cycles, a limitless number of jobs to complete, stunning comic book style visuals, lots of vehicles to jack, an 80 minute soundtrack, global rankings, felony counts and much more!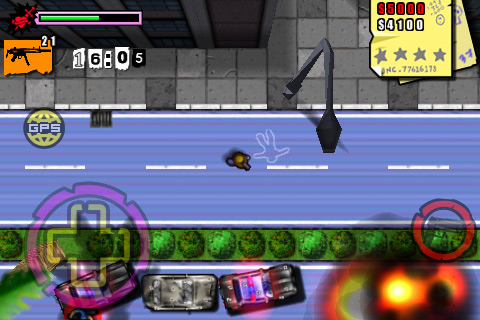 TouchArcade Review:
http://toucharcade.com/2009/04/27/ap...the-app-store/
---
Last edited by salsamd; 05-05-2009 at

12:18 PM

.