Close to release: Crane Simulator
---
Hi,
My crane simulator for MacOS called
the little crane that could
is currently under app review, and will hit the Mac App Store any day now.
I will let this video do the talking:
http://youtu.be/qpgM2FLFM8E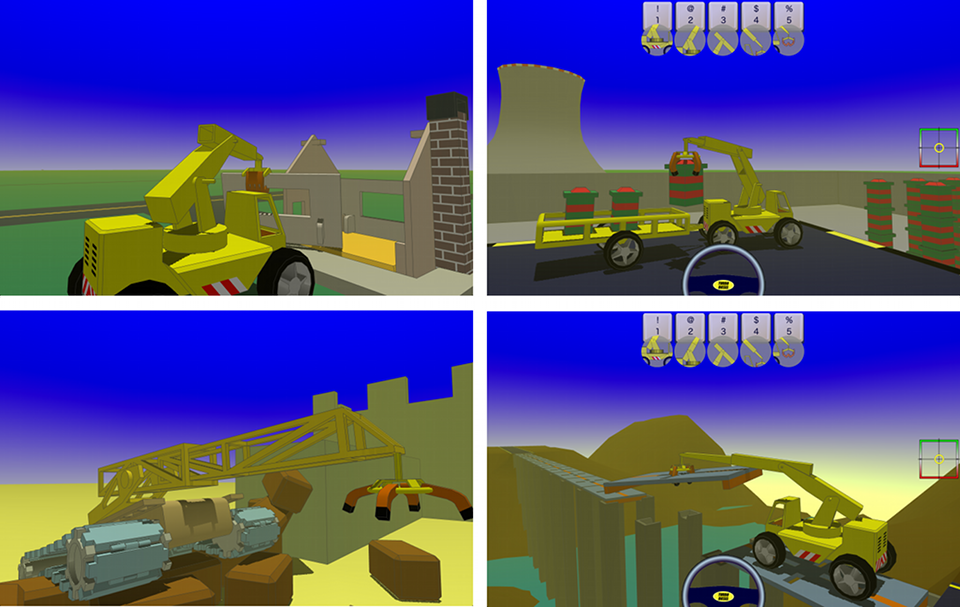 Like its iOS predecessor, you can play
the little crane that could
for free, with an in-app-purchase for extra content.
More info at
http://www.stolk.org/tlctc/
Please keep an eye out for it on the store, because a million iOS gamers can't be wrong: it's good, it's free.
Bram