Hypership Out of Control
---
Hello all, I'd like to announce the upcoming release of my title Hypership Out of Control for the iOS platform. Hypership places you inside an insanely fast spacecraft rocketing through space, accelerator pushed to the floor and brakes gone the way of the dodo. Your only goal is to survive as long as you can by dodging or destroying asteroids, space mines, and floating blocks that realistically have no business being in space.
Hypership is currently available on Xbox Live Indie Games and Windows Phone 7 platforms. Hypership has been critically acclaimed including a 9 out of 10 rating by EuroGamer, #1 Best XBLIG by Complete.com, and twice the winner of dealspwn.com's Indie Game of the Week (for both the XBLIG and WP7 versions).
We're only weeks, if not days, away from releasing it for your iPhone, iPod, and iPad devices.
Hypership features:
5 game modes (forward and reverse too)!
Game Center support for Achievements and Leaderboards
Super retro graphic emulation!
Asteroids as big as your head!
Maniacal laughter that mocks your death!
Floating space eyeballs!
Space is a dangerous placed for even the most seasoned starship pilot, full of asteroids, multicolored floating blocks, and space mines. It's even more dangerous when you your accelerator is stuck to the floor and your brakes are out. Can you survive long enough to get that elusive high score or are you destined to add a new crater to the face of an unsuspecting asteroid?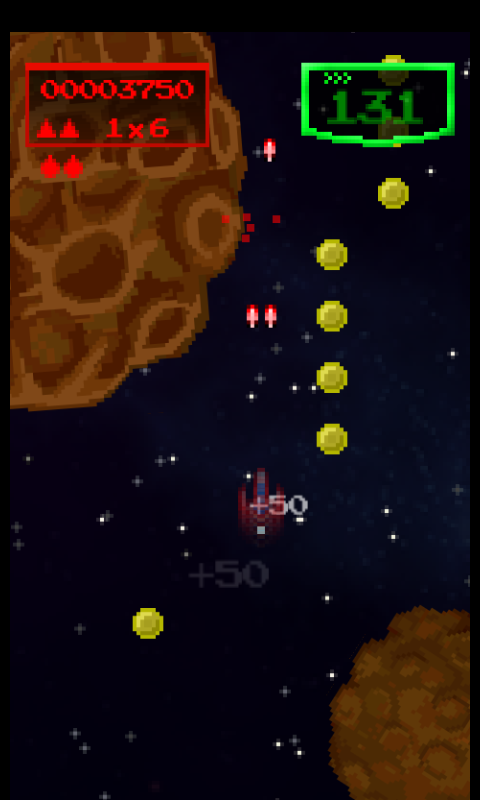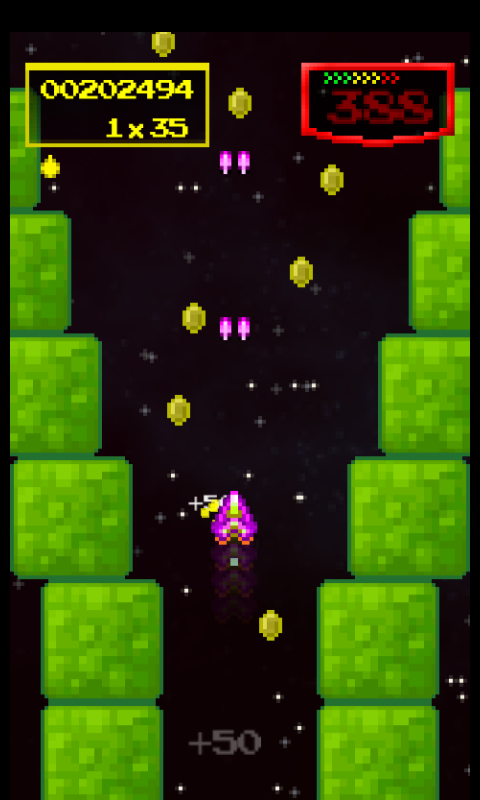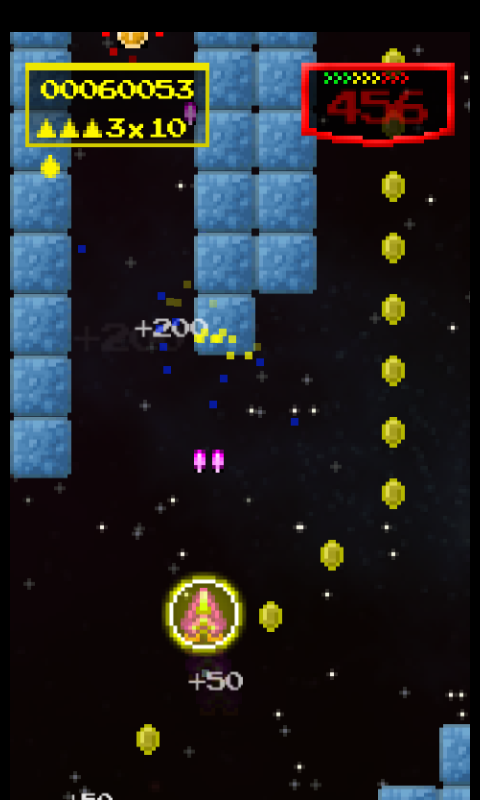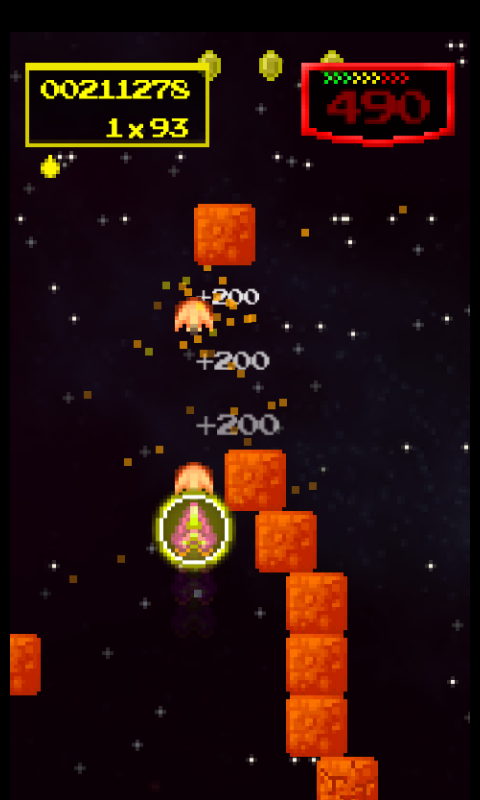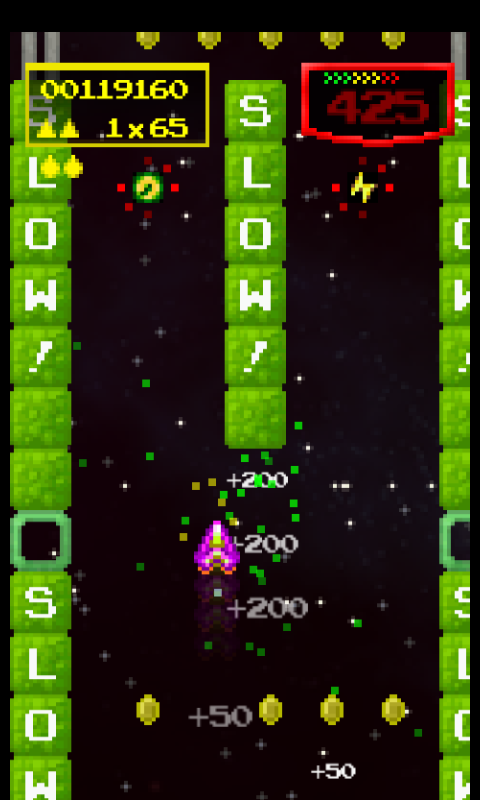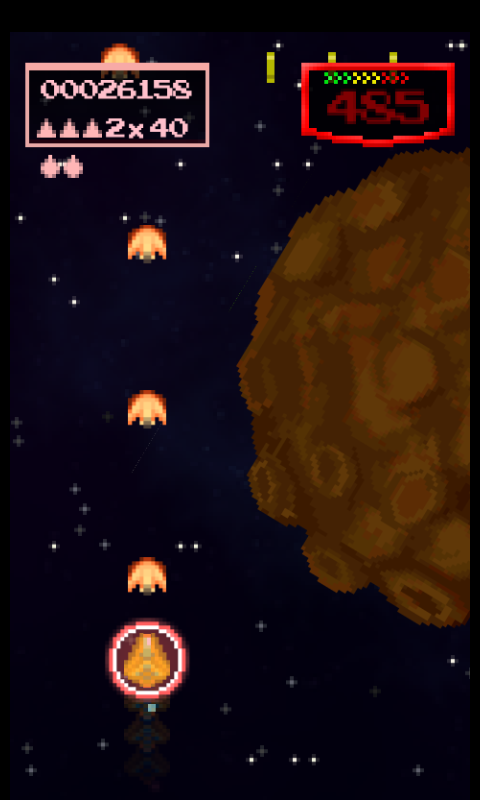 Video / trailer coming soon.