Kale In Dinoland (gameboy style platformer by The Rotting Cartridge)
---
Forget Gameboy styled, this WAS a Gameboy game back in 1992 by Skysoft. The Rotting Cartridge is a new studio dedicated to porting these old, lesser known GB titles.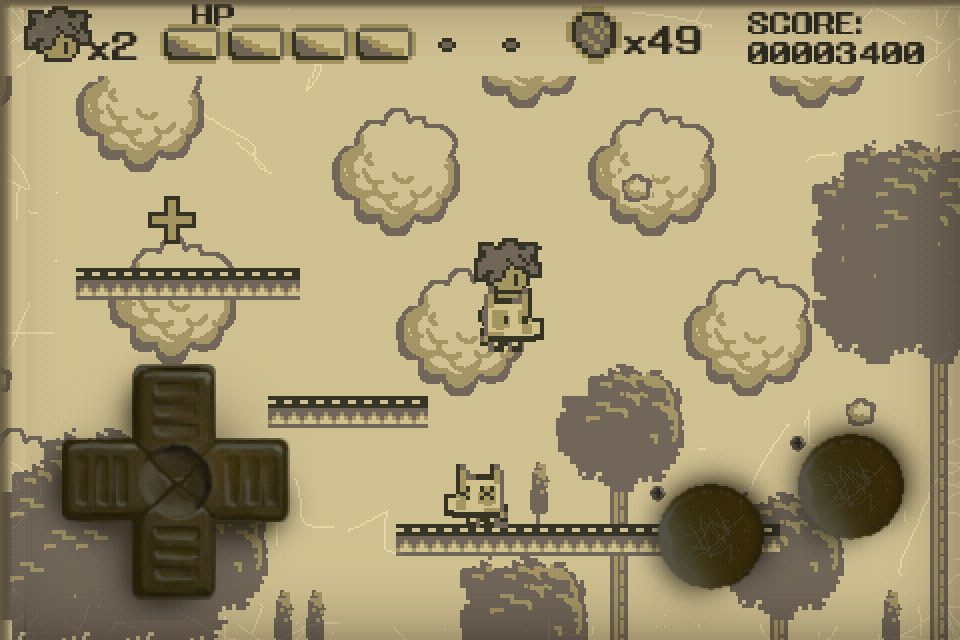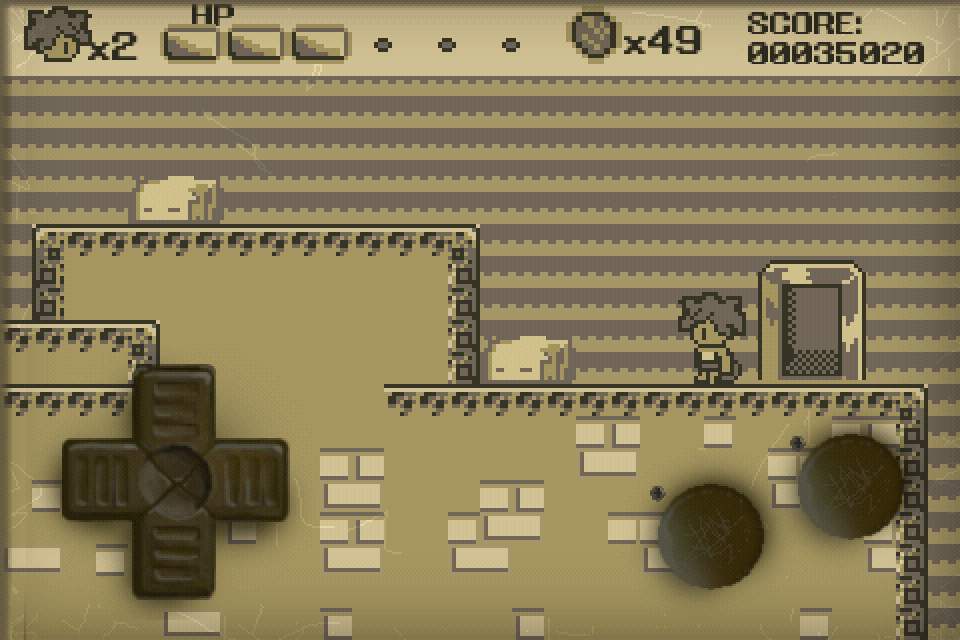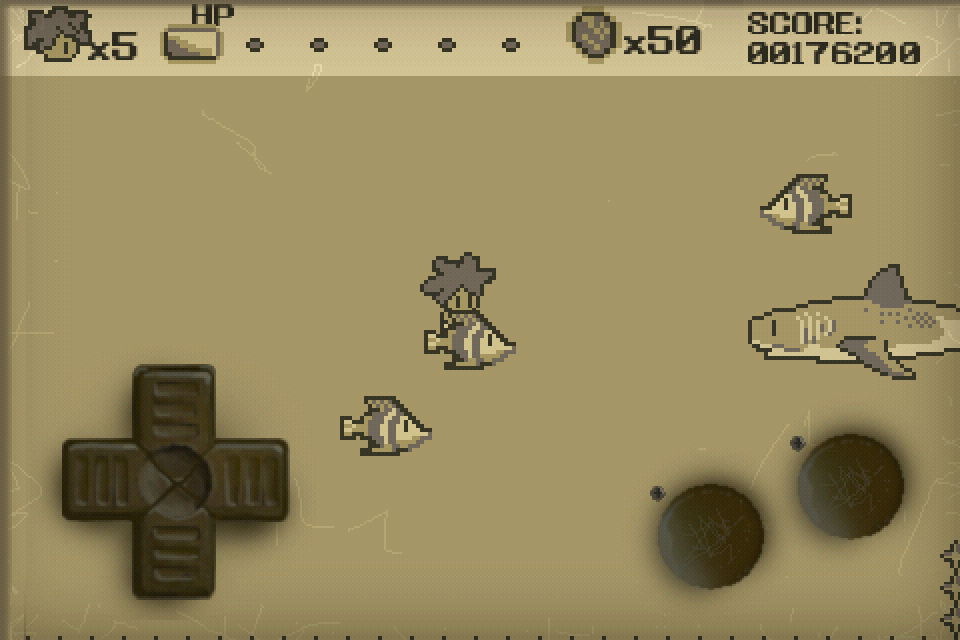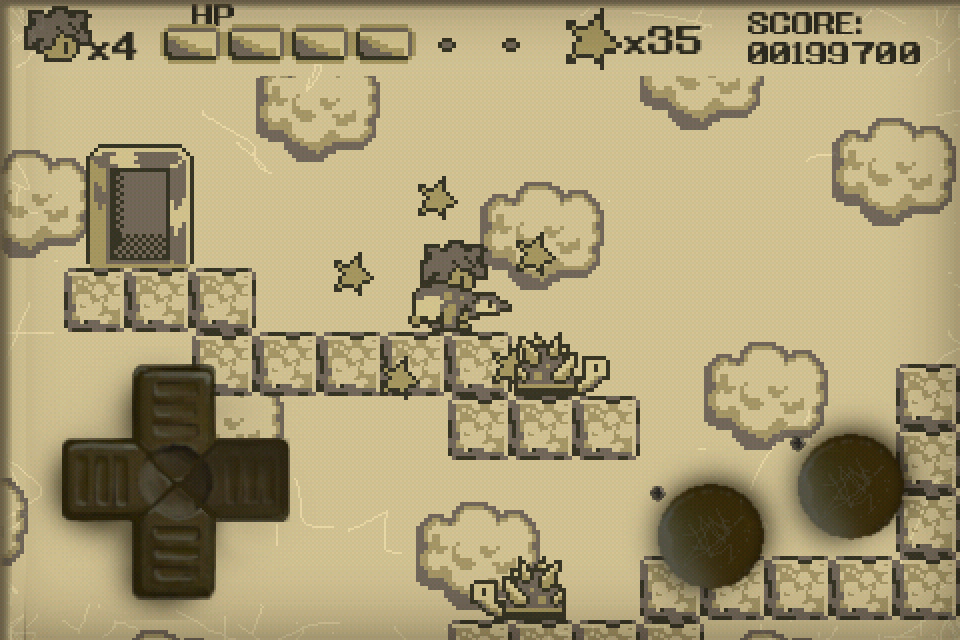 http://therottingcartridge.com/games.html
http://www.facebook.com/pages/Kale-I...87322838000190
http://twitter.com/#!/RottenCartridge
Quote:
If you're new, here's the low-down: We're The Rotting Cartridge, a new game studio whose members quit their jobs to rough it out in the burgeoning indie games scene. Like everyone else, we like iguanas and kitsch puns.
But unlike other developers, we don't believe it's a good idea to make your own retro games. After all, there are tons of old games out there. So instead, we focus on porting old games that we believe didn't get their fair share of attention back in the day.
Our first port is Kale in Dinoland, which was originally released by SkySoft in 1992. Maybe you've heard of it?
Quote:
A boy named Kale, his girlfriend Terra, and the evil Mr. Dino.

We're delighted to be bringing Kale In Dinoland from SkySoft to the iPhone as a homage to handheld games of the early 90s. In it, we hope to capture a similar style and feeling the original evoked, all those years ago.
Looks very interesting, Stardash has awoken the GB fan in me once again. Only thing I'm worried about is the 4-way dpad, which hasn't really worked for iOS platformers since Castle of Magic.
---
Currently learning iMaschine and Garage Band.