Jelly Defense soon in the Mac App Store (watch trailer)
---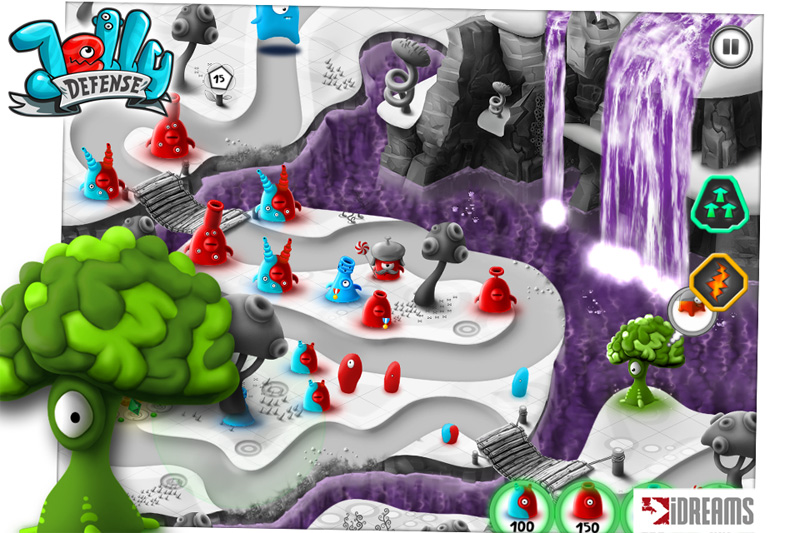 Jelly Defense, an upcoming tower-defense game will hit the Mac App Store
on September 29, 2011
. Our game will offer over 20 campaign missions, 8 unique power-ups, 10 towers to strategize with, normal and hardcore speed mode.
High-resolution eye-catching gorgeous graphics, awesome 'Jelly' world and fantastic sounds will be the most important advantages of this production. In celebration of the new release, we decided to listen gamers community and give them ability to bring the price down!
Yes, it is YOU who can decide what will be the initial price of the game! Simply visit our
voting page
and leave your vote. Thanks to fans votes, Jelly Defence currently cost $3,99! You can drop the price even to $0.99!