Lost Monkey by Habbo
---
Hi All,
Presenting our first game, Lost Monkey, available globally on Friday September 30th.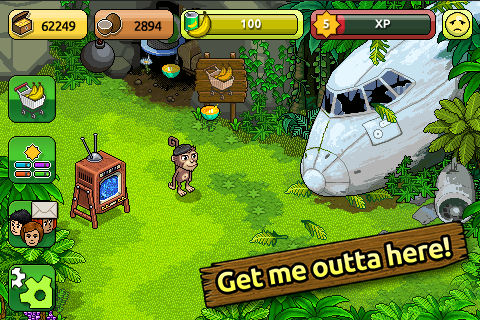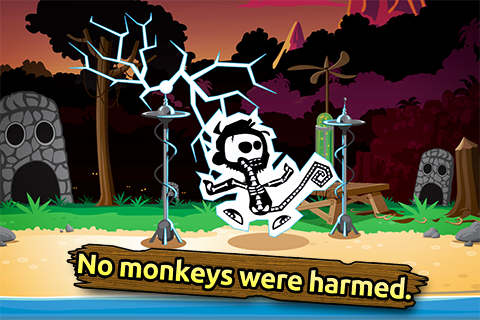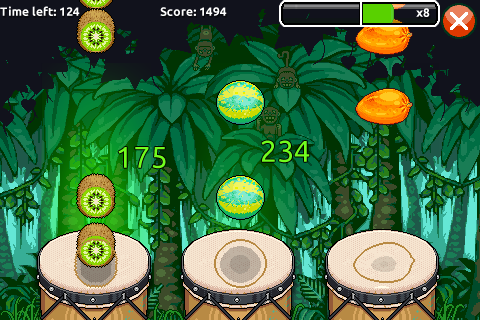 Help your monkey get back to Habbo Hotel!
A broken teleporter has zapped your monkey across time and space to a strange tropical island. You've got to help your monkey get home by leveling up through fast-paced mini-games. Unlock valuable rewards and earn gold you can spend on toys, new games, and decorations for your monkey's island home.
Complete the game to get a free pet monkey in Habbo Hotel.
Includes:
* A fun and hyperactive pet monkey for your mobile
* 3 addictive multi-levelled mini-games
* A lush island paradise you can decorate and customize
* Loads of toys for your monkey to play and interact with
* Exclusive bonus items for Habbo Hotel
* An exciting storyline that will capture your heart and blow your mind
* The game is going to be free, and can be completed for free.
* Extra toys, items & energy available with in-app purchases.
BR,
Taneli
Sulake / Habbo Hotel