Astro Expedition (アストロ探検隊) by Kairosoft
---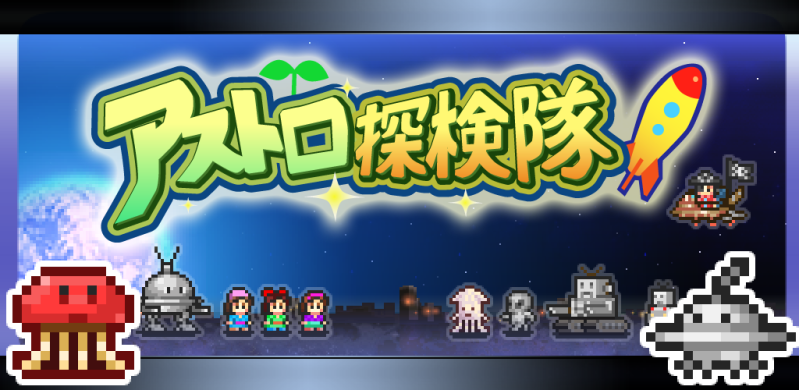 This one is currently Android only but I'm pretty certain it will arrive on iOS devices eventually.
This game is different from previous Kairosoft games. it's a planet colonization simulation with RPG elements. Your goal is to build up and colonize your planet until it's the best planet in the galaxy
There's even battles in the game where you get to fight against various alien races.