Let's Create! Christmas by iDreams
---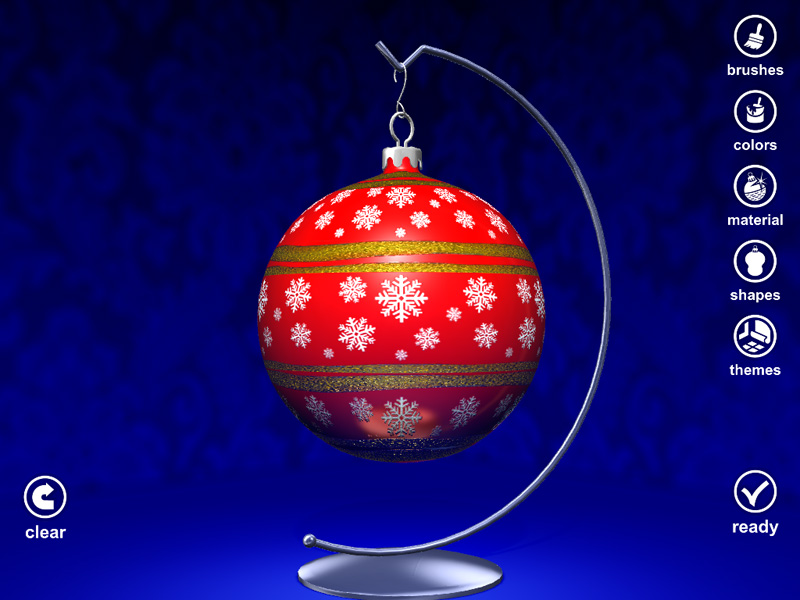 Cherish this holiday season with
Let's Create! Christmas
- an amazing, charming and unique special app which lets you craft your own, beautiful Christmas baubles! This 100% FREE tool will gather your whole family around and provide an innovative but yet fun way of designing magic Christmas items!
Different shapes, true-to-life decorations, splendid ornaments, astonishing brushes, gorgeous graphics, charming music and so much more! This new app from the best selling "Let's Create!" series brings you also a fun, creative and addicting way to express your Christmas wishes by sending to your friends and beloved a one of a kind, virtual postcard!
Let's Create! Christmas already passed Apple approval process and
will be live tomorrow!
It's worth to add that the game is specially designed for iPad 2 and iPhone 4S beautiful, high-resolution display and optimized for A5 processor performance.