German 2D and 3D work for sale :)
---
Hi,
I'm Fabian Schmidt from Germany and I'm looking to do some freelancing as 2D and 3D person on a couple of (smaller) projects
I can do GUI and Menu Art as well as inorganic prop/level modeling including texturing with diffuse materials. No normal mapping/highpoly modeling, sry.
My current portfolio can be seen here:
http://www.acumen-design.de/blog/?page_id=6
You can contact me via PM or E-Mail
:
fabian@engaginggames.com
Normally I'm leaning towards a cartoony style as you can see from the following examples, but I'm always open for different styles and would actually love to expand my portfolio with a couple of more realistic items !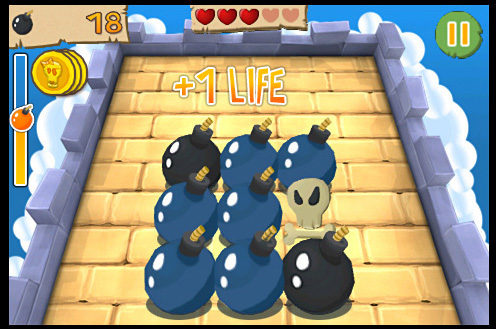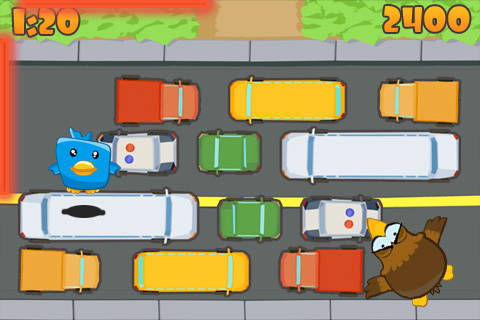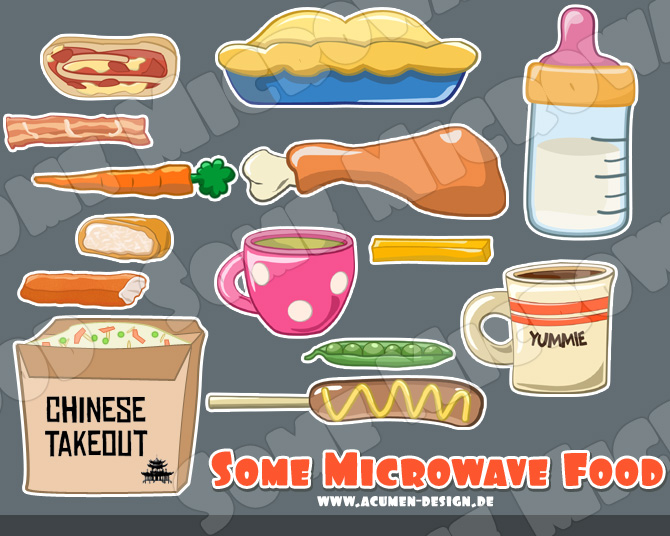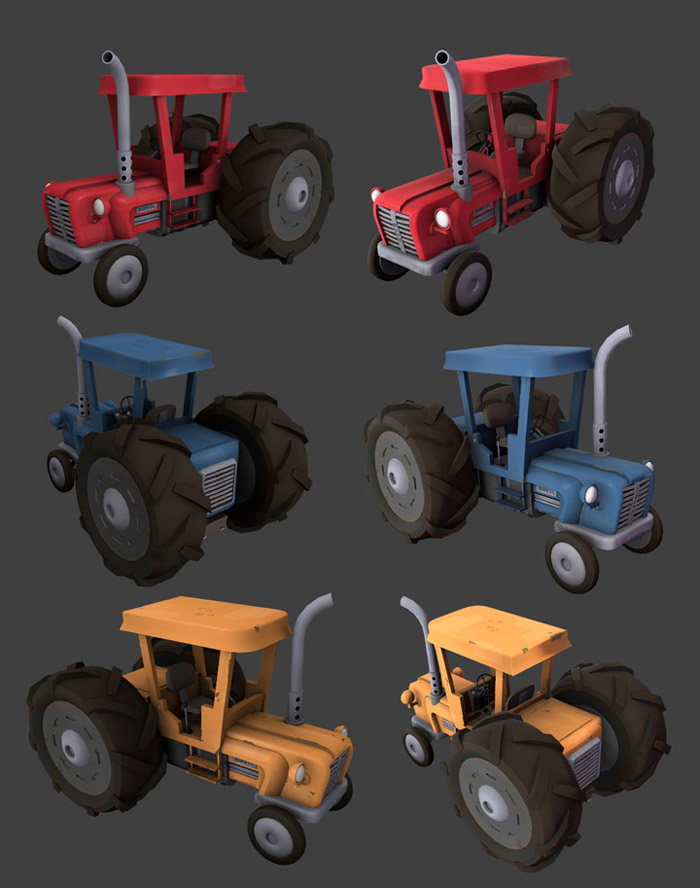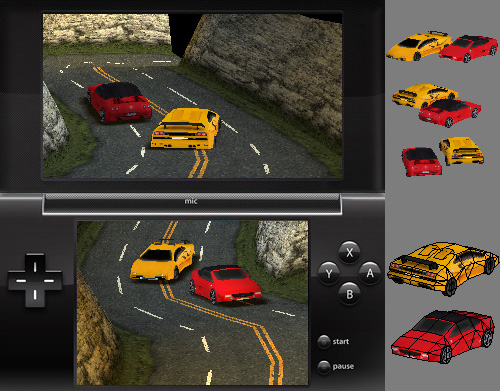 I hope I display my skillset as clear as possible so nobody asks for certain tasks, I'm not capable of realizing. I don't like to screw with people's expectations.
From my past experiences with various people's and companies I learned that the best and most valuable results came when the references and expectations were crystal-clear.
So the more precise you can be with your assignments, the better the outcome will be
I'm open for any kind of work you might be able to offer.
I'd love if we can work out an indie friendly deal.
You can contact me via PM or E-Mail
:
fabian@engaginggames.com