Brain School - 5 x $100 for the best testers!
---
*** THE WINNER OF THE BRAND NEW MACBOOK AIR IS RAVING DAVE***
Thank you for the great response! Brain School is now open...
We're looking for beta testers for our new iOS game - Brain School!
What's more, there are 5 x $100 iTunes Cards which will be awarded to the best testers.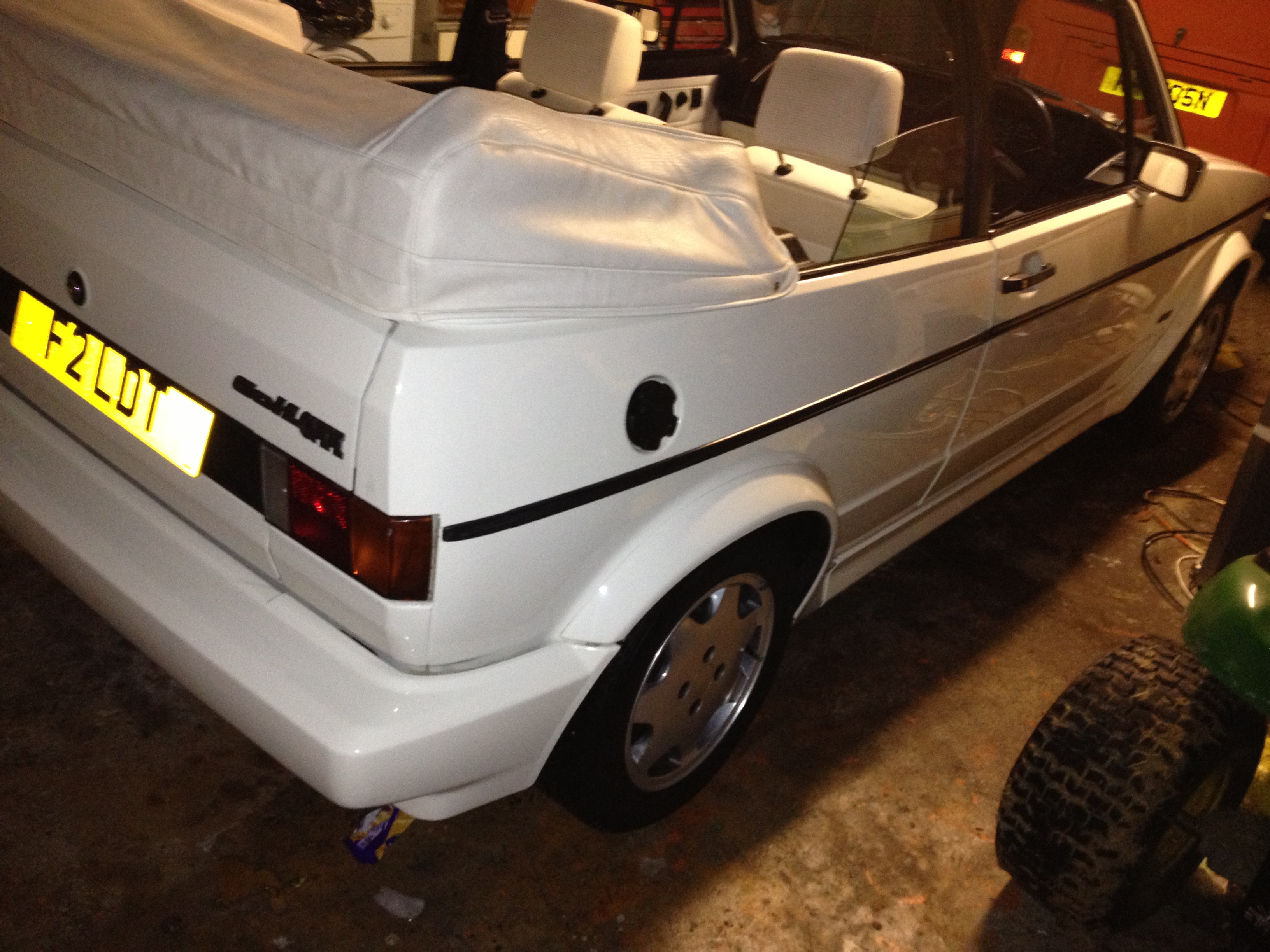 Brain School has twenty different Brain Schools plus exams etc. It was formerly a big hit on Windows Mobile.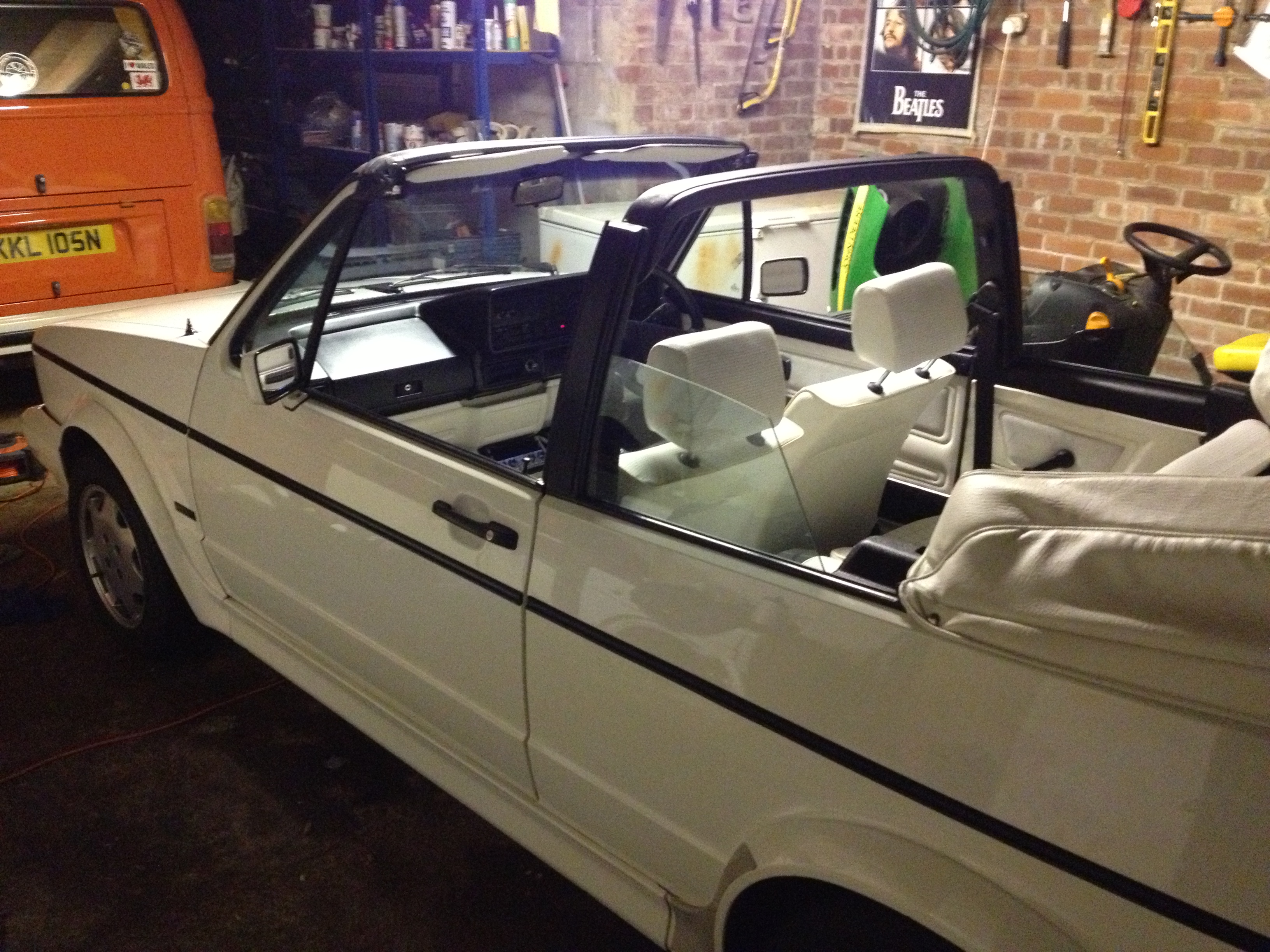 If you would like to get involved, simply send your UDID to
betas@mastersoftmobilesolutions.com
along with a short explanation of why you think that you would make a great beta tester.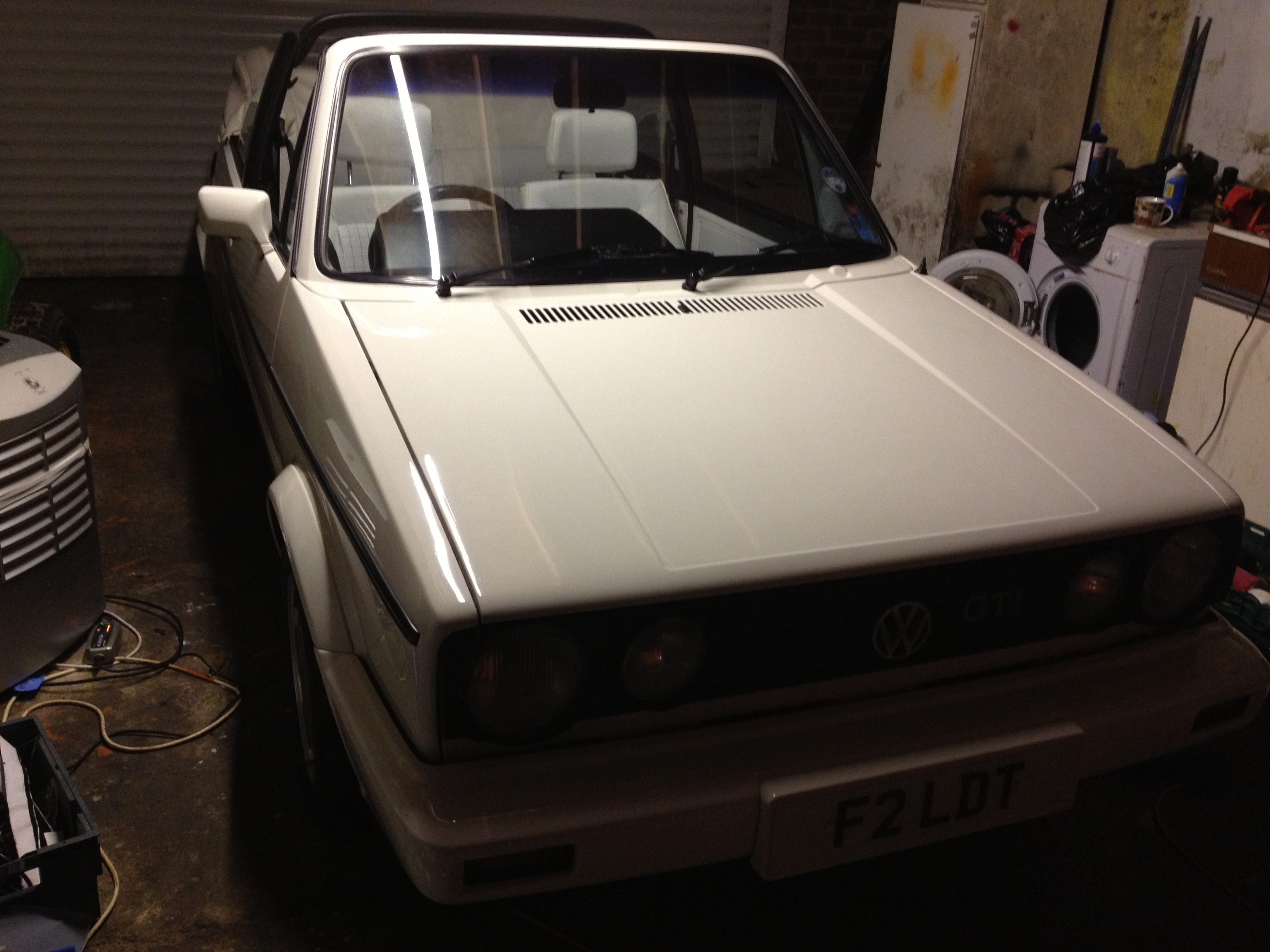 If you win a prize then we will also put your name in the credits
NB Please do not PM me. Please use the email address provided.
---
Last edited by Mastersoft; 04-28-2012 at

09:01 AM

.