BLOOD ROOFS - Upcoming 3D Action
---
Hi there,
it's been quite a while since my last post on these forums.
Time to show some preview footage of my current project:
The story is inspired by H.P. Lovecraft...
As always, I've been creating nearly everything on my own (Graphics & Design, Digital Painting, Modelling, Animation, Sound Effects and Programming).
The music is done by Moritz Horvath
http://www.moritzhorvath.de
The game features full scene realtime bumped specular reflections (even Infinity Blade doesn't have that, the background there is always static baked lightmap stuff) - and running with 30 fps even on iPad 1.
Gameplay will be an intuitive 3D runner experience with tilt controls for left/right, left tap for jump, right tap for shooting. Or vice versa, if you change the setting
It will come for iPhone 3GS, iPad1 and of course all newer devices.
Here's my first draft for the cover art: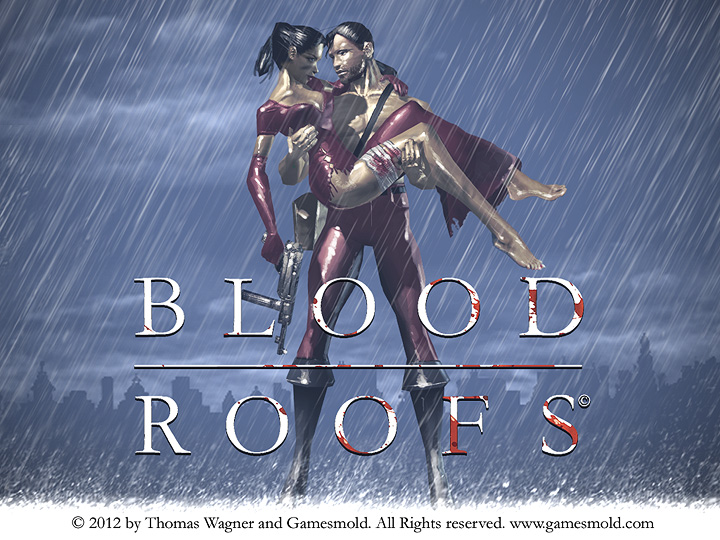 Stay tuned!
Thomas
http://www.gamesmold.com
twitter
facebook
YouTube
---
Last edited by Gamesmold; 01-30-2012 at

05:33 AM

.