New Space Game
---
I have been on this site for the last 3 years and have never visited this forum lol... Anyway I am working on a new game for iPad and iPhone I have had previous experience developing in Visual Studios and thought it would be cool to develop for IOS device.. So that vein said I went out and bought Two mac computers full version of Adobe CS5, Anime Studio a Wacom Bamboo Tablet, VMware Fusion, Photo Draw and a slew of other stuff.. now I'm not saying the road to this game development will be easy but I know what to expect because I created games in VS.. When I first looked at Objective C I did notice it was similar to Borland C++ but Xcode trough me for a loop with the memory management system.. Anyway I don't want to bore you with the details he is way the new game will consist of..
The game will be a Space Action Adventure with a Comical twist you will be a Space Porta Potty Sanitation Engineer. The game will quickly Spiral out of control while you are cleaning a port potty the ship you are on is boarded and stripped of its hyper drive all passenger but you are toasted. The main squeeze of our hero was taken for dinner. It will be the job of the new pilot to limp over to the nearest inhabitable planet and repair the ship and rescue the damsel in this dress. ermm I mean distress.
The game will have a thick cartoony feel to it making it very whimsical. Here are some in game objects to give you a feel for the environment.
Cactus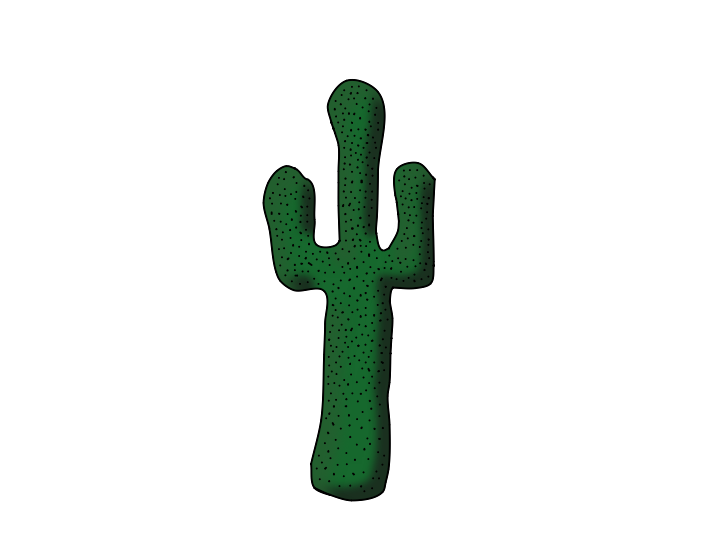 Rocks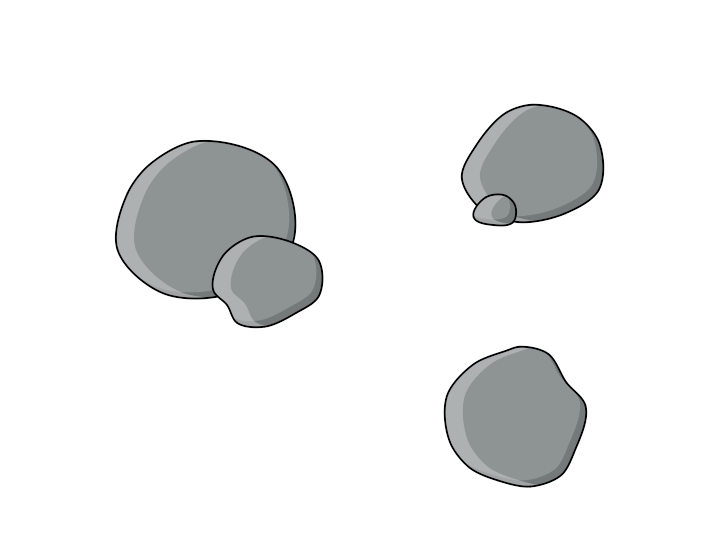 Sign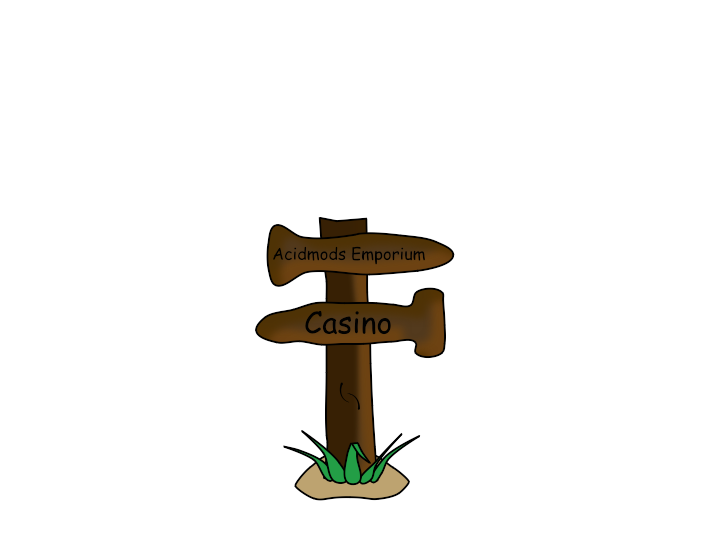 Here is an animated sign for one of the Space Locations you will visit to repair your ship