Ignite (port of Steam PC racer)
---
Forgot to post this last night.
http://www.touchgen.net/ignite-looks-great-on-ios
http://toucharcade.com/2012/02/08/in...-steam-to-ios/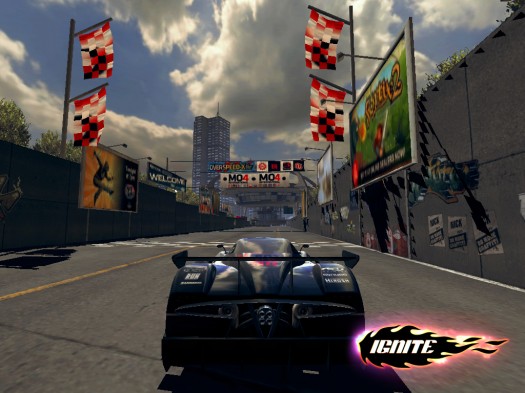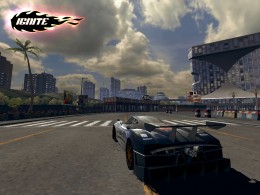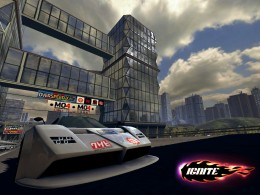 Quote:
Ignite is an arcade racing game currently available on Steam for PC. Like a mix of Burnout, Need for Speed and Split Second, itís all about pulling off stunts in order to earn points to boost your nitrous, allowing you to get ahead of the competition.
Quote:
Ignite features 3 different modes, 35 circuits across 7 locations, and a ton of different configurable cars to burn rubber with. Oh, also, it's absolutely gorgeous. Let's not forget that. There's no clear release date for Ignite on iOS just yet, but the developers stated that the porting project just started in January and that the game is already up and running in a playable state. More videos and screens are said to be coming soon, but it sounds like it shouldn't take too long to get the game on the App Store. We're intrigued, and will definitely be checking out Ignite when it comes to iOS in the (hopefully) near future.

Video of PC version:
Game's out in a month or so.