Cosmic Quest
---
Coming February 17th, 2012.

A revolution in pick up and play gaming.
• THE STORY:
Last week somewhere in our galaxy, the home
world of cute yellow aliens called Cosmos was
almost destroyed by a supernova! Almost
everything was destroyed but there is hope!
An old legend tells of four powerful elements
of life spread across the galaxy, once brought
together they have the power to bring back
life into the now desolate planet. A group of
surviving Cosmos was sent on a quest
throughout the galaxy to find the 4 elements
of life: Water, fire, wind, and earth within the
CORE of 4 different planets.
The expedition has just arrived at the water
element planet… Are you ready to begin your
fall into its CORE?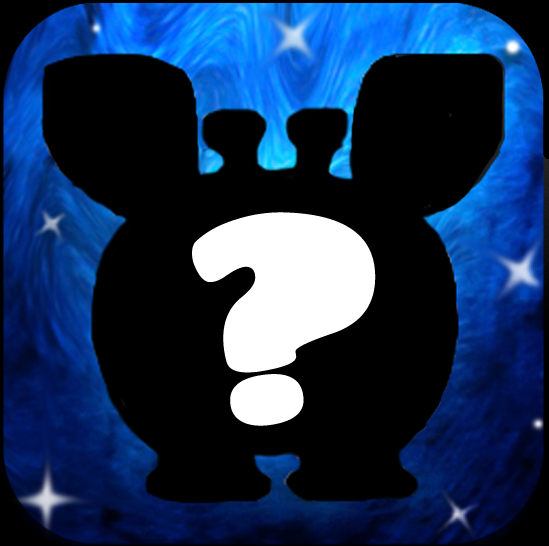 ---
★Created by one university student, Cosmic Quest is a revolutionary game that will blow your mind away!★
---
Last edited by 2WeeksToGo; 02-13-2012 at

06:53 PM

.