Battles And Castles - introducing turn based strategy game
---
It's been a long time since we released last game.
We were busy with something we always loved to do - fully featured turn based strategy game.
Heroes of Might and Magic and Civilization are my favourite turn based series so we are influenced by them.
I would like to share with you some pictures presenting current status of the game.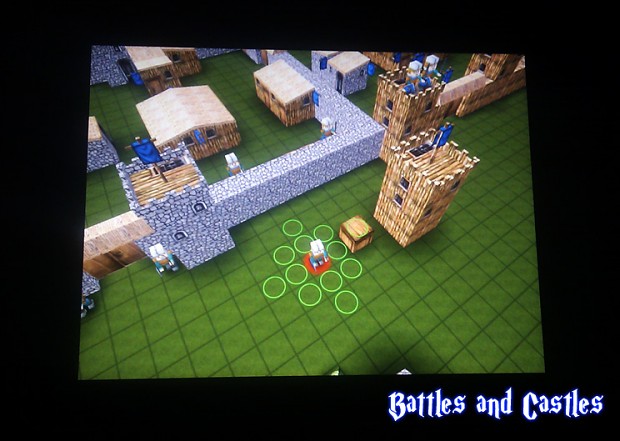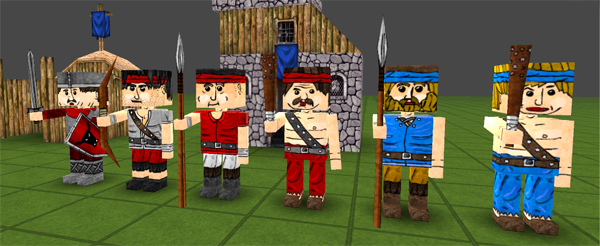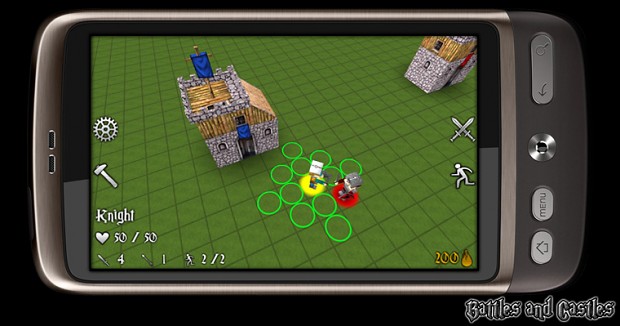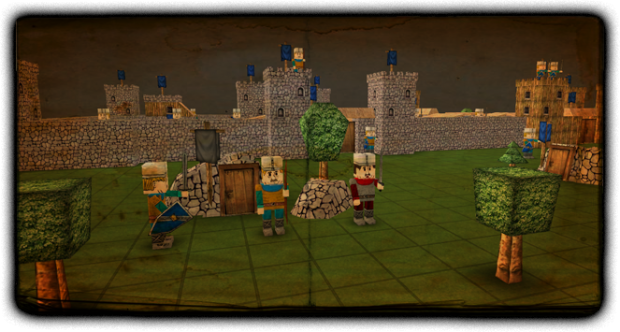 I hope some of you are fans of strategy games as well and you would like it