Puggy the Monster – Trail of Shadow: Fully Interactive Virtual Pet Game
---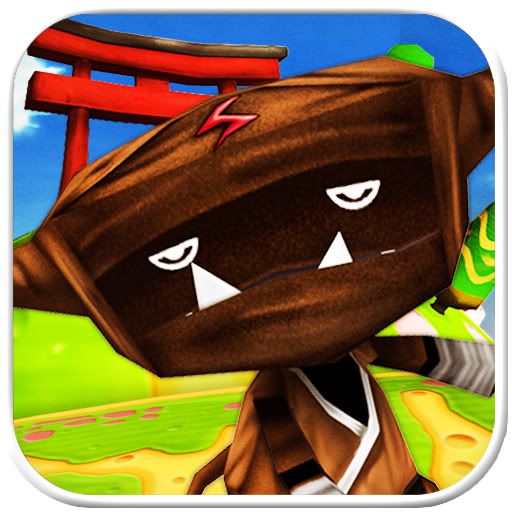 MegaCubic
Entertainment is excited to announce that
Puggy the Monster – Trail of Shadow
, a new virtual pet game from the Monster Puggy series, is now available on the App Store!
Puggy is a naughty little monster with magical power that makes things come alive. Adopt this super cute monster and it'll bring you smile with its funny reactions in various interaction scenarios. Think you need a personal assistant? Puggy is here to provide weather forecast, play music from iPod, and remind you of the current battery state. There is even a mini Puzzle Bricks game for you to explore with Puggy. Are you ready to adopt this charming and mischievous monster?
Official Trailer
"I'm Puggy the Monster, a wizard from the ancient times!"
App Info:
Product Name: Puggy the Monster – Trail of Shadow
Price: $1.99
Category: Entertainment
Released: Feb. 24, 2012
Current Version: V1.0
Requirements: Compatible with iPhone and iPod touch. Requires iOS 3.0 or later
How to Play:
Dress up the monster with your desired costumes.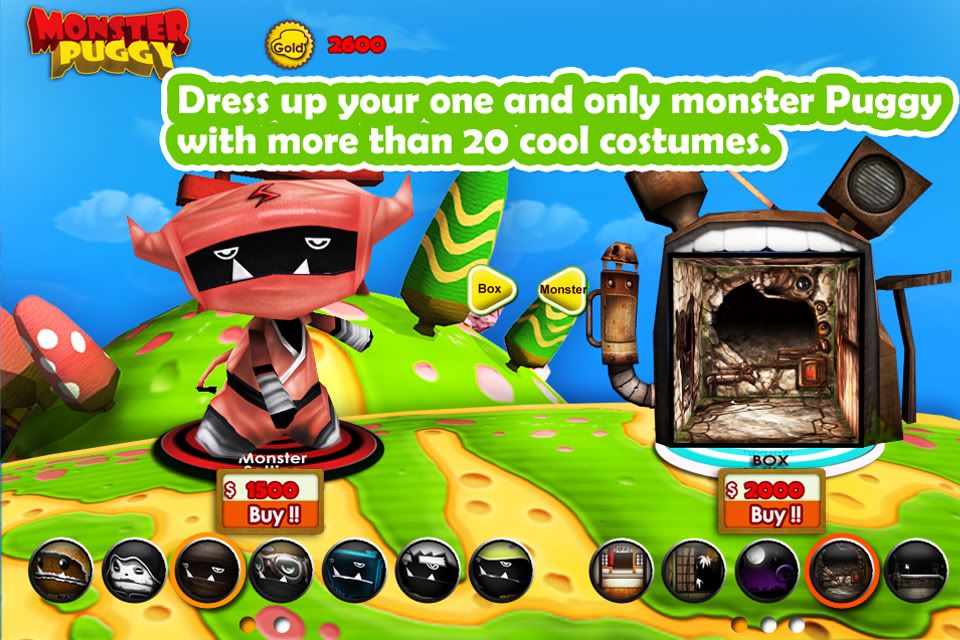 "Dress me up with different ninja outfits!"
Interact with Puggy in various interesting scenarios and make him your personal assistant.
In the Puzzle Bricks game, use the control bar to lead Puggy to the destination and avoid tricks and obstacles on the way.
Unlock more accessories for your pet by earning a higher score.
Game Features:
Charming character
Various interaction schemes and simple controls
"Need a laugh? Let me entertain you with my playful reactions!"
Combination of fun interactions and puzzle solving
"Wow! What a challenging and exciting game!"
A unique pet as your personal assistant to provide weather forecast, play music, and remind you of the battery state
Regularly updated chic monster costumes and fun mini games
Facebook integration: share your monster pet with your friends on Facebook
Retina display
Come adopt Puggy the Monster and enjoy LOTS of fun!
---
MegaCubic Entertainment - Joy at your fingertips!
Official Website
|
Facebook
|
Twitter
|
YouTube