Spiral (episodic action RPG using Unreal Engine, by Pixel Hero Games)
---
http://toucharcade.com/2012/03/05/gd...unreal-engine/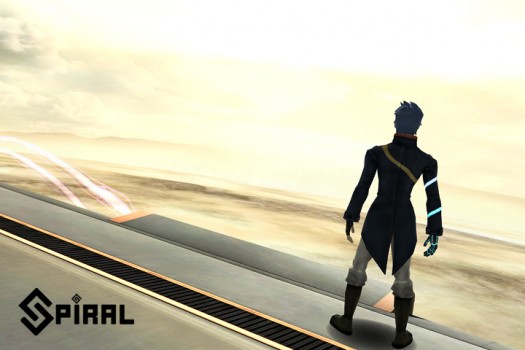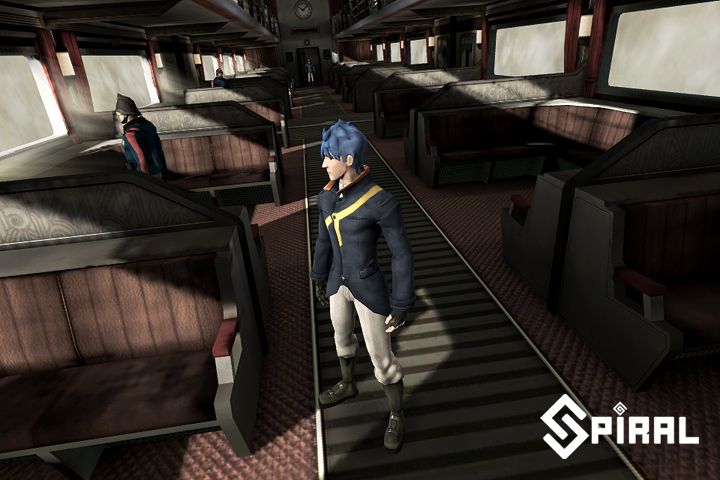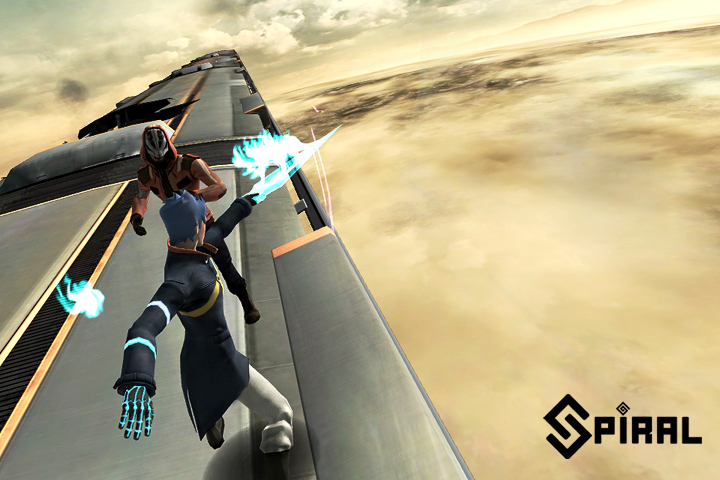 Quote:
...

The plan for Spiral is to release it episodically, with the first episode hitting in the 4th quarter of this year. They are still finalizing just how many episodes the entire game will have, but it will likely end up with around 4-5 episodes which will each run around 3 hours to complete. Aside form the episodic storyline, there will be an arena-like mode too for when you only have a few minutes and just want to jump into some combat action. In both the story and arena modes, experience is gained which can go towards upgrading your character attributes and weapons.

Another conscious decision from the team behind Spiral was to eschew virtual sticks and buttons for a native touch screen control scheme. I always appreciate games that feel like their built for the iOS platform, and despite a few quirks due to the early nature of the game, Spiral's control feel fairly intuitive. Simply tap where you want your character to move, touch NPC characters to interact, and tap on enemies to attack.

The combat moves are context sensitive too, so if you're fighting with an enemy that's far away, your character will use a ranged weapon automatically. If they're up close, it's a type of melee attack. You can also choose to upgrade your characters in these various areas based on your preferred style.