Coming Soon!!! Apple Shooting Reloaded HD (By i-Life Mobitech Pvt Ltd)
---
Hello EveryOne,
You really want to play a game that proves your wittiness?? So here is a game for you "Apple Shooting Reloaded HD".
"Apple SHooting Reloaded HD" is an adventure game developed for the iOS devices. More than 30 levels are waiting for you to conquer.
The gameís objective is to hit the apple placed on your friendís head. Each level you pass, you will shoot from a longer distance, see how far can you get and still shoot the apple!. Aim your Bow carefully, target at the apple, Stretch your bow and release the arrow when prepared.
Screen Shoots of Apple Shooting Reloaded HD: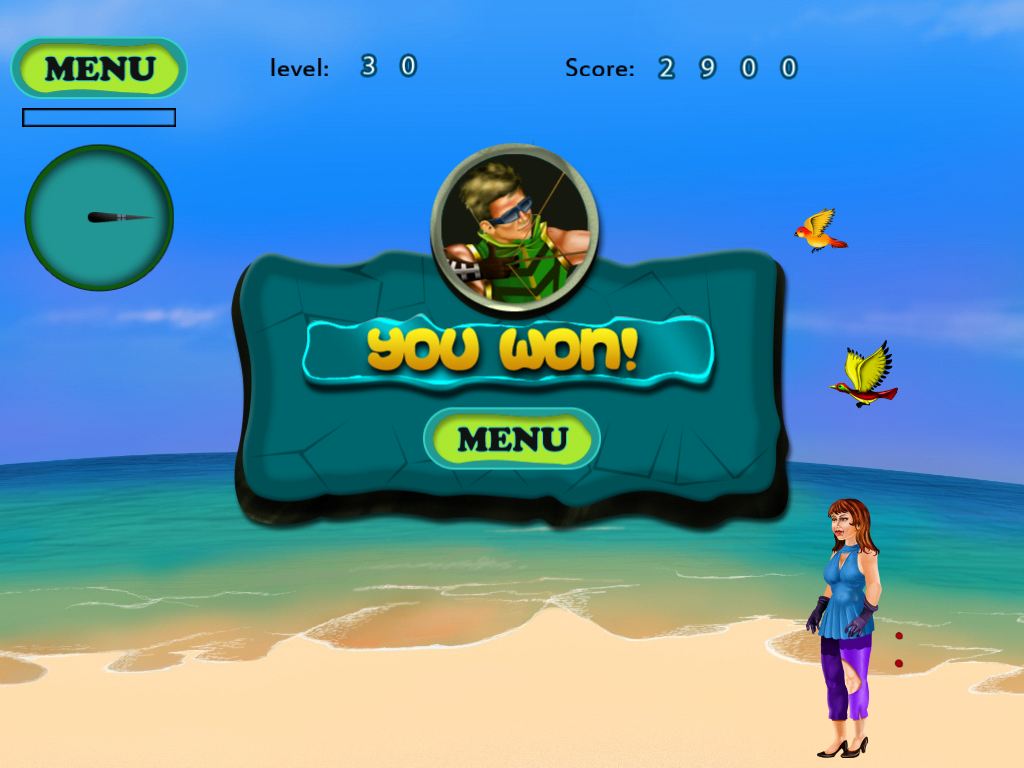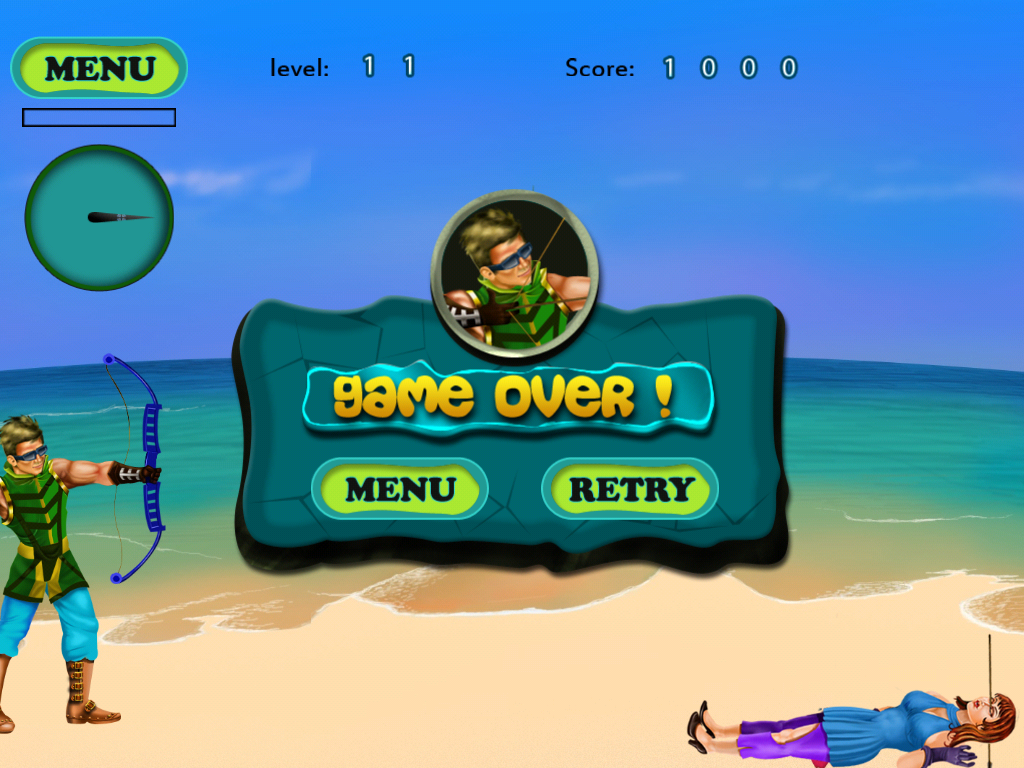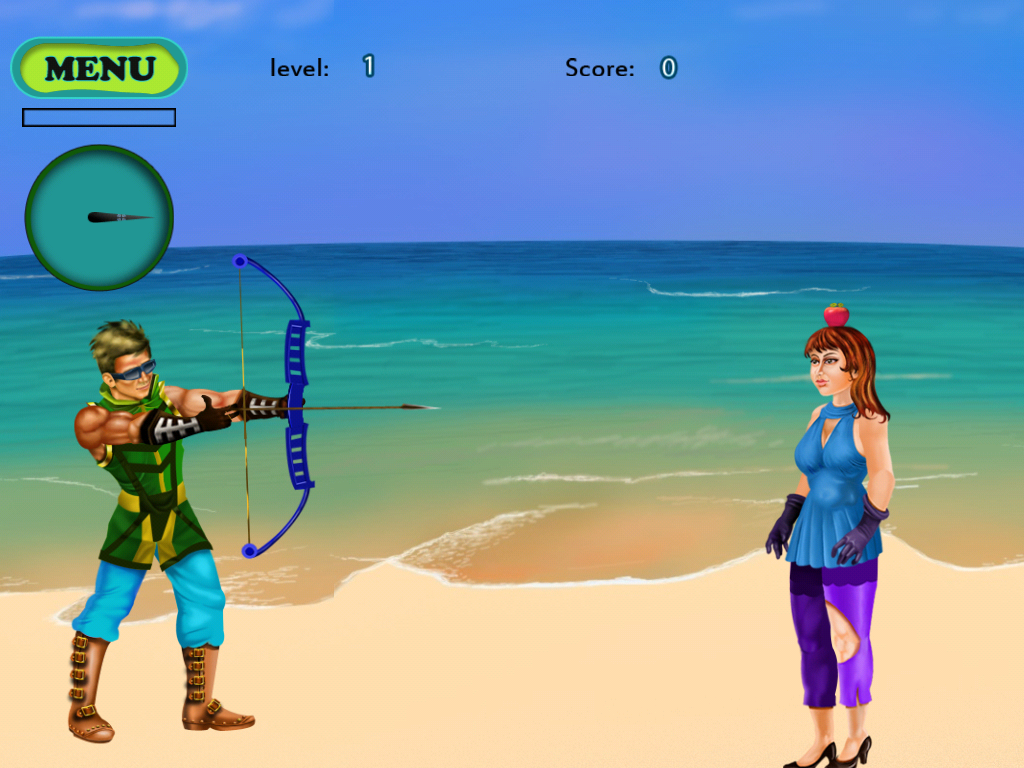 So all you Apple Shooting game fans out there, keep a close watch coz your favorite will hit the Store very soon!!!!
Thank You