Ports Of Call 1.3 - Fullscreen support
---
Its out now in the store the new version of Ports Of Call,
with new. fullscreen support,
new gamepad like controller for steering the ships (just touch the surface in the sim or radar view a controller appears at that location)
new speed enhancments for refreshrate and touch responses.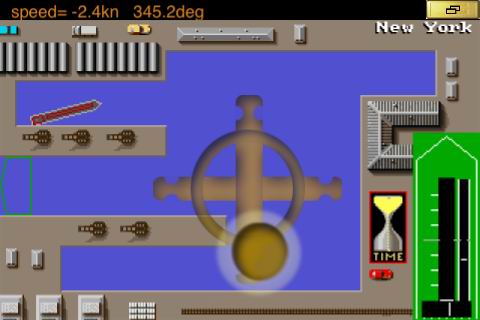 new promocodes available just write me a PM.