Battle Universe - IOS Fighting Game! (unreal)
---
New Name, New game, New Trailer! (Battle Universe)
Hello my Name is Larry and im a part of a (very)small team in London. called BadBotGames
I've always wanted to make a fighting game for ios that felt like a real console game, but didnt have large buttons all over the screen and just felt natural to play on a touch screen. this games mostly been inspired by other games like Street fighter, Tekken, the Naruto Ultimate ninja storm series and even god of war in some parts (bosses).
the control scheme is very intuitive, you can relax and have an intense match with the AI using only one finger if you want (no IB swipes), or hold it in both hands for a more concentrated experience.
I'm pleased to announce that it is now finished, and will be on the app store under the name 'BATTLE UNIVERSE'!
its a 3d Fighting Game,
with an epic story mode and intense over-the-top action!
the controls are touch screen based, (no IB swipes)
the Fight Mechanics & gameplay AAA
you play as one of several Heroes/Villains who enter a tournament to gain
'Ultimate Power'.
heres the trailer and some screens. hope you like it:
Youtube link
|
Pop Up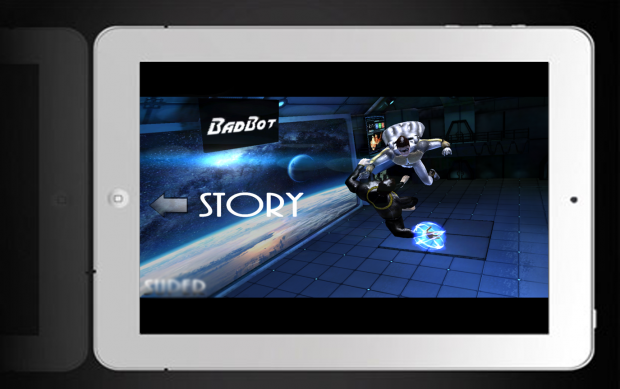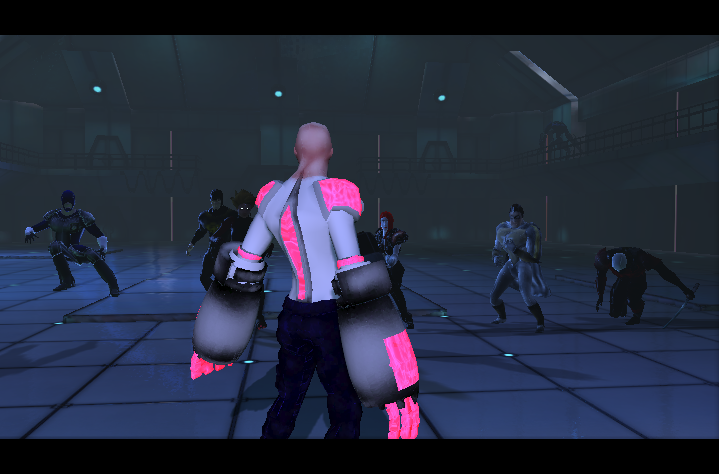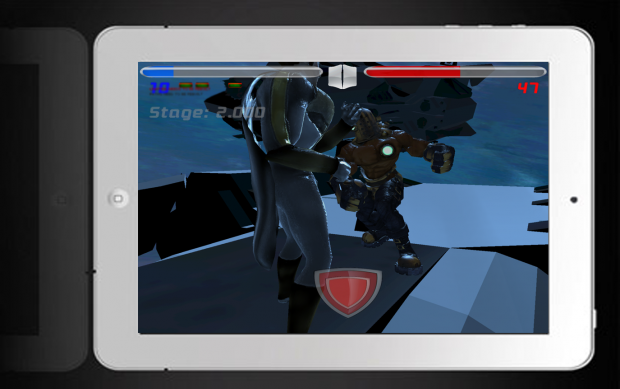 ---
Last edited by BadBotGames; 09-01-2012 at

08:07 AM

.