Ice breaker - Nitrome
---
Coming soon.
http://www.nitrome.com/press/icebrea.../#.UABxkaNhiK0
Quote:
Originally Posted by
Nitrome
Hi everyone this is Mat Annal here from Nitrome (you may remember us from our Super Feed Me project a while back or hopefully our flash games).
I saw a few of you on the forum already notcied this so I wanted to highlight to you all our upcoming game Icebreaker - a Viking Voyage. We have put a ton of effort into this game and it is packed to burtsting point with variety, nice touches and side routes that go beyond what you might normally expect from a Physics puzzle game making it much more of an adveture.
I have attached some shots here but there is much more info and imagery on the official page for the game here:
http://www.nitrome.com/press/icebreaker-ios
We are following all the comments you make on here and while your best going to get a responce on the official page we will try to answer questions you have here aswell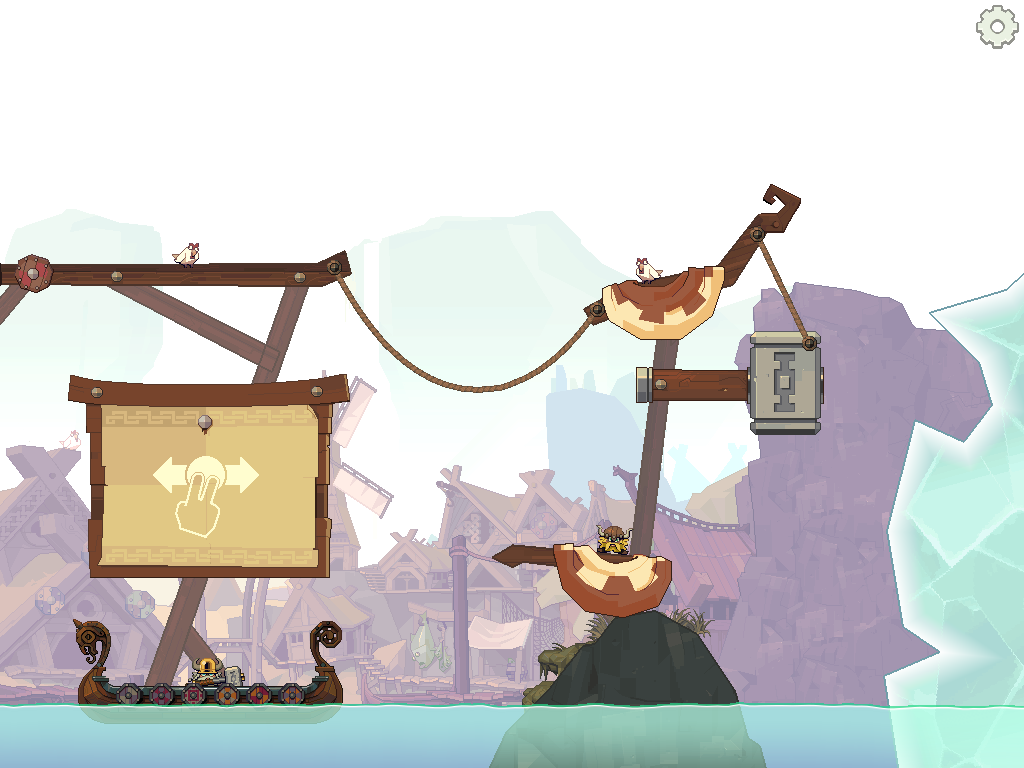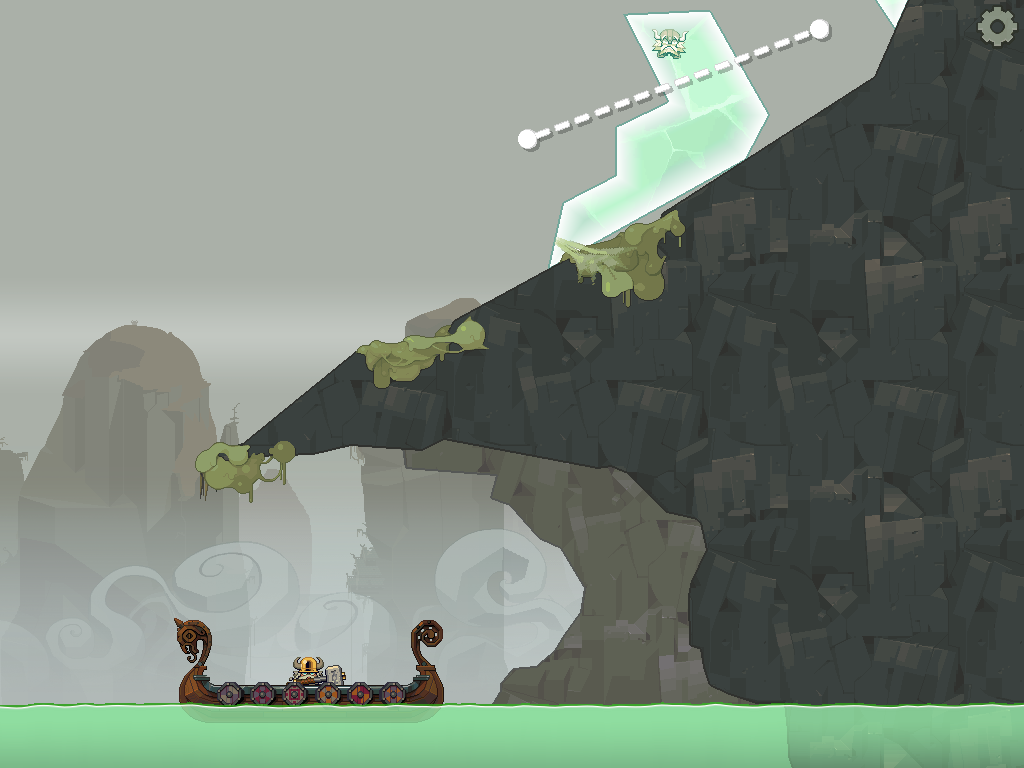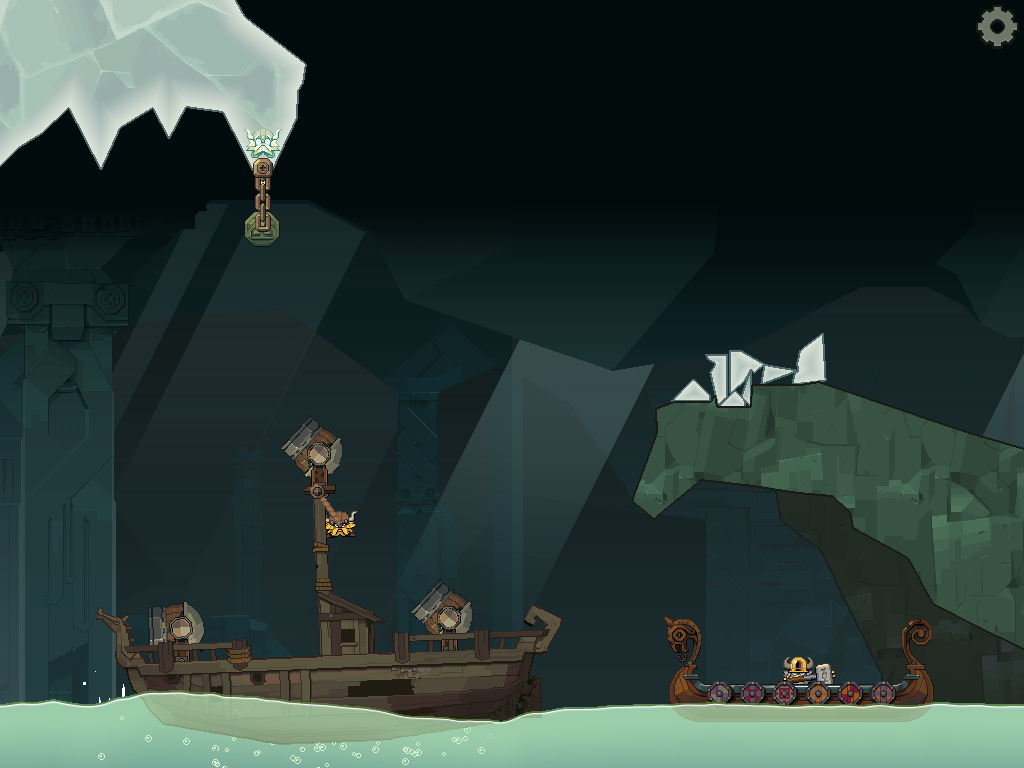 ---
Last edited by Tannorexic; 07-17-2012 at

04:07 PM

.