Network monster battle, Monster Warz: ULTIMATE is coming!!
---
*Thread updated(8/29/2012): Official Trailer added
Hi all!
We're happy to announce the upcoming release of our new game,
Monster Warz: ULTIMATE.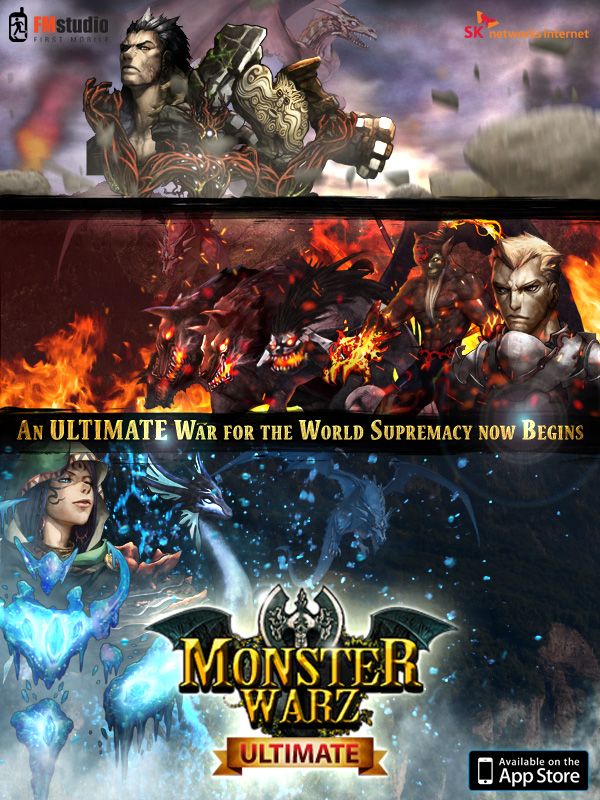 ★
Challenge a trailer contest! Grab a iTunes Gift Card now!
★
>>
http://forums.toucharcade.com/showthread.php?t=150205
Monster Warz: ULTIMATE
is a strategy network game for increasing colonies by defeating other players and reinforcing player's own castle. It'll be released
on the App store in September 4.
Key features are as below
* Real time Online Monster Battle with multiple players throughout the world.
* A great variety of monsters are key factor for a battle.
* Grab the monsters from explores, research and market.
* Select your side among 3 tribes having relative dominance.
* Reinforce your strength by allying with other players
* Make your colonies and collect taxes from them.
* Distinguish the strongest tribe in Armageddon, thousands of players join
* After Armageddon, Boss Monster comes. Another major battle, RAID SYSTEM
* Diverse hero cards with fantastic illustrations used for fights and research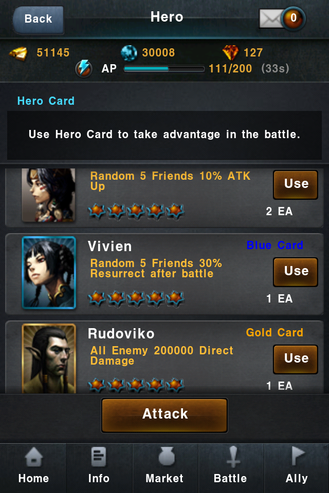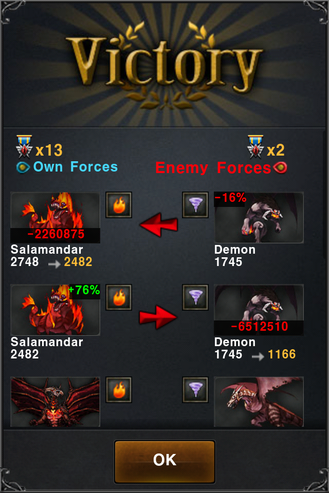 ★
Don't miss a trailer contest and grab a iTunes Gift Card!
★
>>
http://forums.toucharcade.com/showthread.php?t=150205
☆Catch the HOT game news & events on mobicrew's Facebook! ☆
http://www.facebook.com/mobicrew
---
Last edited by mobicrew; 08-29-2012 at

03:22 AM

.