Awesome work Eoghann! Looks like it is only a matter of time now. Good digging. Here is yesterday's image entitled "palehorse", with the number 4 built into the back leg: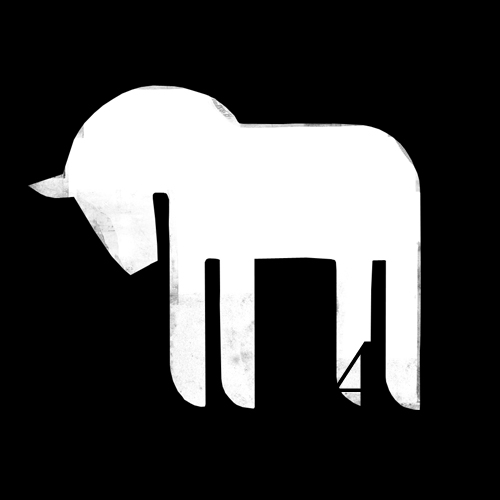 Here is the #3 pic that says "innocent":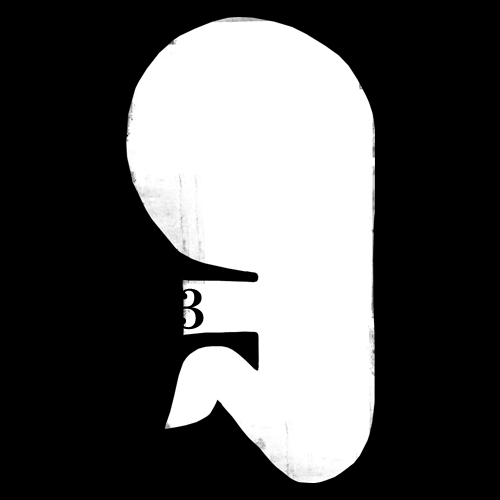 And Lakewary.com now says "3" with a revised animated gif entitled 7of9.gif.
---
Playing: Alphabear, Tap Quest, Horizon Chase, Downwell, Spider 2, Puzzle Craft 2, Storm Casters, Max Ammo
---
Last edited by Wicked8146; 09-02-2012 at

09:40 AM

.