I love folklore and mythology and think I know quite a few things about this stuff.
So, I wondered - after reading this thread - that nobody connected the horse and the lake right now.
There's also an image where a horse (in a suit) is standing in a lake or river in one of the teaser / trailers.
There's a mythological creature called
Kelpie
. It comes straight from celtic folklore.
They also had another white horse in a picture on their blog. Looking at this picture and comparing it to the other picture of the white... or PALE horse, there are a lot of similiarities:
And here is another hint of Simogo's pale horse: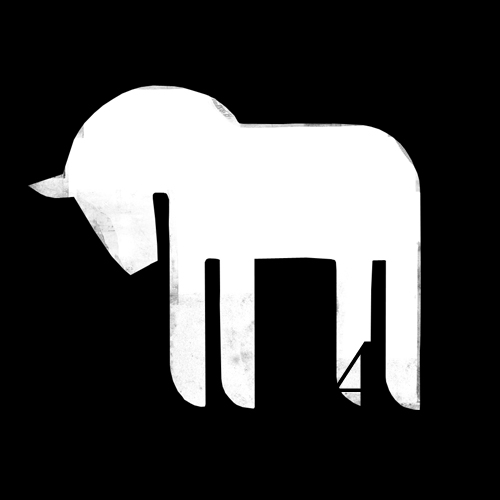 They're mentioning it again and again.
The Kelpie is an evil water spirit, in some stories able to transform itself into a beatutiful woman (temptress?) - to lure humans into doom. Mostly childs or men, it drowns and eats them.
There's more:
Quote:
It also appears in Scandinavian folklore, where it is known by the name Bäckahästen, the brook horse. In Norway it is called nøkken, where the horse shape is often used, but is not its true form. In the Faroe Islands it is called Nykur and in Iceland it is called nykur or nennir. Another similar water horse appearing in the mythology of Scotland and Ireland is the each uisge," a sea-dwelling creature that often takes the form of a handsome man.
You notice the word "nøkken", or "noekken"? Used also in the title of the wikipedia picture they've posted a long while ago.
Read more here:
http://en.wikipedia.org/wiki/Kelpie
---
Hi, you seemed to be lost on the Internets.
This is TouchArcade, where 2$ for a game is too much, 5$ is an outrage, and 10$ or more is putting sugar in their car tanks whilst killing puppies.
---
Last edited by Vovin; 01-25-2013 at

10:00 AM

.