Shroomz! - Get your fingers ready to battle.
---
Hi everybody!!
Dar.eD Brothers
Presents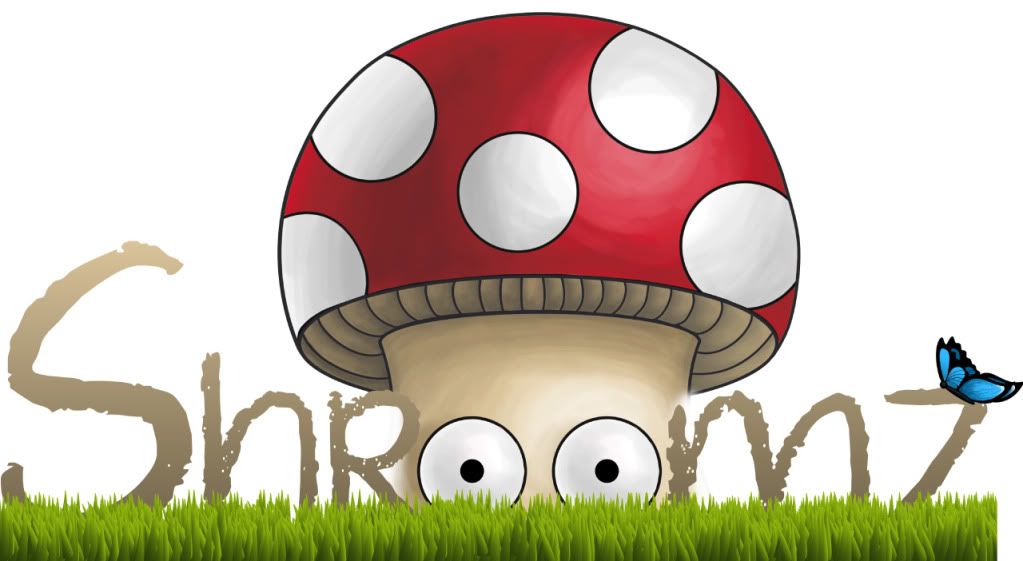 It's a catchy and fun game where you have to tap on the Shroomz and for a bonus round catch the butterfly where you have to slice the Shroomz, but you have to avoid the Devil Shroom.
This is the main menu, you can tap on the cloud or on the shroom to view highscores or about.
Power-ups:
X2
Double your score for 5 seconds after you tap the x2 shroom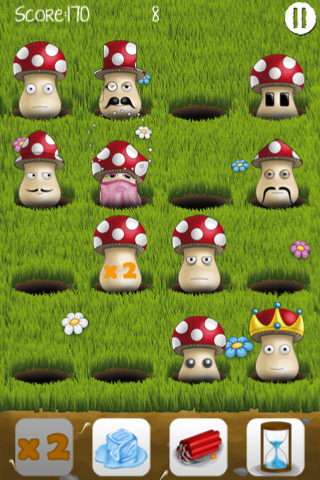 Freeze
If you tap on the ice-shroom:
and then activate it: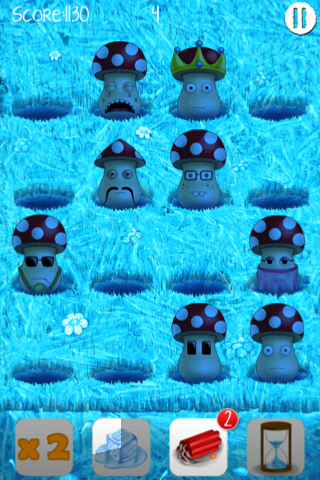 TNT
I think the name says it all, also you have to tap on the tnt-shroom and activate it: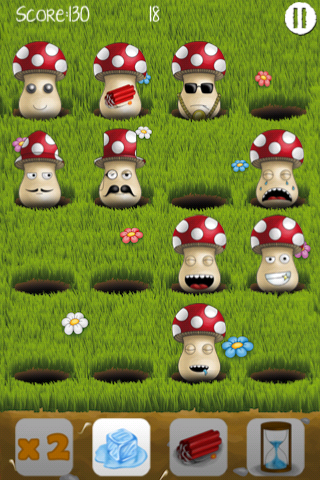 Time
The most important of them all, stops the time for 10 seconds. Just like for Freeze and TNT, tap and then activate.
Bonus round:
To get there, catch the butterfly: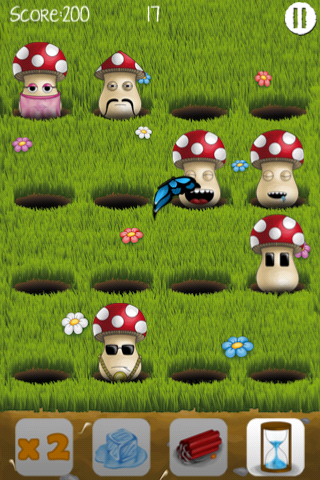 At the end of the time starts the bonus round where you have to slice the shrooms instead of tapping: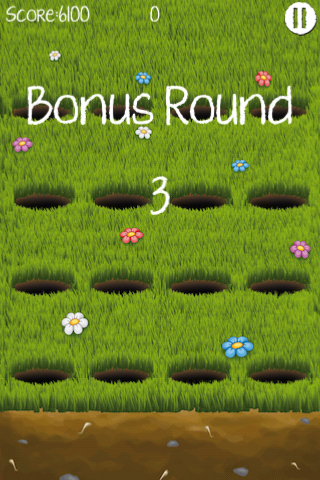 BUT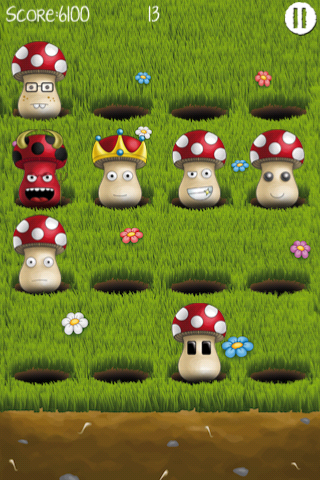 Beware of the
Devil
-shroom.
Youtube link
|
Pop Up
If you are interested in the game, you can follow us in the social media:
Facebook:
http://www.facebook.com/ShroomzApp
Twitter:
https://twitter.com/ShroomzApp
We hope that the game will be launched the first week of September.
For a giveaway check out the Promo Codes and Contest in TouchArcade Forum section.
Thank you for your time and we hope you will like it.
---
Last edited by Dar.eD Brothers; 08-29-2012 at

02:45 PM

. Reason: Update