[New style match 3 game] "Rune gems"for FREE without AD!
---
Rune gems
Trailer:
Screen shots: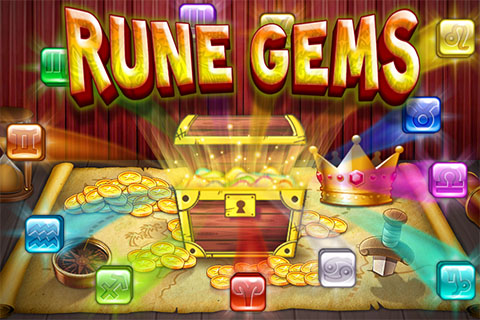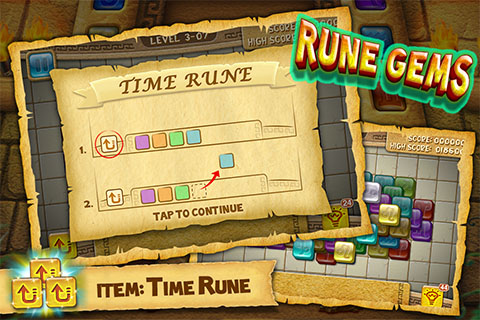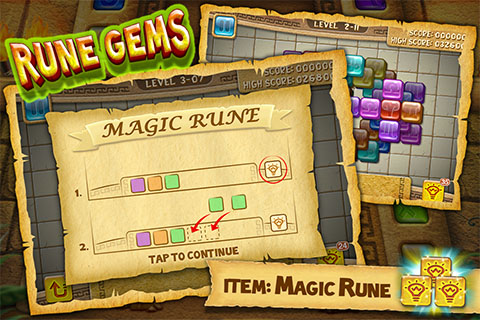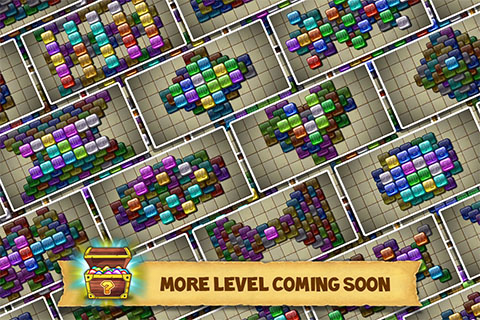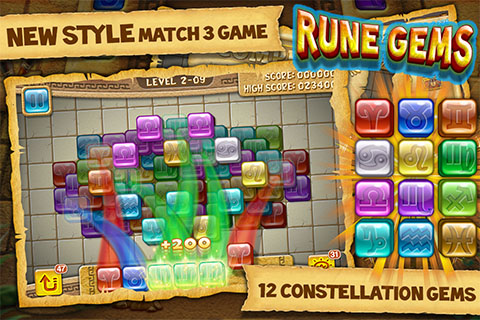 Description:
Are you already tired of old traditional matching games? Let's break the old matching game model. It's time to try something new!
The Rune Gems is new style matching puzzle game, probably most fun and addicting matching puzzle game of this year.
The goal of the game is to remove all titles out of the board by match three same color gems.
Try to pick and clear each level gems, and enjoy the puzzle solving, to challenge your brain. Beat friends for high score, clear the level and collect the star coins to get achievements in Game Center, it's petty fun and relaxed way to pass your time. But you should be cared for, this game could be too addictive than you ever imagined.
GAME FEATURE:
➠➠➠➠➠➠➠➠➠➠➠➠➠➠➠➠➠➠➠➠➠➠➠➠➠
VERY SIMPLE TO PLAY
➠➠➠➠➠➠➠➠➠➠➠➠➠➠➠➠➠➠➠➠➠➠➠➠➠
The game rules is very simple, SECONDS TO LEARN, you will quickly to start enjoying the thrilling matching pleasure.
➠➠➠➠➠➠➠➠➠➠➠➠➠➠➠➠➠➠➠➠➠➠➠➠➠
UNIQUE MATCHING-THREE GAME
➠➠➠➠➠➠➠➠➠➠➠➠➠➠➠➠➠➠➠➠➠➠➠➠➠
Unlike traditional matching games, Rune Gems has unique rule of play, if you like match and puzzle game, but tired of old match game play style, you definitely want to try this game.
➠➠➠➠➠➠➠➠➠➠➠➠➠➠➠➠➠➠➠➠➠➠➠➠➠
GREAT GAME EXPERIENCE
➠➠➠➠➠➠➠➠➠➠➠➠➠➠➠➠➠➠➠➠➠➠➠➠➠
Rune Gems has good design graphic,sound, and very smooth dynamic animation. Give you the great and unique match-three puzzle game experience ever
Website:
http://www.starsprite.com/
AppStore:
http://itunes.apple.com/us/app/rune-gems/id541532536?ls=1&mt=8
---
Last edited by StarSprite; 09-11-2012 at

02:17 PM

.