DOOM RESURRECTION 4 iphone!!!!!
---
Can't find a thread about this NEW GAME, so started this 1.
See this article - a brand new, unique doom game, with assets from doom 3, an original story and designed specifically for iPhone! There's a trailer at that link too...
http://www.macworld.com/article/1410...?lsrc=rss_news
screenshots: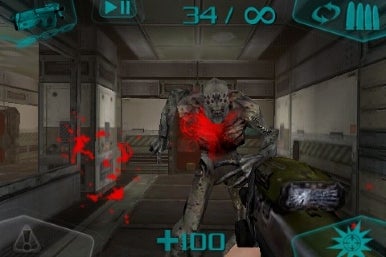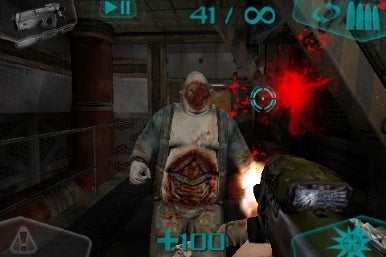 Looks awesome!
---
Games I'm Playing: Jetpack Joyride, Infinity Blade 2, Batman, COD
Waiting For: Thunderbeam, Lostwinds, GTA3, Sonic CD
---
Last edited by salsamd; 06-10-2009 at

11:33 PM

.