Pilot's Path - Open World, Helicopter Flight Simulator Coming Soon
---
Pilot's Path is an old-school, open world helicopter simulator where you play a dishonorably discharged USAF ace pilot. Without anywhere else to turn, you delve deep into a criminal underworld where kingpins and drug lords call upon your expert services to deliver certain... illicit goods. Make them angry and it'll be more than your career that's dead.
Most folks don't feel secure unless they have both feet planted firmly on solid ground. Long flights just aren't comfortable, and turbulence makes them feel sick. But you're different. You're an artist in a helicopter, and the skies are your canvas. Making a quick buck by slinging goods for the highest bidder, exploring the world from high up in your cockpit, and living life by your own rules - that's the Pilot's Path. So throw away your standard issue pilots' handbook and pump up the throttle.
The world is your oyster:
★ The world of Pilot's Path is unpredictable
★ Randomly generated maps for each new game
★ Explore over 50 islands in 2 huge locations
★ Collect and sell items from across the archipelagos to make more money
★ Visit the mechanic to make improvements to your helicopter
★ Increase hull integrity, fuel capacity, speed, radar capabilities, and more
★ Plenty of missions to keep you occupied
Unparalleled, engaging design:
★ Joystick controls that make flying your helicopter easy and intuitive
★ Beautifully rendered picture cut scenes
★ Unique retro design maximized for retina and full HD displays
Enjoy the flight with an optimized gaming experience:
★ Control remotely with another iOS device (via Wi-Fi, Bluetooth)
★ Play on a TV or a projector (HDMI, Airplay, VGA, RCA supported)
★ Configurable TV resolution
★ Full HD and other resolutions supported
★ Simple, super easy TV and remote setup
We are also looking for beta testers, so please PM me if you're interested!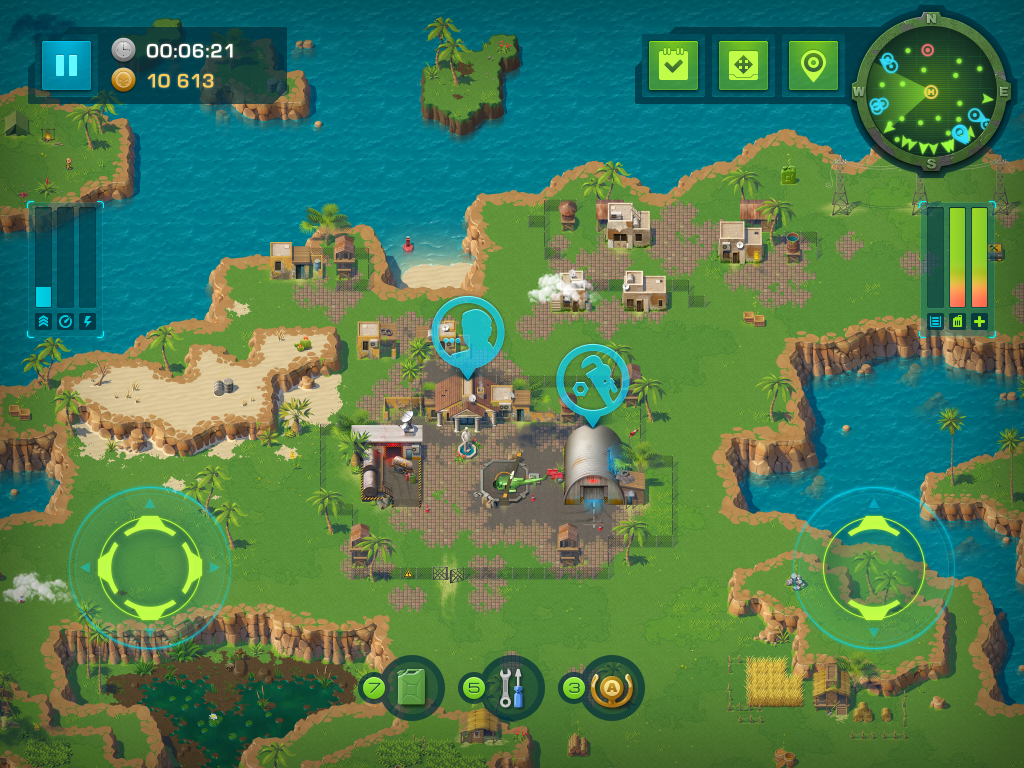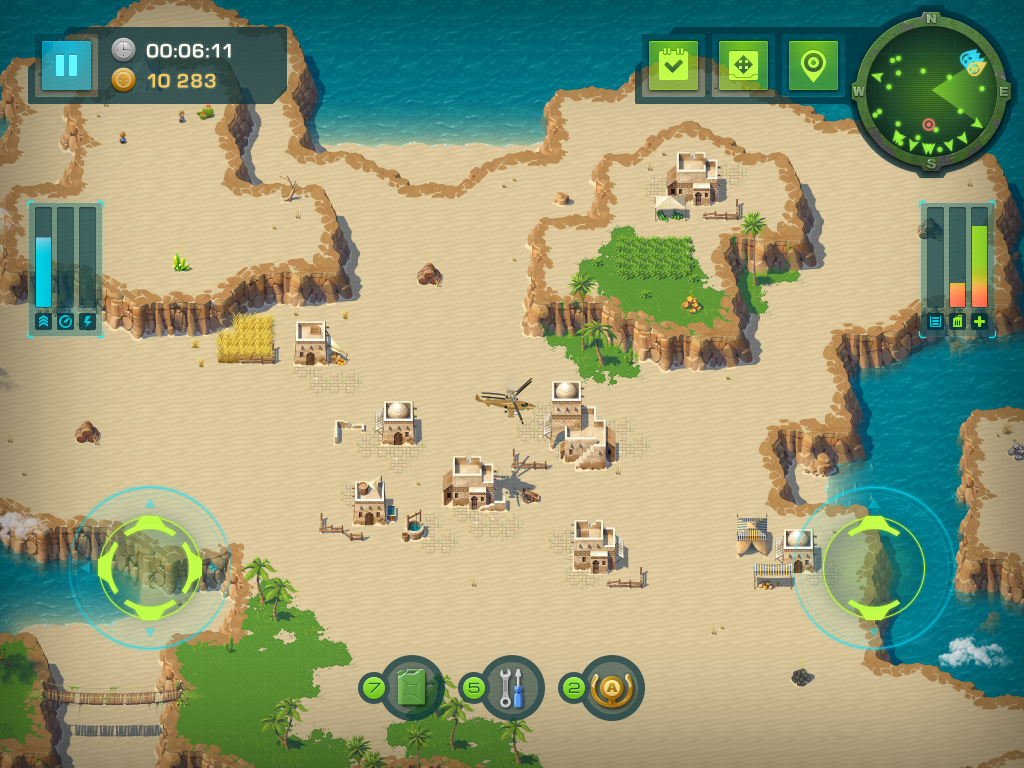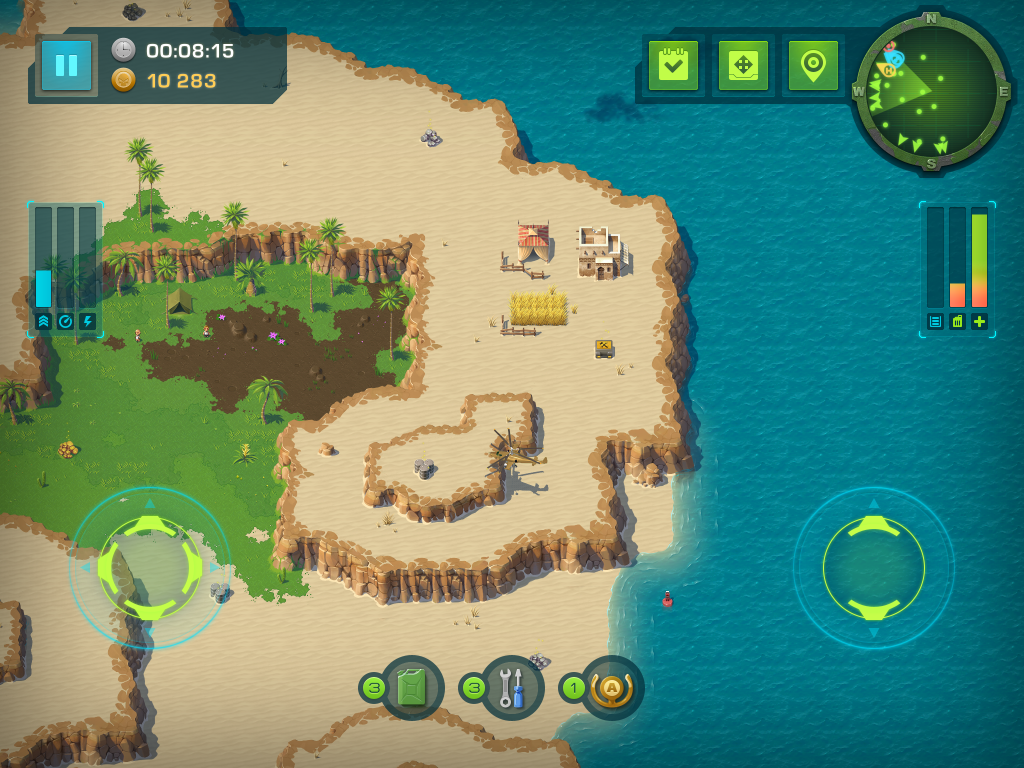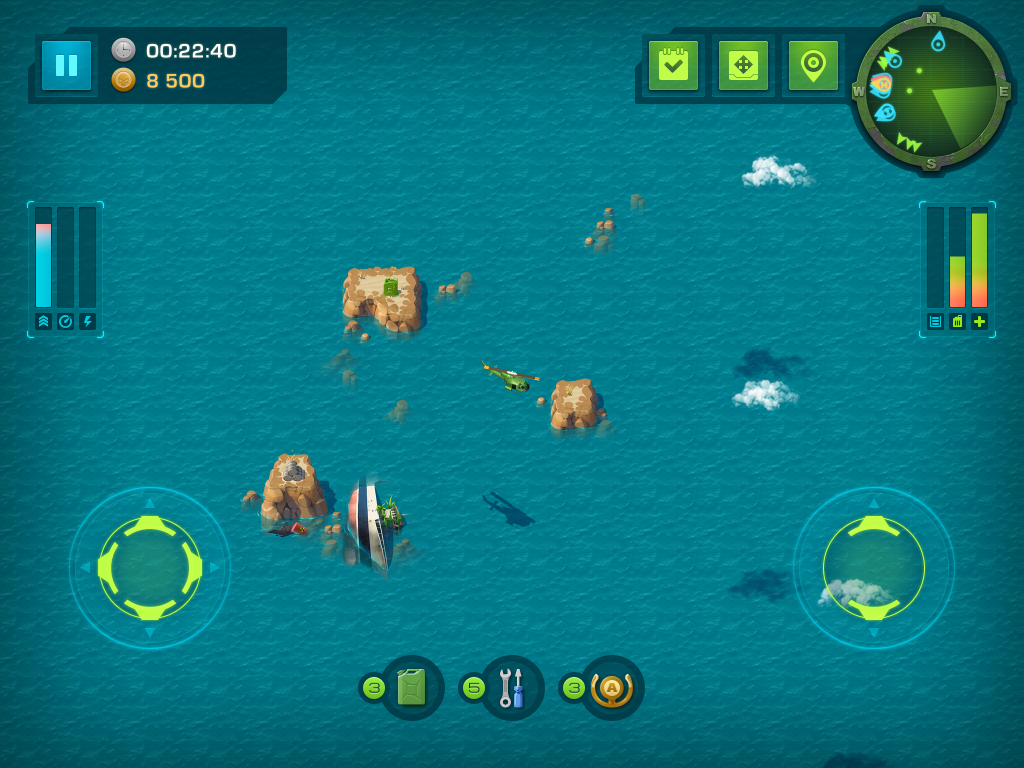 ---
Last edited by Pilot's Path; 09-25-2012 at

11:07 PM

.