New puzzle game "Rune gems"for FREE without AD! now is support both ipad and iphone!!
---
Rune gems
Screen shots: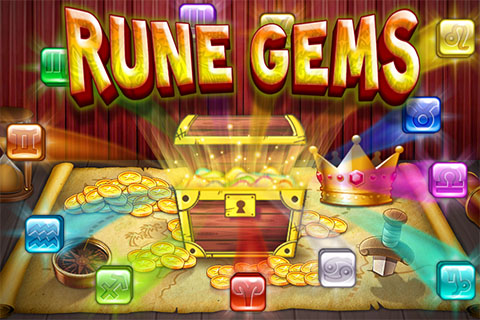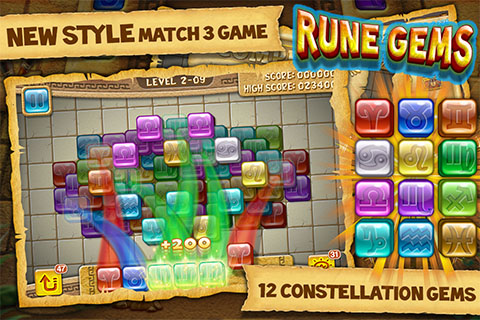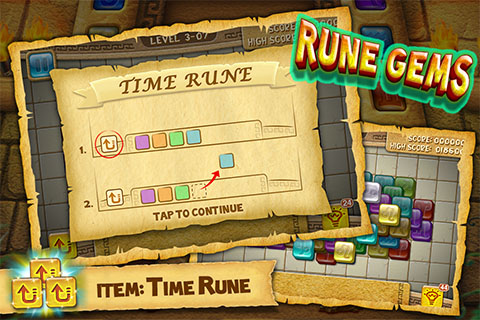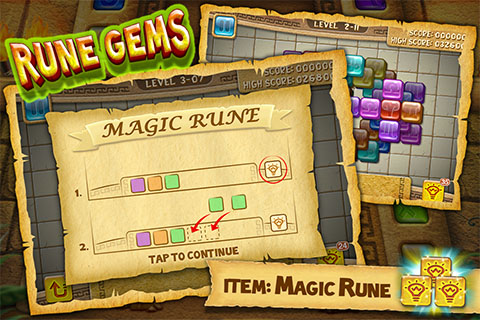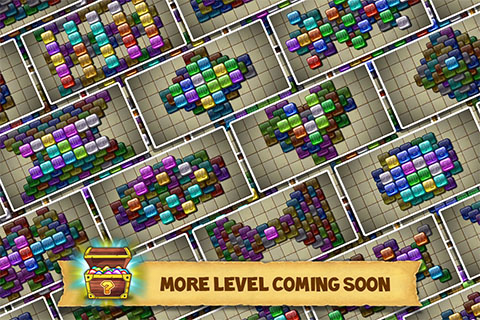 Description:
Rune Gems is an excellent, well-presented game, friendly to both long and short play sessions.
★★★★★ -insidemobileapps.com
The whole game is well executed and we really love to tap on one of the runes, for the animation is so smooth.
★★★★★ -fun2tap.com
➠➠➠➠➠➠➠➠➠➠➠➠➠➠➠➠➠➠➠➠➠➠➠➠➠
IT'S TOTALLY FOR FREE WITHOUT AD!!
➠➠➠➠➠➠➠➠➠➠➠➠➠➠➠➠➠➠➠➠➠➠➠➠➠
The Rune Gems is free right now without ads, you must hurry up, before the price goes back
Rune Gems is a new & unique puzzle game.
HOW TO PLAY:
★ You have a tray that holds 7 tiles.
★ Any tile you tap goes into your tray.
★ All tiles that enter your tray are automatically sorted by color and once you have EXACTLY 3 matching tiles of one of one color, those 3 tiles disappear and you score some points.
★ If you happen to tap on too many unmatched tiles so as to clog up the tray with no way to form a group of three matching tiles from the available tiles on the board, the game ends the second you add that 7th tile and it isn't immediately part of an existing set.
A little trick:
Since a grouping can NEVER be more than 3, is to simply match as many triplets as fast as possible for an escalating speed combo bonus...but be careful, if in your haste you end up tapping on 4 red pieces, that 4th piece will now sit on the tray clogging stuff up until you find it two more partners. So always be mindful of what you put on the tray and make sure you can match it off quickly or letting it clog the flow up a bit is worth it if it is blocking your access to many other tiles underneath.
Contact us:
If you have any problems or questions, please contact us, it's a pleasure to help you.
Website:
http://www.starsprite.com
Email:
starprite01@hotmail.com
Thanks
AppStoreLink:
http://itunes.apple.com/us/app/rune-gems/id541532536?ls=1&mt=8
---
Last edited by StarSprite; 10-03-2012 at

11:45 AM

.