Hammy Go Round - cartoonish game about life struggles of one hamster
---
Hey everyone!
Our team Happymagenta is releasing a new game tomorrow (January 20th) and we would love to know your opinion.
The game is called
Hammy Go Round
and is (which is not hard to guess) about little Hammy and his daily hardships.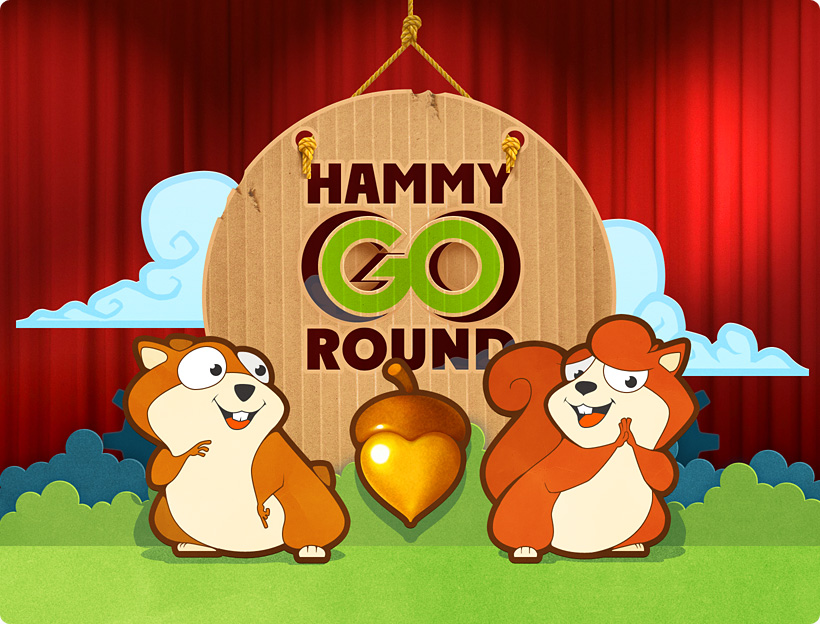 Pet hamsters might enjoy a life of simple pleasures, such as eating and sleeping all day long. But Hammy's life is a struggle. He lives on a wheel-world that spins clockwise. And every day he goes through many hardships trying to meet Squirrel (whom he has a crush on), who lives on a twin world that spins anti-clockwise.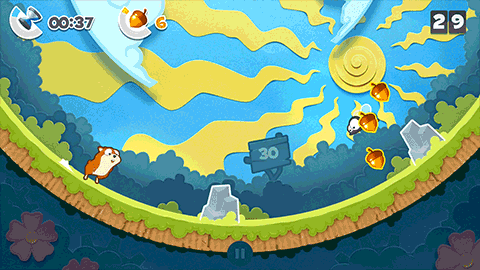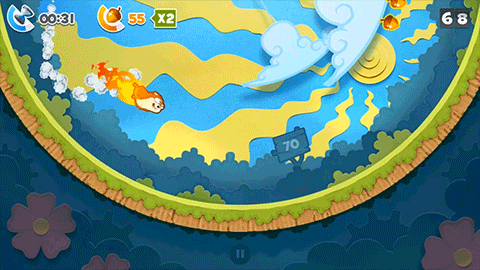 Your task is to guide little Hammy (and Squirrel) through numerous obstacles, collect acorns to help you on your way and train dexterity, patience and stamina to see whether the two heroes will ever meet again.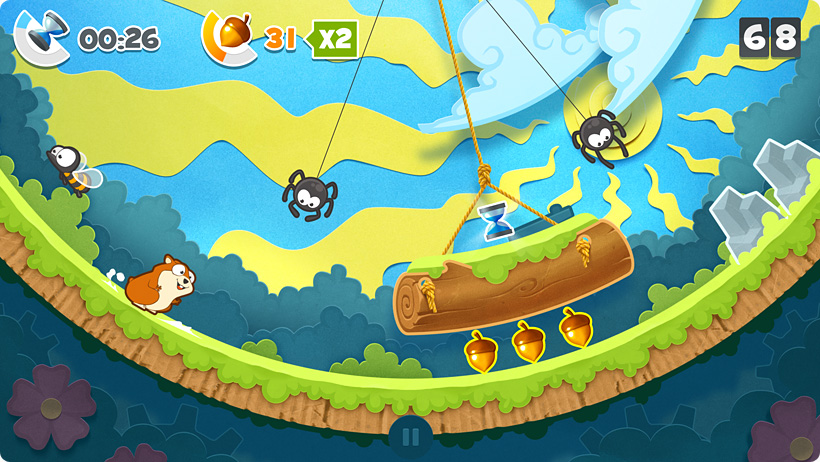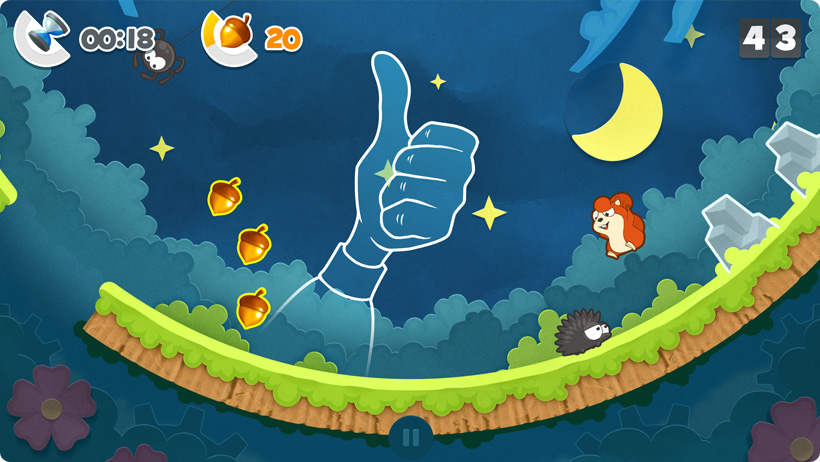 The game will be
FREE
, so we hope that you will give it a try and enjoy it! This will be the link:
https://itunes.apple.com/app/hammy-go-round/id941110000?ls=1&mt=8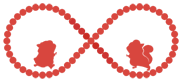 For those who wanna try it now - we can provide you with a promo
So feel free to ask for one and
share your opinion
in the comments below!
---
Last edited by YuliYuli; 01-19-2015 at

10:07 AM

.