Lotsa Blocks - (by Backabit) [Universal] - Coming Thursday!
---
Hello TouchArcaders! We had a great run last year with
Ramps
, and we're still amazed that our little game made it all the way up to #8 in the App Store after being featured as Game of the Week.
We learned a lot from that experience, and over the last ten months, set out to create something we believe is even more fun and exciting. It's called Lotsa Blocks, and we're releasing it this Thursday, 10/11/12, as a Universal App for just $.99!
Lotsa Blocks has a very simple mechanic, like many stacking games. Rotate and stack dozens of delightful blocks to reach the goal, but watch out... let too many fall and you're toast!
This game is chock-full of tons of ways to play.
There are two single-player campaign modes across seven Worlds with 140 levels in-all!
There's a tilt-mode to control gravity against plumetting pieces!
There's an free-play / endless mode where you can stack against the world!
There's a 2 -5 player competitive turn-based mode where you try to get others' blocks to fall off!
There's a turn-based co-op mode!
There's a competitive real-time multiplayer mode where you race to the goal!
Count 'em up. That's seven game modes!
But, that's not all. We totally splurged on this game. Cutting features? Development budget? Backabit knows not of such things.
This game is fully-optimized and looks gorgeous on the retina iPad
This game is fully-optimized for the 4" iPhone 5 screen
You can play any part of this game in any orientation at any time.
Extremely fast load times
iCloud game data sync
Four Game Center Leaderboards and 62 Achievements
Dozens of collectible grade doodles based on your skill
Curiously helpful power-ups
Crazy obstacles for added challenge
Beautiful backgrounds that animate in full-parallax
A soundtrack worthy of Saturday morning cartoons
You can be the judge of the art style and animation. We polished every detail of it, and I think you're going to enjoy how nice it looks and feels on the retina display.
Make sure you have a look at our trailer below, and we will also be releasing an in-depth hands-on gameplay video tomorrow evening as well, so make sure you look for that.
Any questions? You can ask me anything. Seriously.
Screenshot Time!!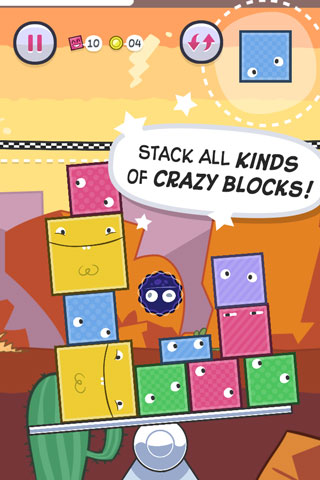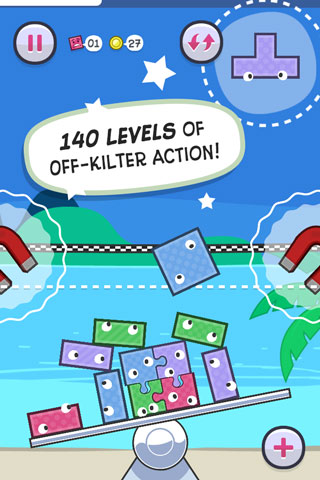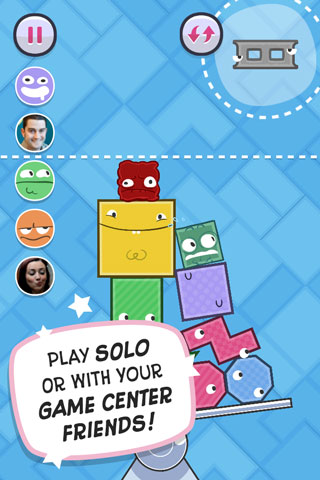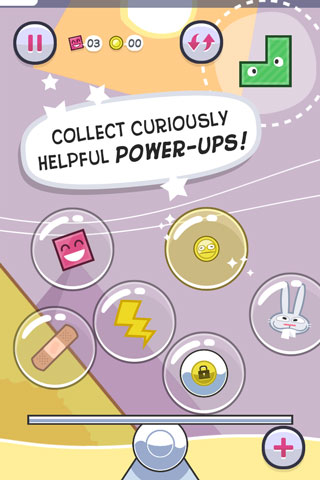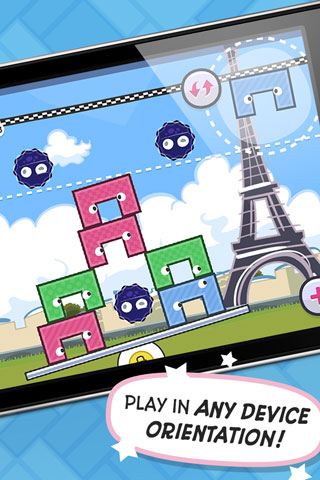 Thanks for checking it out! If you want to learn more about us, check out our blog at
http://backabit.com
and the Lotsa Blocks website at
http://lotsablocks.com
.
We are also on Twitter at
http://twitter.com/backabitgames