Retro Essentials List
---
Ret·ro·spec·tive
(rtr-spktv) adj.
1. Looking back on, contemplating, or directed to the past.
2. Looking or directed backward.
The following is a list of essential Retro-Themed iOS games:
Retro Essentials List
1-Bit Ninja by kode80
Review
10000000 by EightyEight Games
Review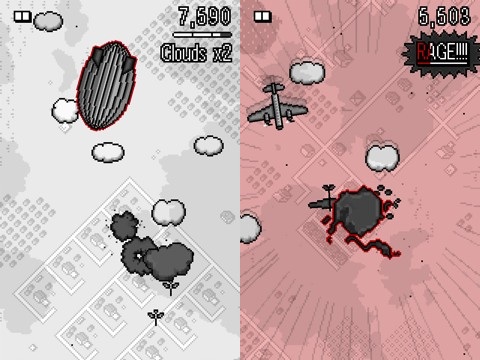 A Little Turbulence by With
Thread
Alien Space Retro by Owens Rodriguez
Review
Astronot by Wade McGillis
Review
Be2: Escape From Pingland by Kismik
Thread
Bit.Trip.Beat by Namco
Thread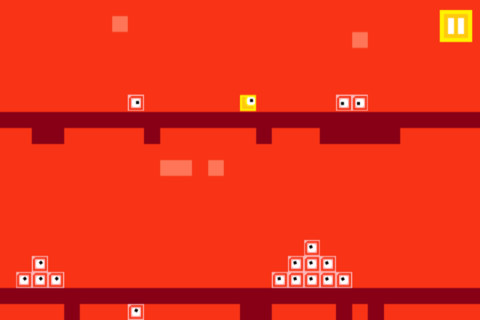 Bitless by Nicholas Rapp
Review
Box Cat by Rusty Moyher
Thread
Canabalt by Semi Secret Software
Review
Clash Force by Spicy Gyro Games
Thread
Cthulhu Saves the World by Tinkerhouse Games
Review
Current by Tinkerhouse Games
Review
Eliss by Steph Thirion
Review
Forget.Me.Not by Nyarlu Labs
Review
Game Dev Story by Kairosoft
Review
Geometry Wars: Touch by Activision
Review
Glitch Tank by Michael Brough
Thread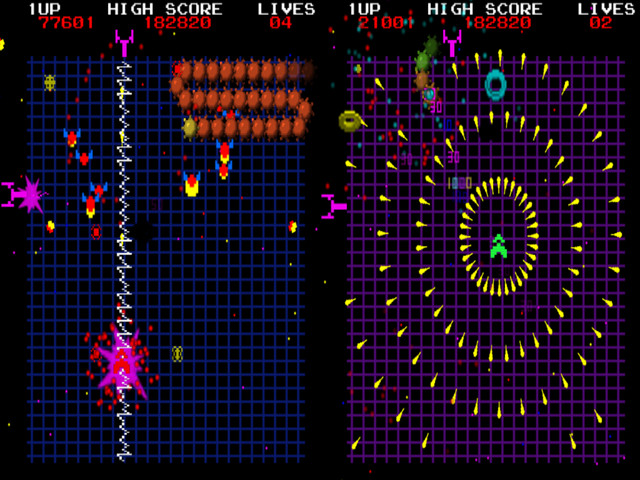 Gridrunner by Jeff Minter
Review
Hard Lines by Spilt Milk Studios
Review
Hypership Out of Control by Fun Infused Games
Review
J-Werewolf: Ep 1 by Daniel Martins Novais
Thread
Kale in Dinoland by The Rotting Cartridge
Thread
League of Evil by Ravenous Games
Review
Luxor Evolved by MumboJumbo
Review
---
Last edited by retr0spective; 10-12-2012 at

12:03 AM

.