Galactic Phantasy Prelude
---
Galactic Phantasy Prelude
- next-gen space action adventure for iOS with console quality graphics & gameplay, at only
USD0.99
for a limited time!
It will be released on 29th October 2012. Let's take a look at the trailer video and screenshots first.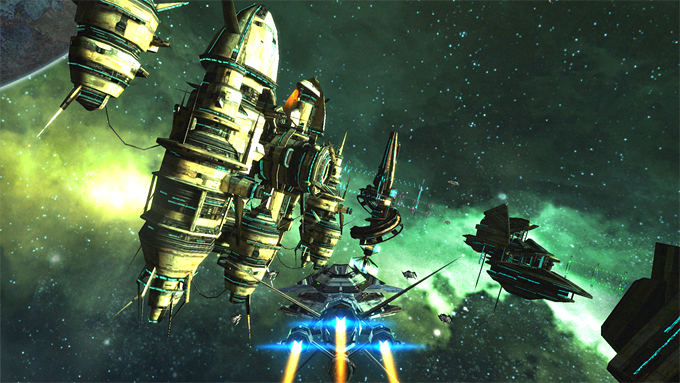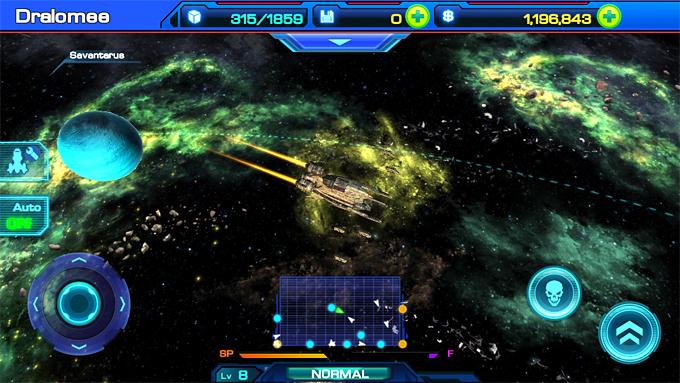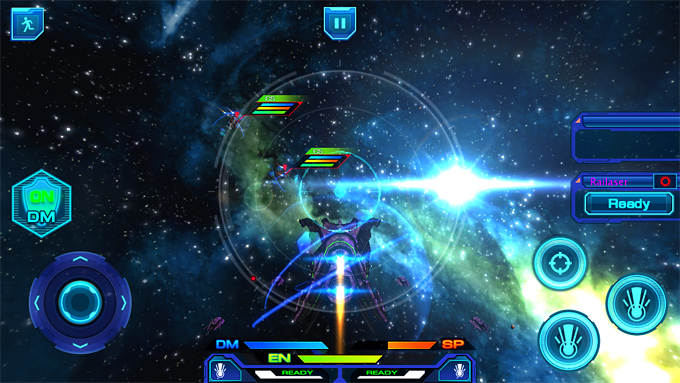 Features
- Innovative full-action battle gameplay; reflexes and tactics are equally important.
- Mix and match 2000+ pieces of equipment on your ships to suit your own style.
- Engage in exciting battles or go trading and smuggling; you decide how you earn your living.
- RPG-style open world gameplay; roam freely and challenge various missions.
- Main storyline + hundreds of missions + trading and robbing freely = 50+ hours of gameplay.
- Think you're the only pirate out there? Beware, robbers sometimes get robbed, it's a "real" world afterall.
- Upgrade starport facilities so you can trade more items, build more advanced ships, and unlock missions with great rewards.
- Discover the 30+ golden trade routes and enjoy some big money trading deals.
- Console quality graphics on all iOS devices; well optimized for high-end devices like the iPhone 4/5 & iPad with new shaders and various kinds of full screen special effects.
- Facebook and Game Center integration; Enjoy gaming with your friends!
- A whole new gaming experience, at only $0.99 for a limited time with our special launch promotion.